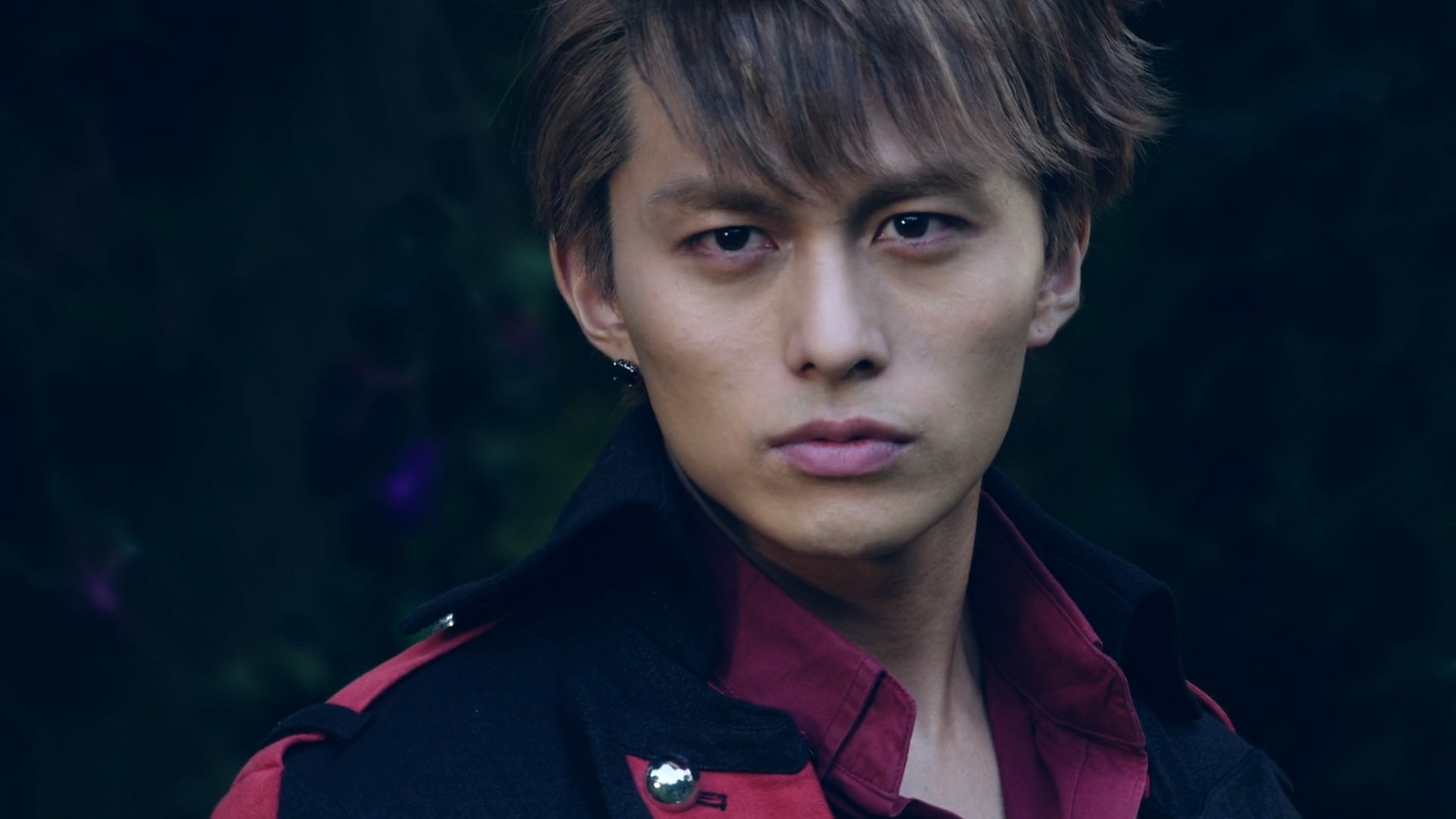 Episode 12: Me x My Stage 2013 +
Episode 12.5: Interview with a Time Jacker
Why are there two Sougos?! As the Sougos, Woz, and Tsukuyomi try and sort out what is going on, Geiz has been trapped in Helheim and searches for a way out. But it's futile, as the former Armored Rider Baron, Kumon Kaito, asks if Geiz has what it takes to escape. When Sougo enacts his plans, he puts his faith in Geiz and sends him the Gaim Ride Watch, but will Geiz escape?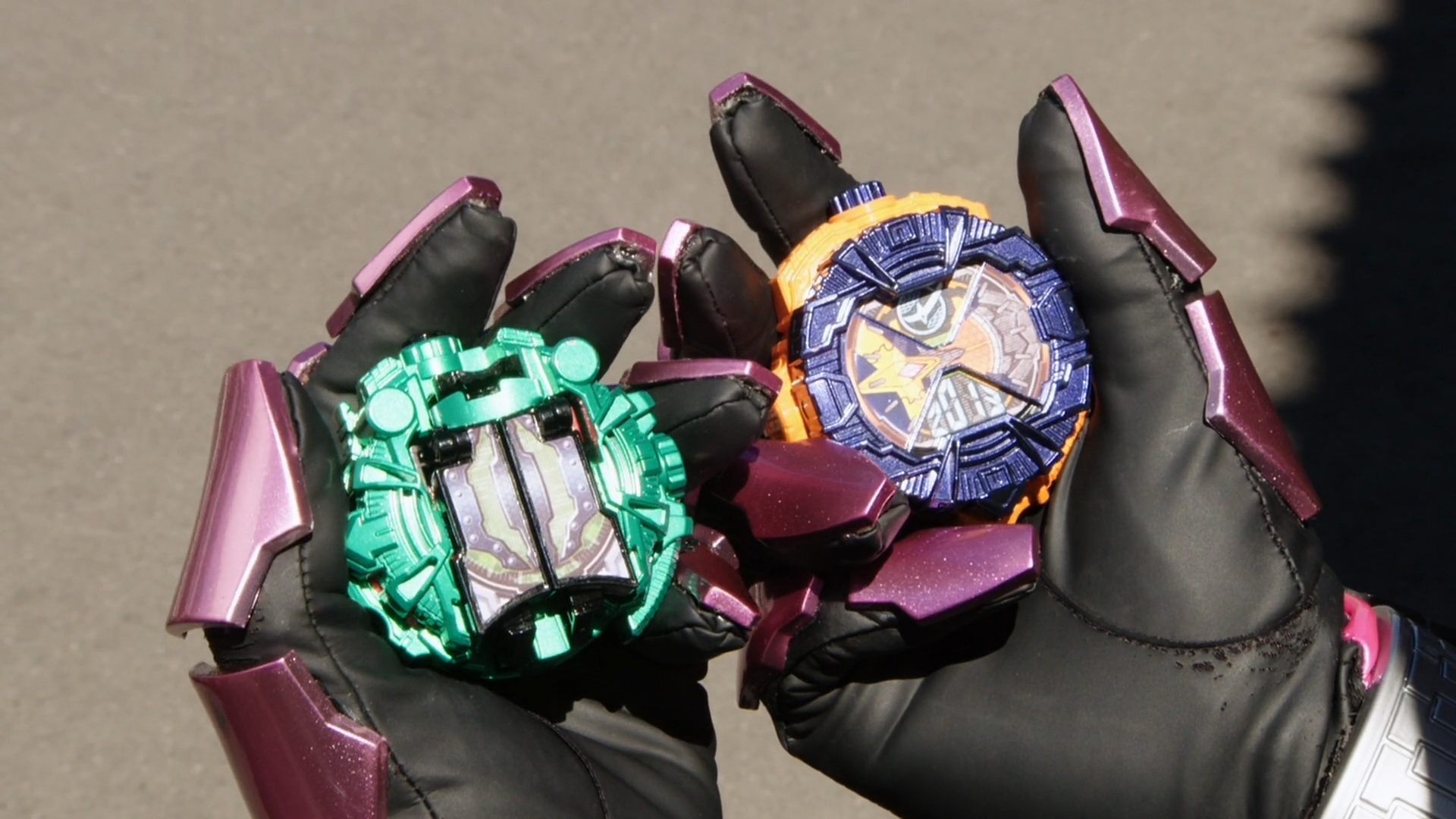 That's gonna do it for Zi-O Box 1! Look for Box 2 to arrive in June!

Downloads
1080p – Torrent (AniDex)   Magnet
720p – Torrent (AniDex)   Magnet