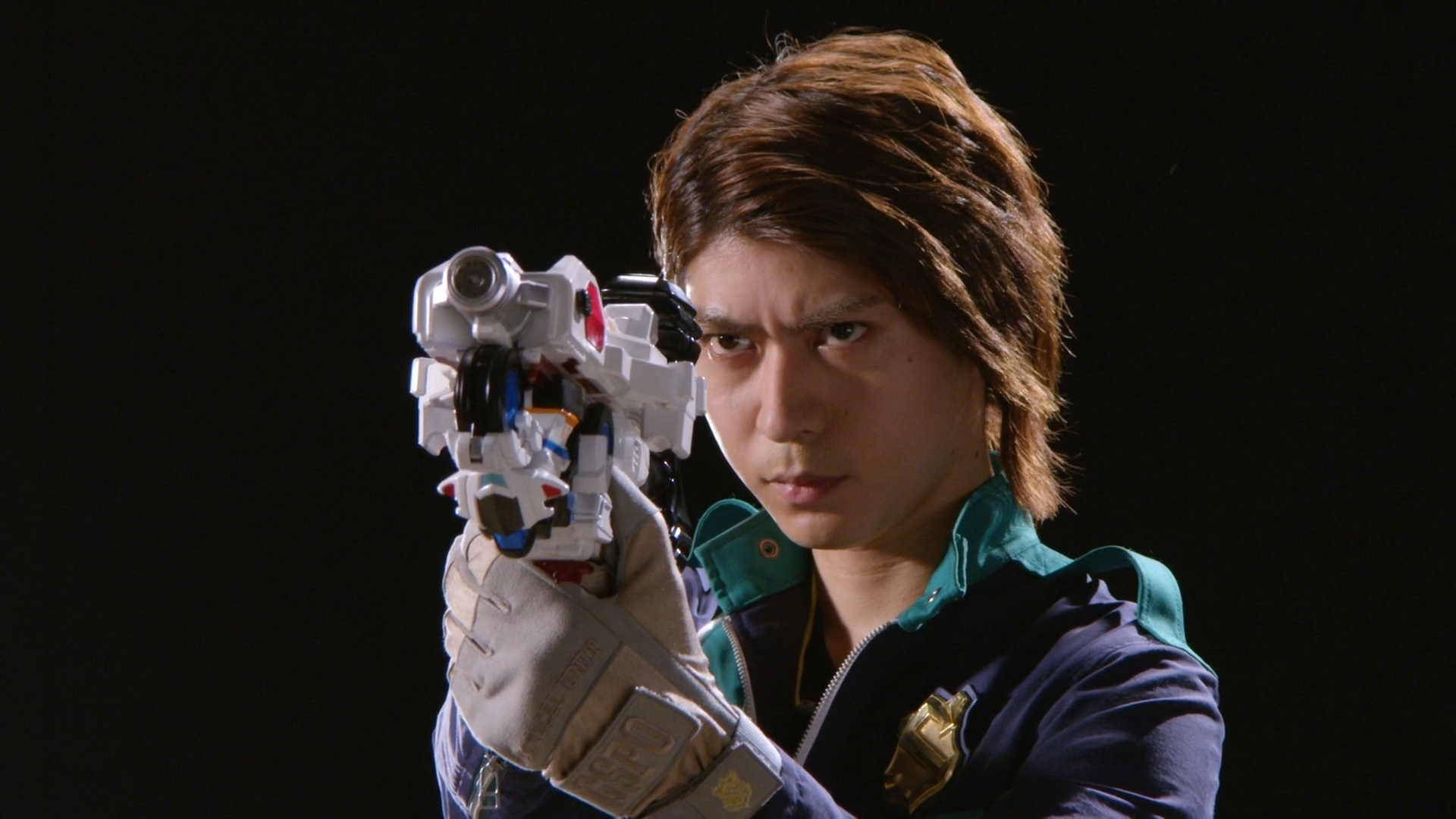 Episode 36: Shoot The Bomb
During a battle with the Gangler Pecker Zeppeli Sakuya is struck by a dart that causes him to constantly slip up! Upset with himself, Sakuya receives a mysterious necklace that is said to calm people's anger and he plans to use it to soothe Keiichiro. But the necklace is the key to Pecker's secret plans, and the angrier people get, the faster things will go boom!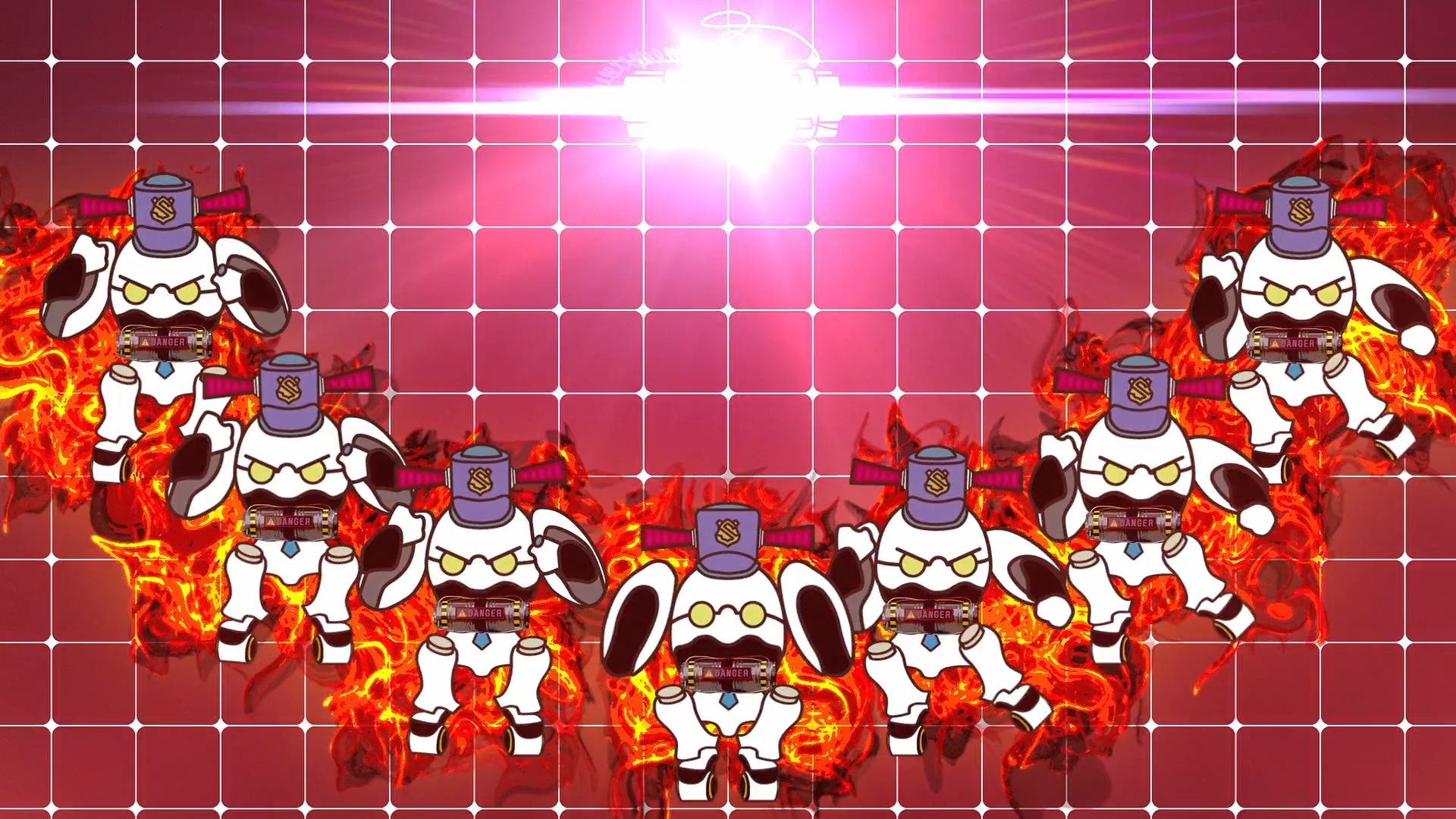 That's gonna do it for LuPat Box 3! The final box is scheduled for release in mid-June alongside Zi-O Box 2, so keep an eye out for the final 15 episodes in a few months!

Downloads
1080p – Torrent (AniDex)   Magnet
720p – Torrent (AniDex)   Magnet