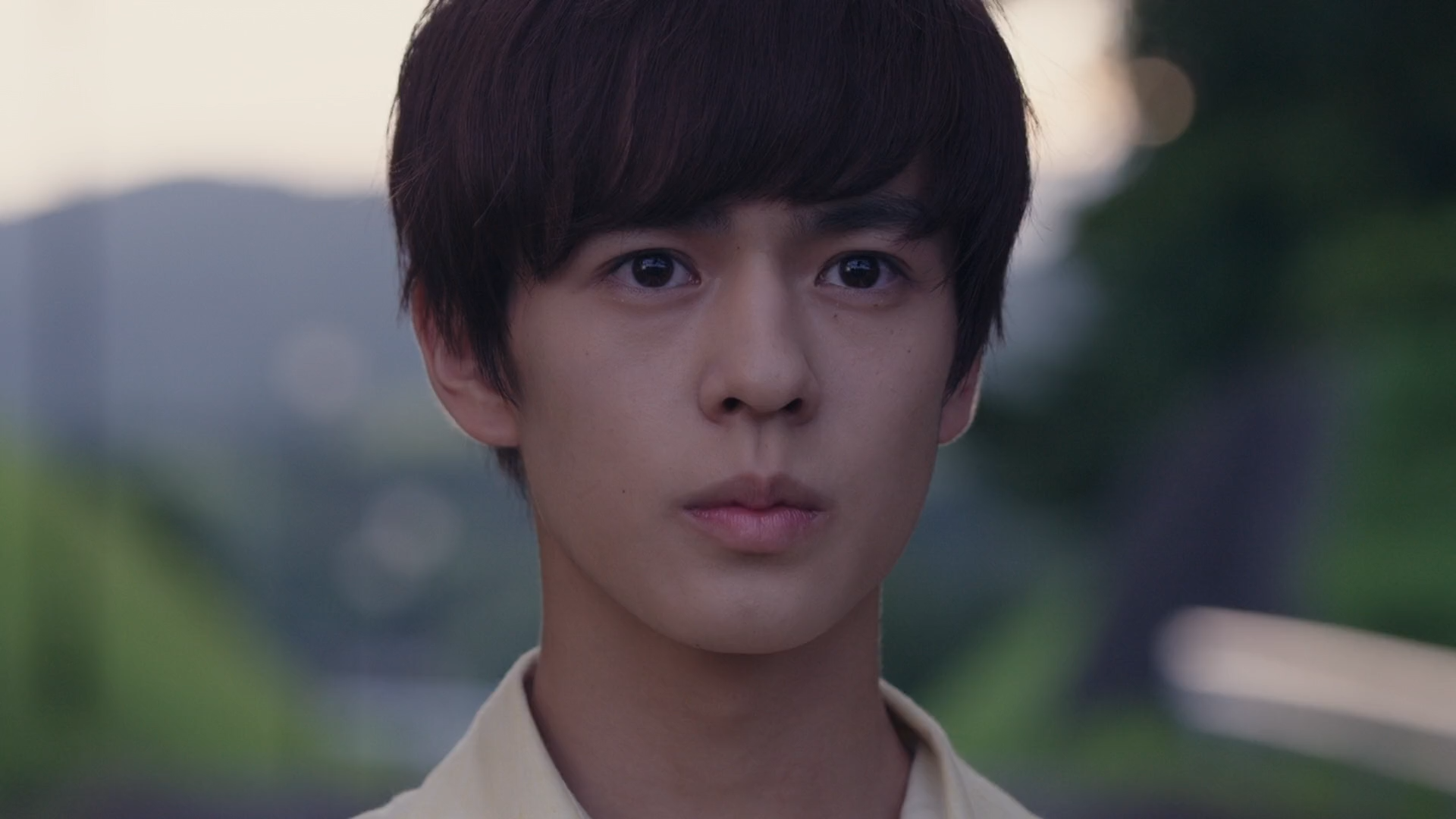 Episode 2: Best Match 2017 +
Episode 2.5: Rules of the World
Geiz attacks Sougo, vowing to stop Oma Zi-O before his reign can begin, but Tsukuyomi defends Sougo, who escapes in the confusion. Appearing once again, the mysterious man with the book introduces himself as Woz, while Another Build revives and attacks! What could be the key to stopping this creepy monster?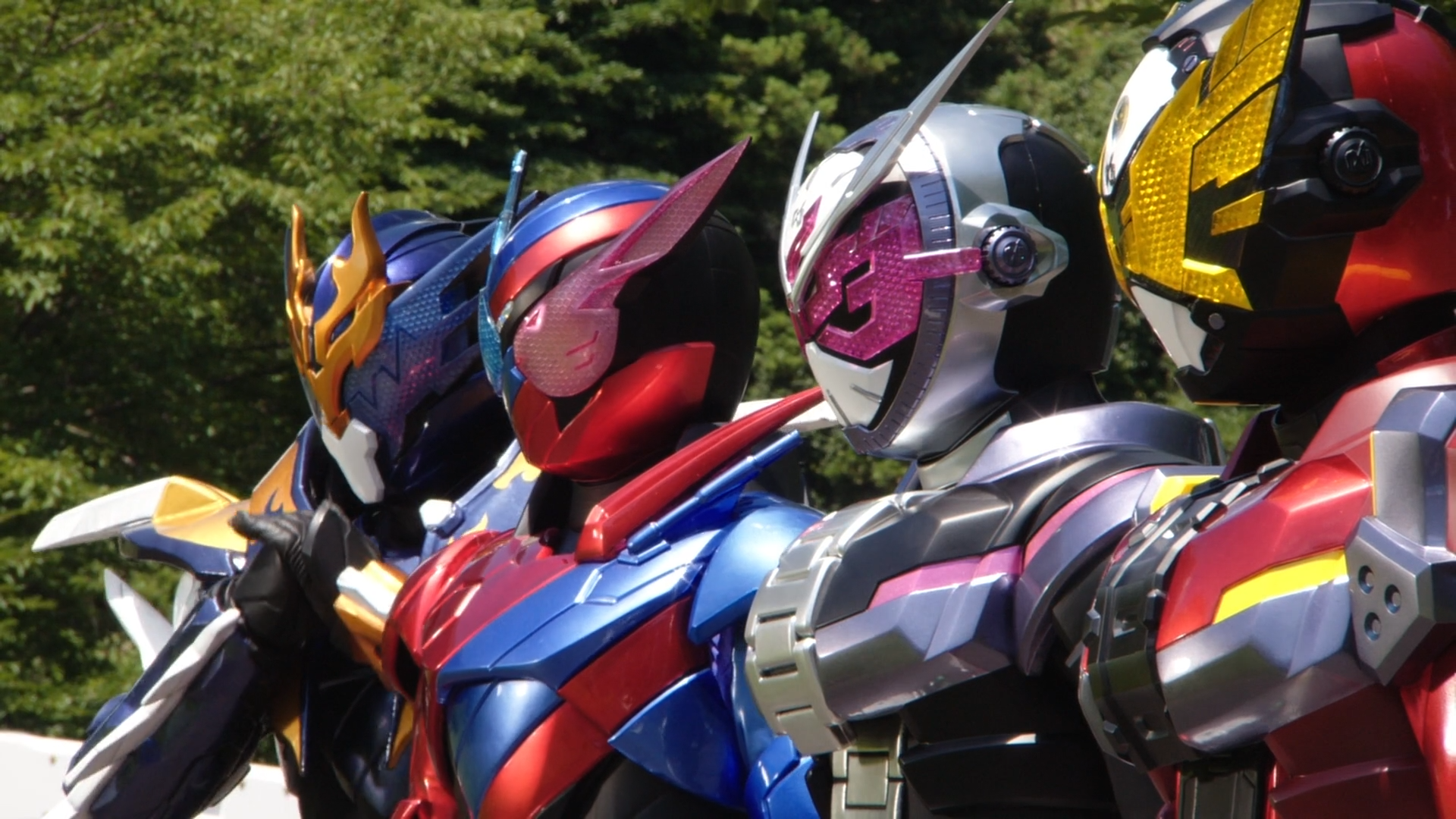 Downloads
1080p – Torrent (AniDex)   Magnet
720p – Torrent (AniDex)   Magnet