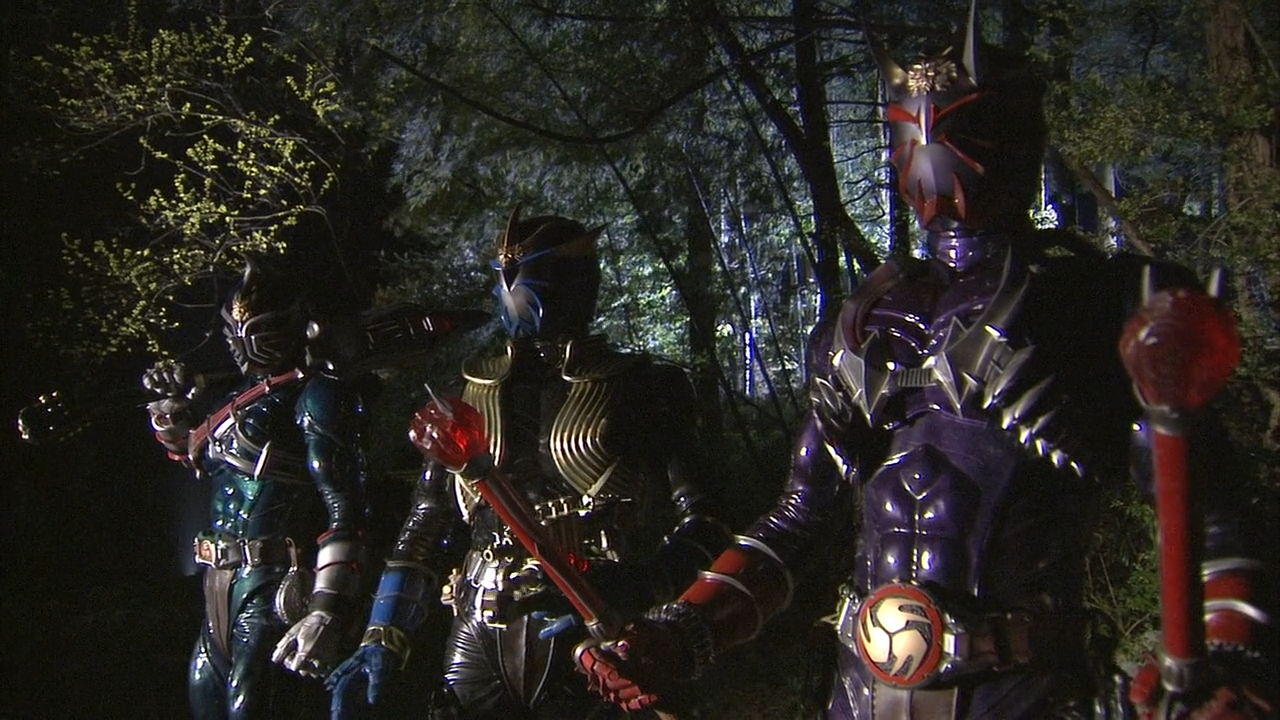 Complete Series Batch
Listen to the sound of the Hibiki batch as it arrives at last and with bonus material in tow!
This batch contains Episodes 1-48 in 720p in either 30 or 60 FPS, as well as the following bonus material in 480p, also in 30 or 60 FPS:
NCOP1 Versions 1-4
NCOP 2
NCED Versions 1-5
Hyper Battle Video
The 720p upscale of the Hyper Battle Video and the two cuts of the movies will remain as individual standalone torrents.
Several v2 patches have been made for minor fixes. The v2s are already included in the batch, and patch packs for each framerate version are available below. Fixes include:
Timing corrections for signs (Episode 7 & 38)
Spelling corrections (Episode 33 & 34)
EDIT 12/19: 60FPS batch has been reposted because I messed up and left Episode 6 out by mistake. Apologies for the error.

Downloads
720p 60fps Batch – Torrent (AniDex)    Magnet
720p 30fps Batch – Torrent (AniDex)    Magnet
Download v2 Patch Packs – 60FPS Pack    30FPS Pack