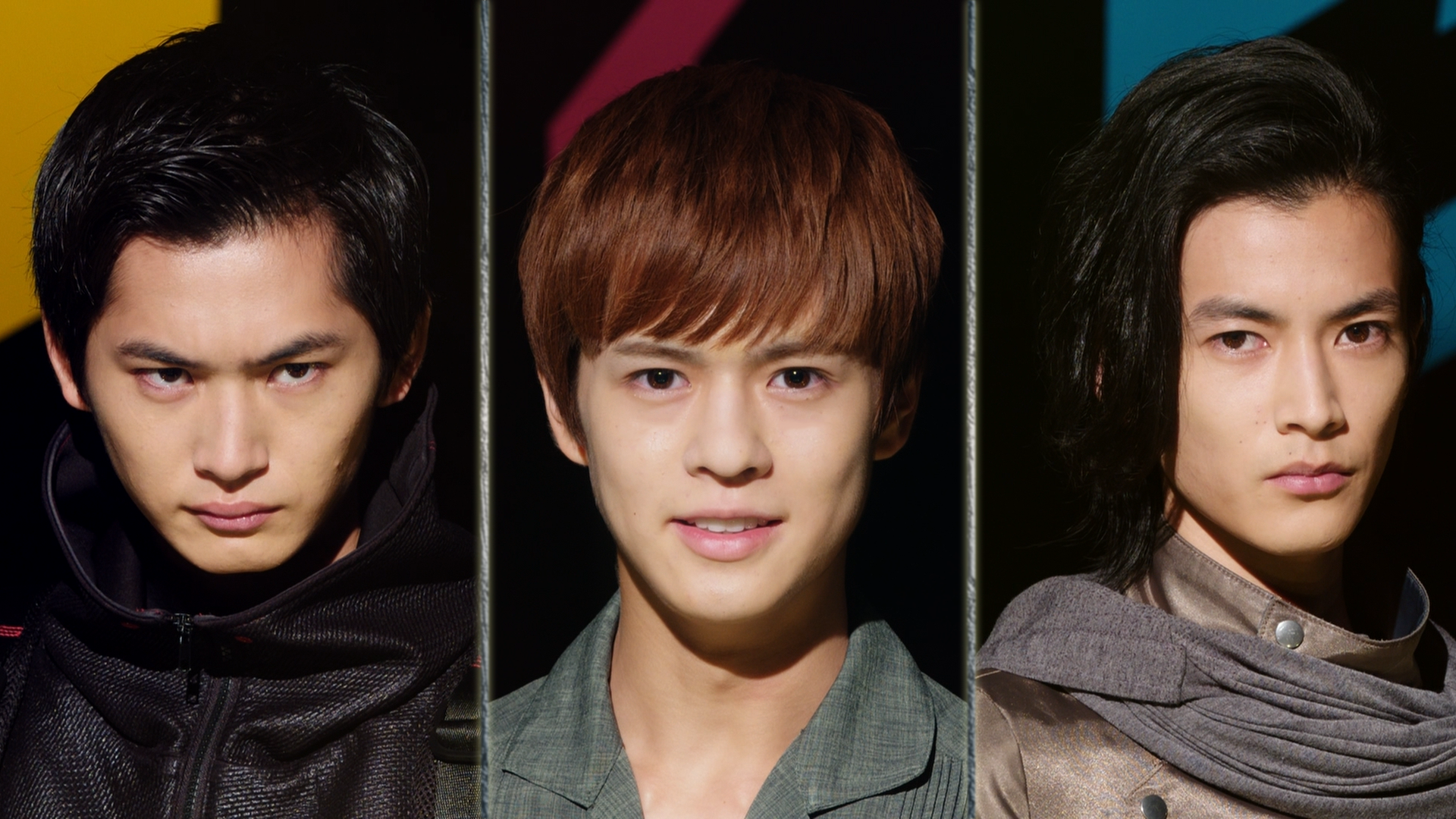 Time has flown by but we've reached the end of Kamen Rider Zi-O and the end of the Heisei era of Kamen Riders!
As always, huge thanks to the Over-Time crew for the subs for this year, plus the past subbers like Excite, Aesir, Railler, and Earthly for the bits and pieces used to unify some of the TLs to match our other BD releases!
I truly enjoyed this season a lot, especially because I always hate coming to the end of a show and the thought that we might never see a cast of characters again. Kamen Rider has been good about avoiding this in so many cases, but it's always a treat to see favorite characters return even just for a bit. It was also great to see this season give Decade so much attention to really drive home that anniversary aspect again. All in all, I think Jeeg said it best recently on Twitter: "It's an excellent show with an incredible cast and a superb final act. That last episode will go down as one of the best ever. I think a few years from now we'll realize what a masterpiece this season was."
As usual, a batch is planned and I'd like to get it out before the end of the year, but I need to go back over my notes for possible v2 fixes, so it may be delayed a bit for that, especially as I want to finish Ryusoulger Box 1 first. DDL catch up is still planned as soon as KRDL's upload system is working again for me.
Like I say almost every year when we finish the most current BD releases, this likely marks the end of my own direct involvement with releases for Zi-O, but one never knows if we'll end up with multiple tracks for movies. The summer movie will be out in a few weeks, and the Geiz V-Cinext is scheduled for April, which I'll be picking up.
Speaking of April, we've got a slightly longer wait for our next series as Toei is following their change for Ryusoulger and switching Zero-One to a three-box release method. That'll mean more episodes (16 instead of 12) but a bit longer of a wait. However, we're still going to keep going into the Reiwa era, so look for Kamen Rider Zero-One in a few months!