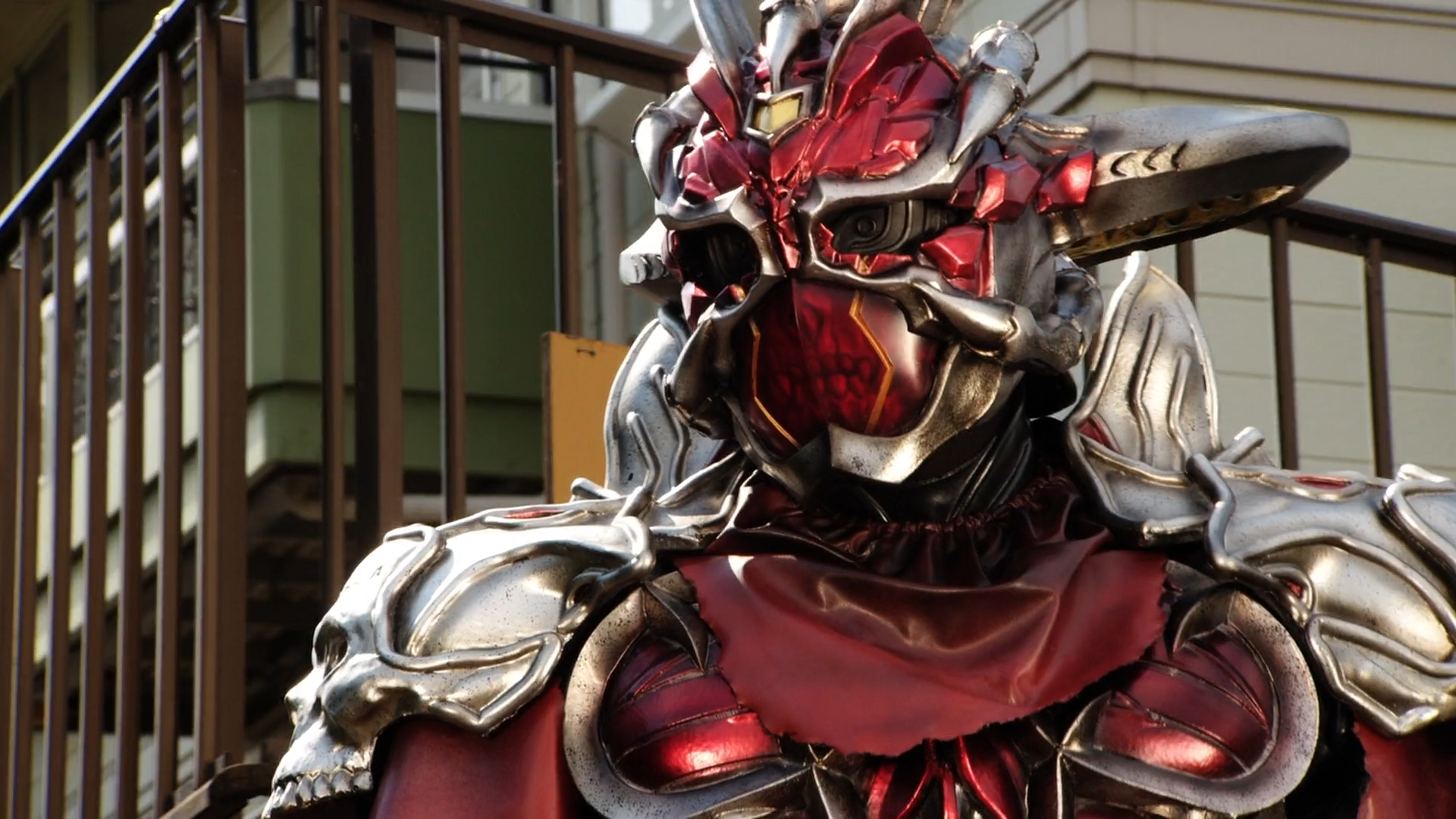 Episode 7: Magic Showtime 2018 +
Episode 7.5: Who is the Worst Exploiter?
When Sougo and the others hear of a popular magic show, they set out to check it out, but the magic they see doesn't seem like mere sleight of hand. But as Geiz recalls a Kamen Rider who harnessed the power of magic, he confronts the magician, who quickly reveals his true form!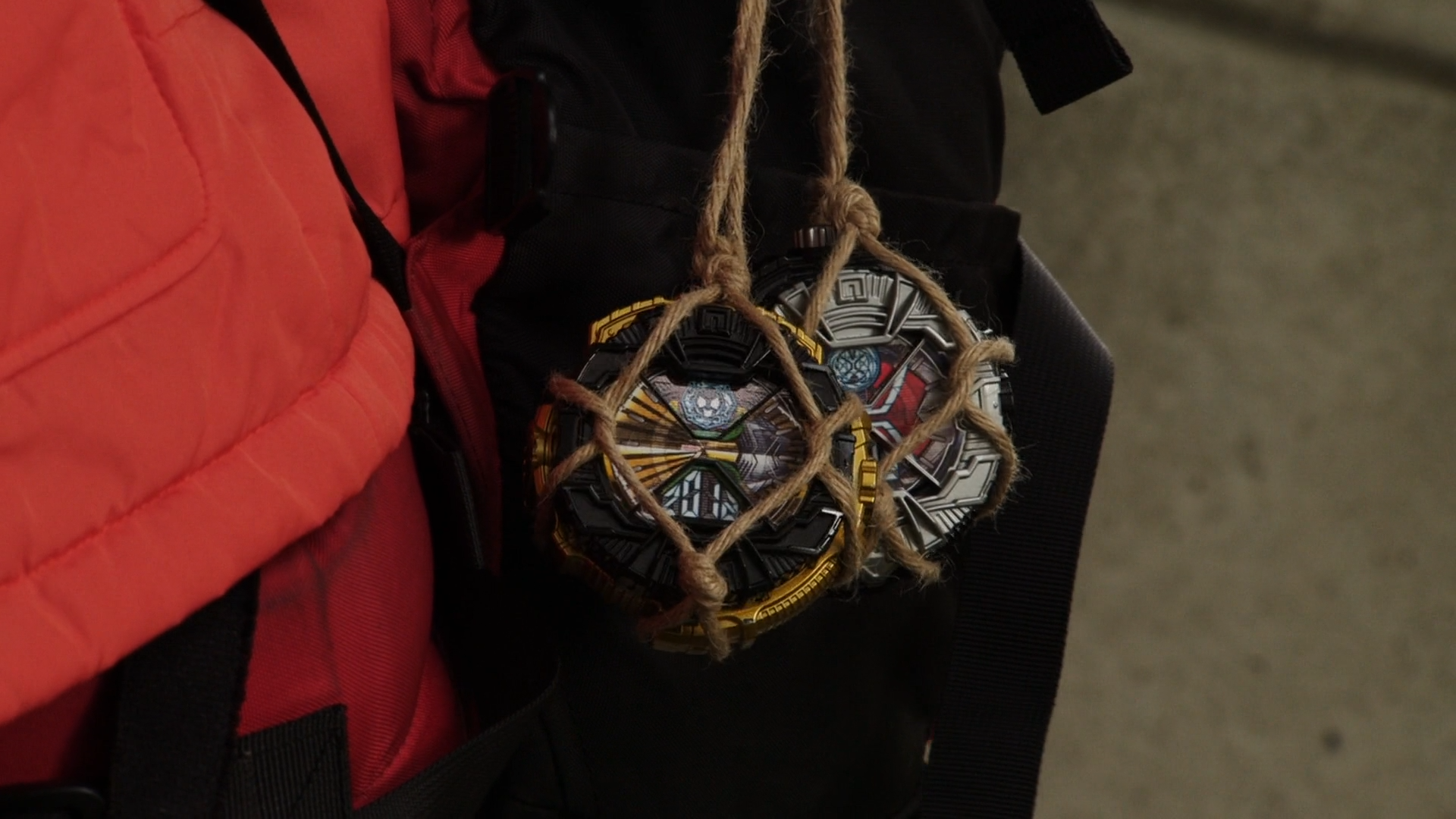 Downloads
1080p – Torrent (AniDex)   Magnet
720p – Torrent (AniDex)   Magnet