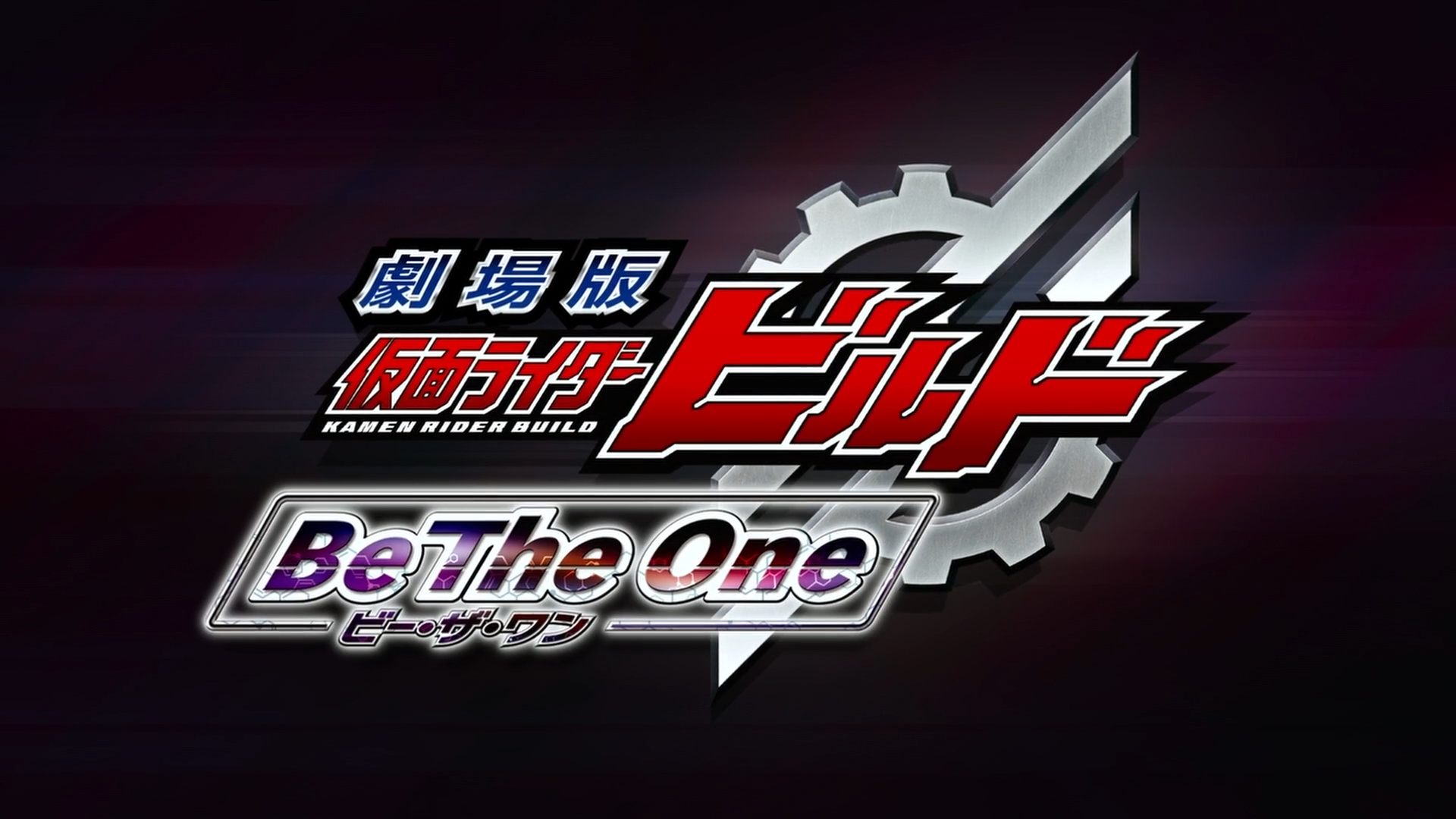 Kamen Rider Build The Movie – Be The One
Just as Sento comes to terms with the death of his father and Evolto's return, the newly appointed governors of Seito, Hokuto, and Touto now support each other in their mission to reunify Japan, but secretly, they are members of Evolto's race, the Blood Tribe. Each of them has waited since Pandora's Box was returned to Earth while assuming government positions in order to take over the entire world!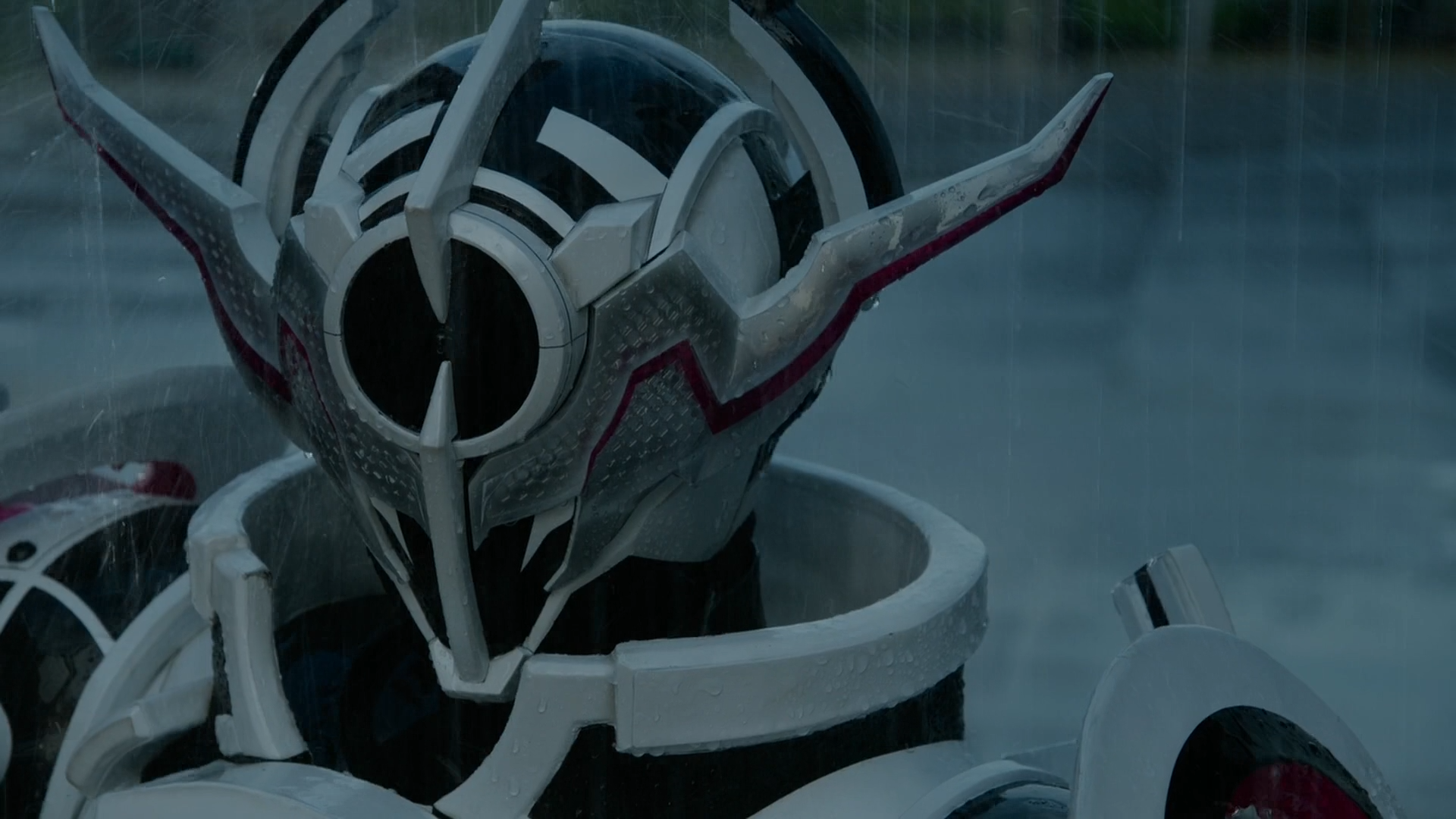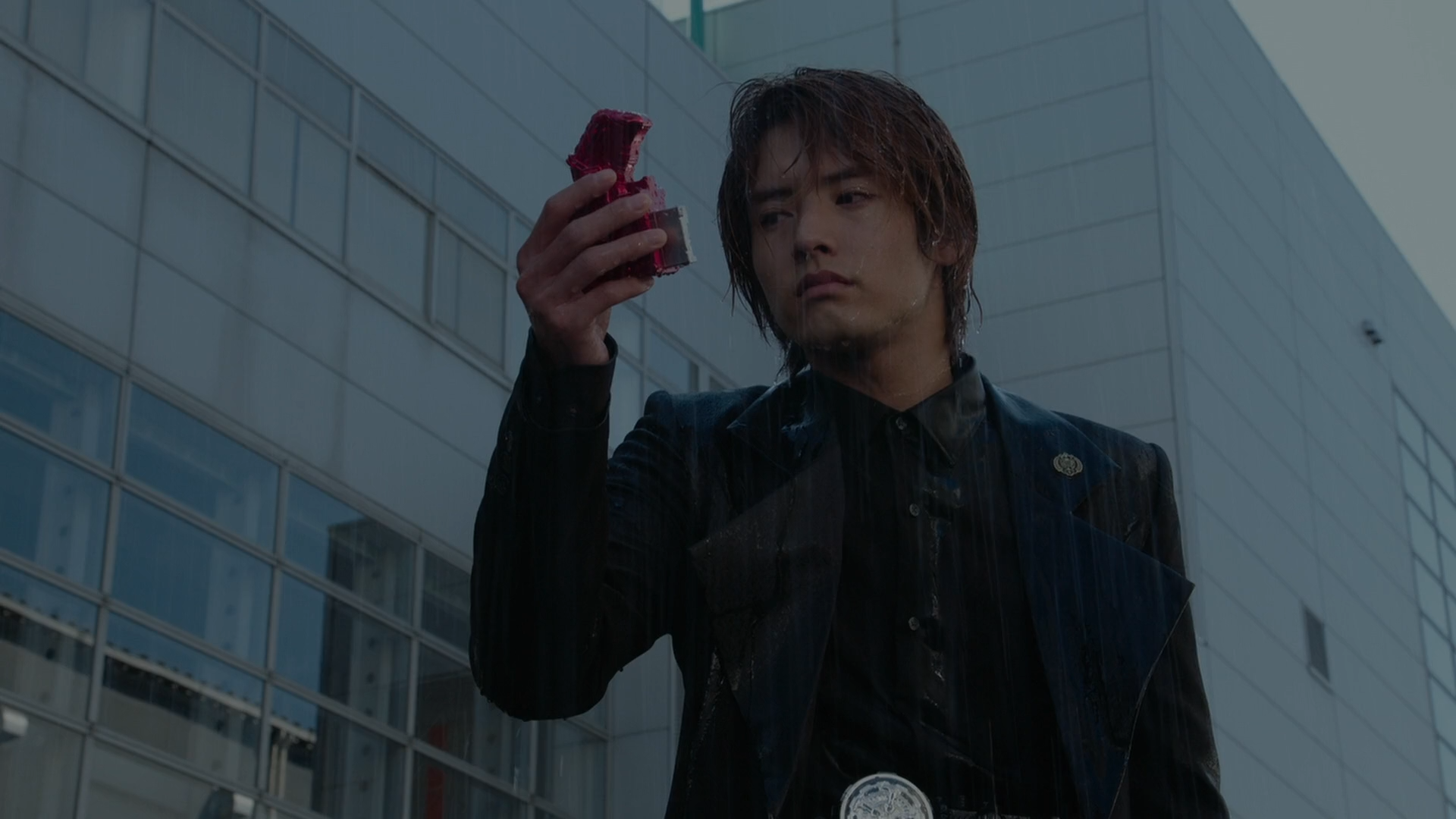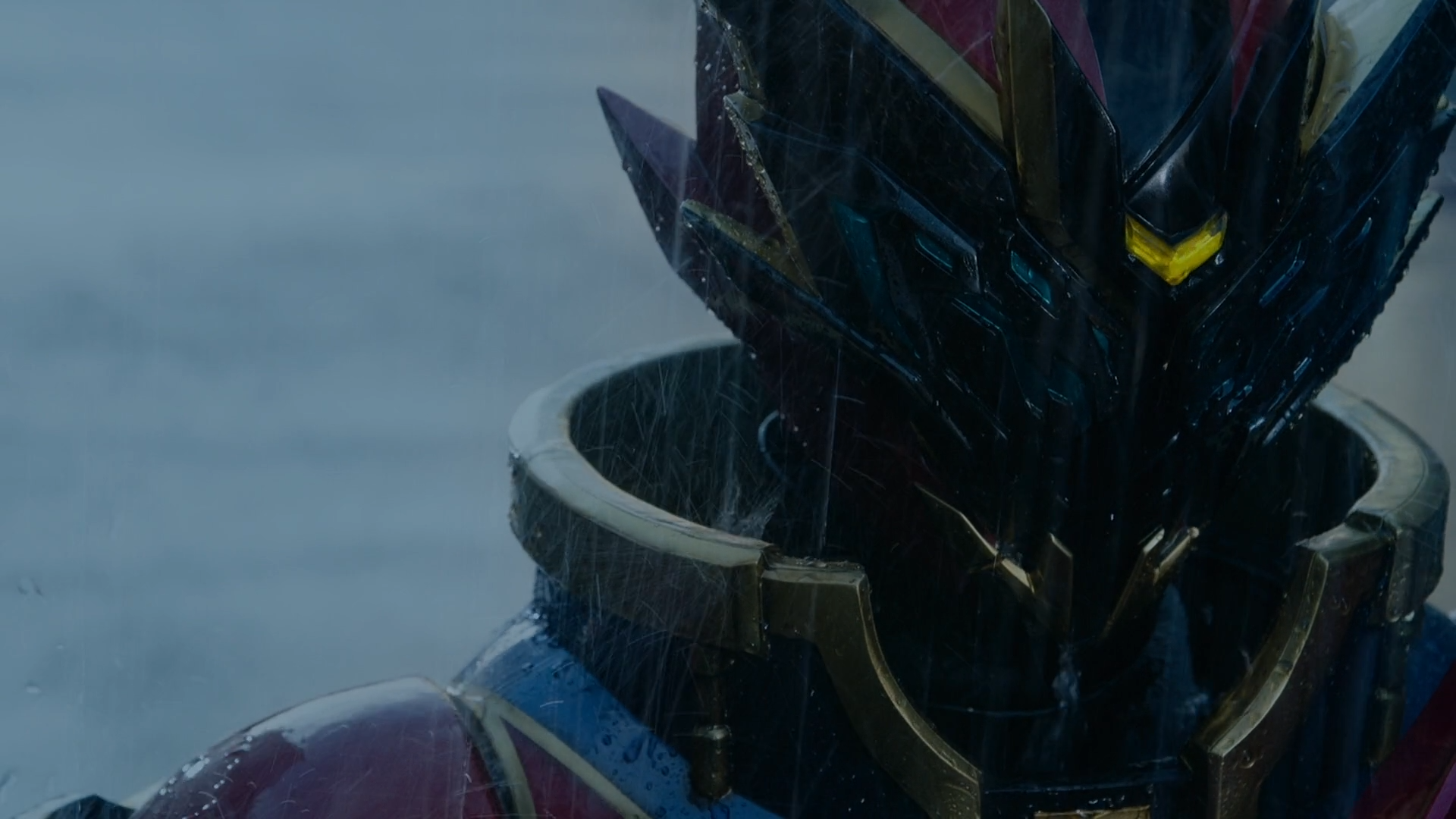 Being certain that Kamen Rider Build is a major threat to their plans, they proceed with their Build Annihilation Plan to manipulate Sento's friends and other civilians against him. With Banjou now against him, Sento must find a way to fight and survive as he hunts for the truth to stop the Blood Tribe in succeeding with their ultimate plan!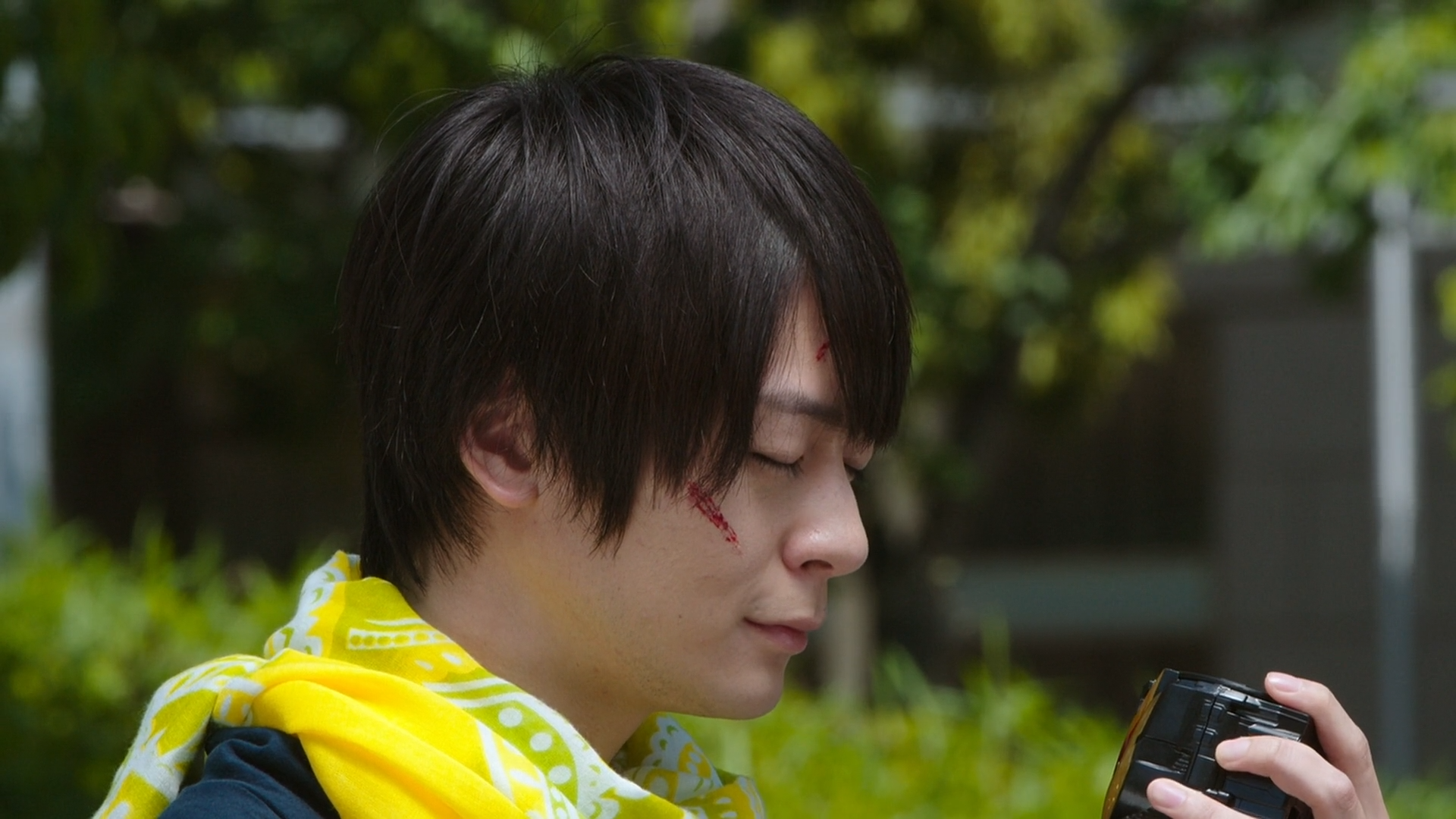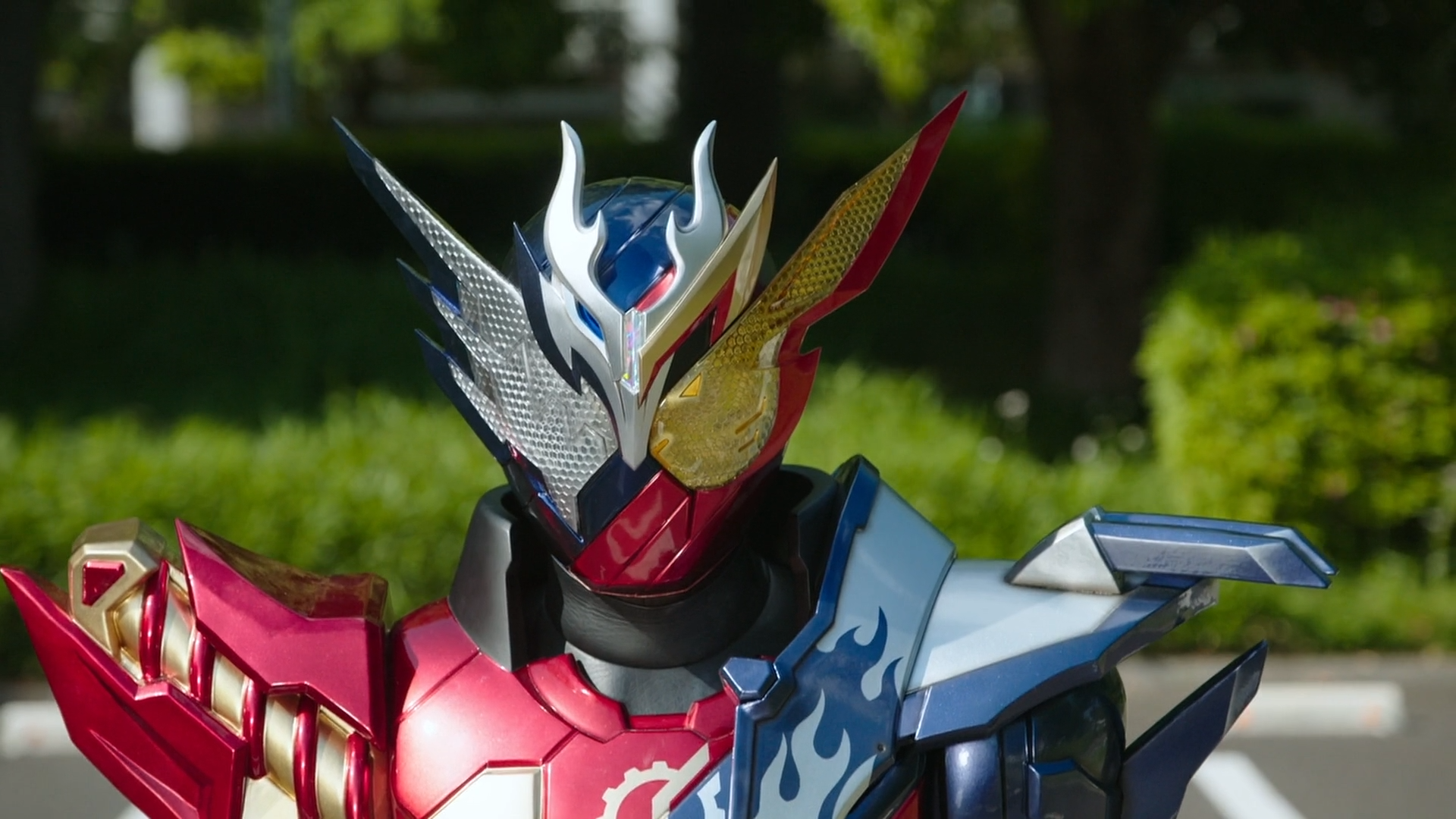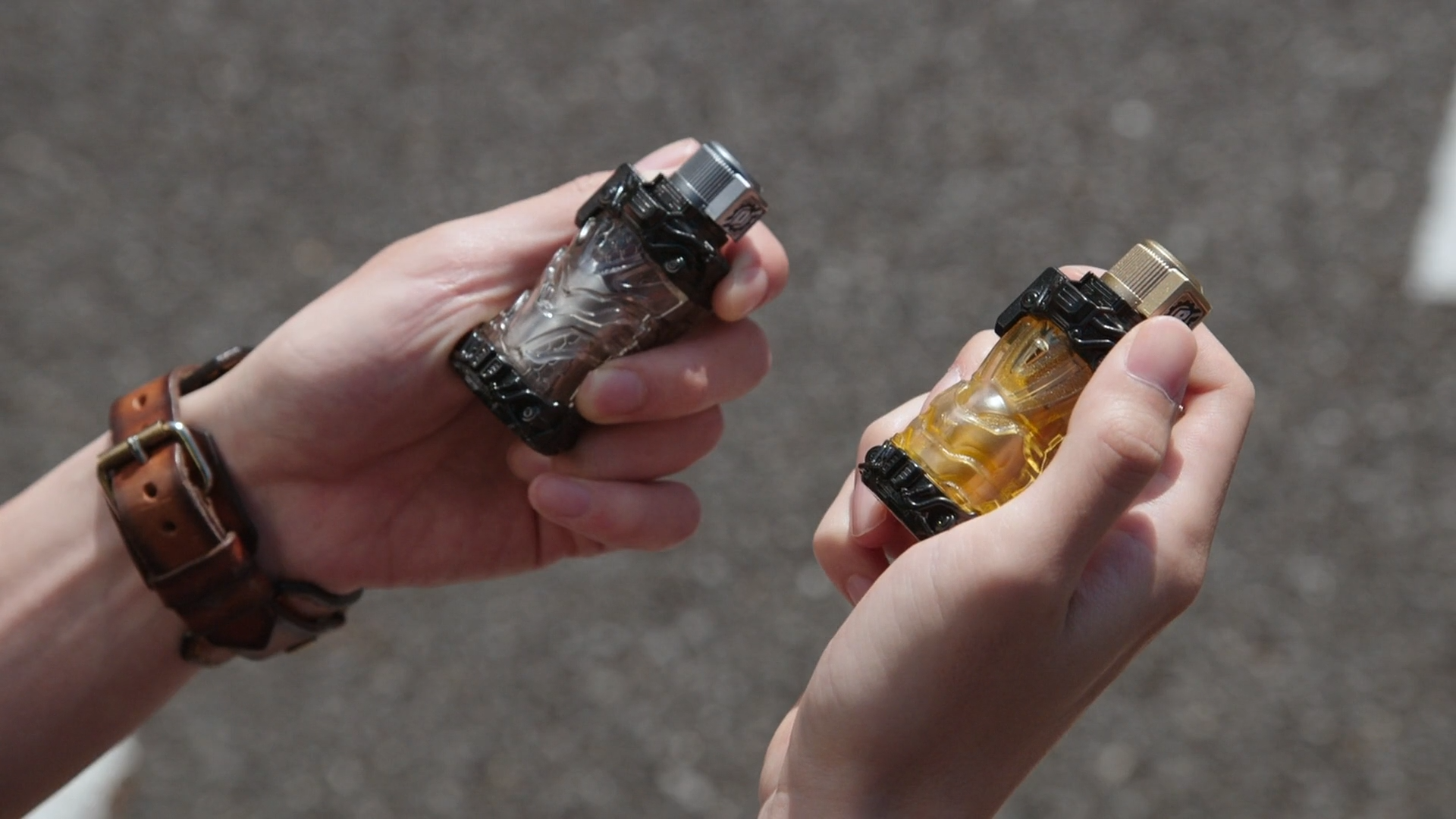 Quick note for this one, with GenmCorp having added a new version of their script that removes the colors and effects for assorted subs, I've included that here, labeled as Basic, opposed to the original Styled version as seen in the series subs. Enjoy!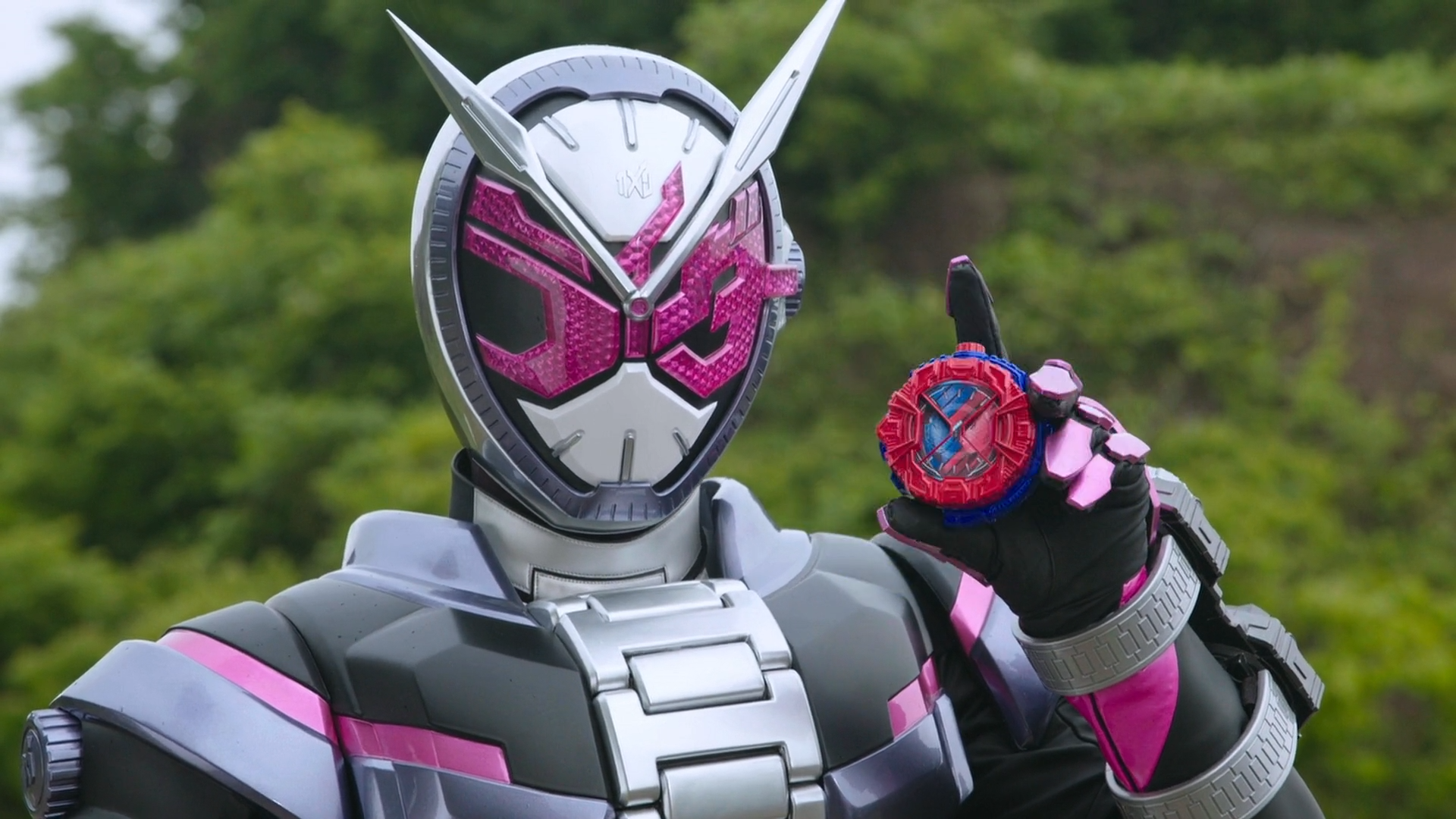 Downloads
1080p – Torrent (AniDex)   Magnet
720p – Torrent (AniDex)   Magnet