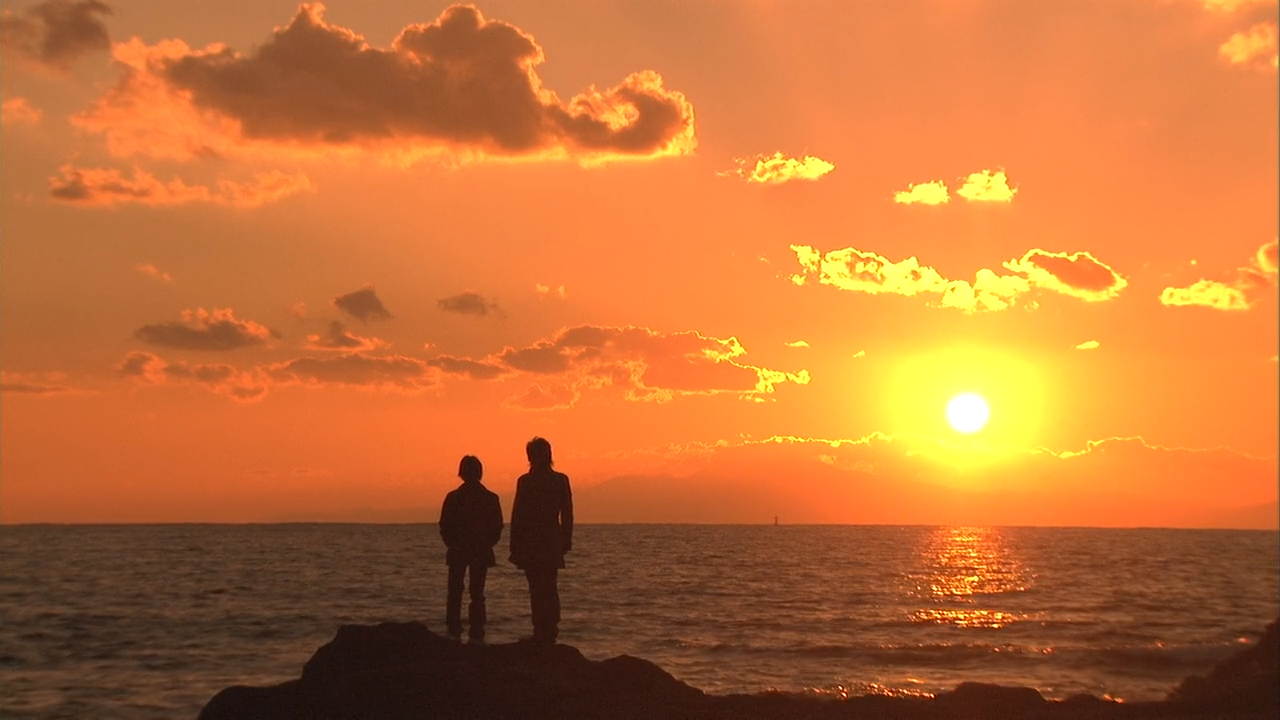 At last, after just shy of nine months, Hibiki comes to a close!
Gotta give huge thanks to Shushutto Subs for the scripts, BlaisingLion for help with funding the BD sets, and to FortMax for her invaluable help with getting the VFR working for the 2nd OP!
Hibiki is definitely an interesting Rider series in just how un-Rider-like it feels for much of it. It's no surprise Toei gave something like this a shot after 5 years of what we'd consider more traditional Riders, and while the level of success is debatable, especially given the staff shakeups for the last 3rd, it still makes for a very unique series that I don't think we'll see again as we've rolled into the Reiwa era. Still, I really enjoyed it and found it even better on a rewatch for the BDs. Also, I don't care what anyone says, the first OP is one of my favorite Rider OPs.
As is typical, a batch will come out for this soon, with a few v2s confirmed right now, mostly to address some small timing issues I've noticed with certain signs. Right now, I would expect to probably see the batch show up around Thanksgiving as I'll have some time off from work then where I won't be busy with other obligations.
As for what's next, since Hibiki had stolen Kiva's slot in the release lineup due to technical delays on Kiva's scripts, that resulted in the unusual situation of releasing two catalog Rider titles at the same time. Now that Hibiki is done, Kiva will get the sole Rider focus other than Zi-O Box 4 in December. However, that doesn't mean planning hasn't already started for what will come after THAT, and while I've mentioned it before, we'll be moving forward from Hibiki and back from Kiva and doing Kamen Rider Kabuto! Obviously, there's no scheduled start for this because Kiva is less than halfway done, but rest assured it's coming! Otherwise, look for more Kiva to keep the Rider releases going strong!