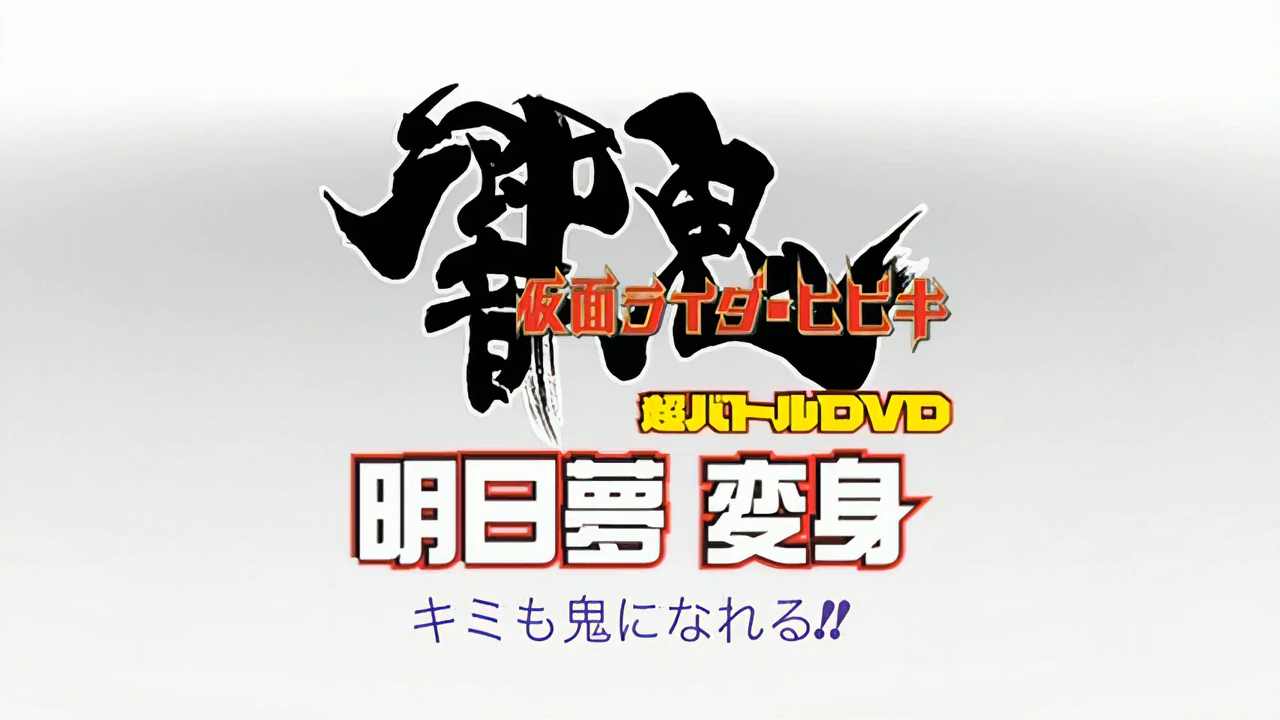 Hyper Battle Video: Asumu, Transform: You Can Become an Oni Too!!
Asumu wonders if he'll ever be able to become an Oni like Hibiki, and the Disk Animals appear to tell him the secrets of the Oni! Learning the lessons he needs to know, he rushes out when Sabaki needs backup and reaches for an Onkaku like Hibiki's…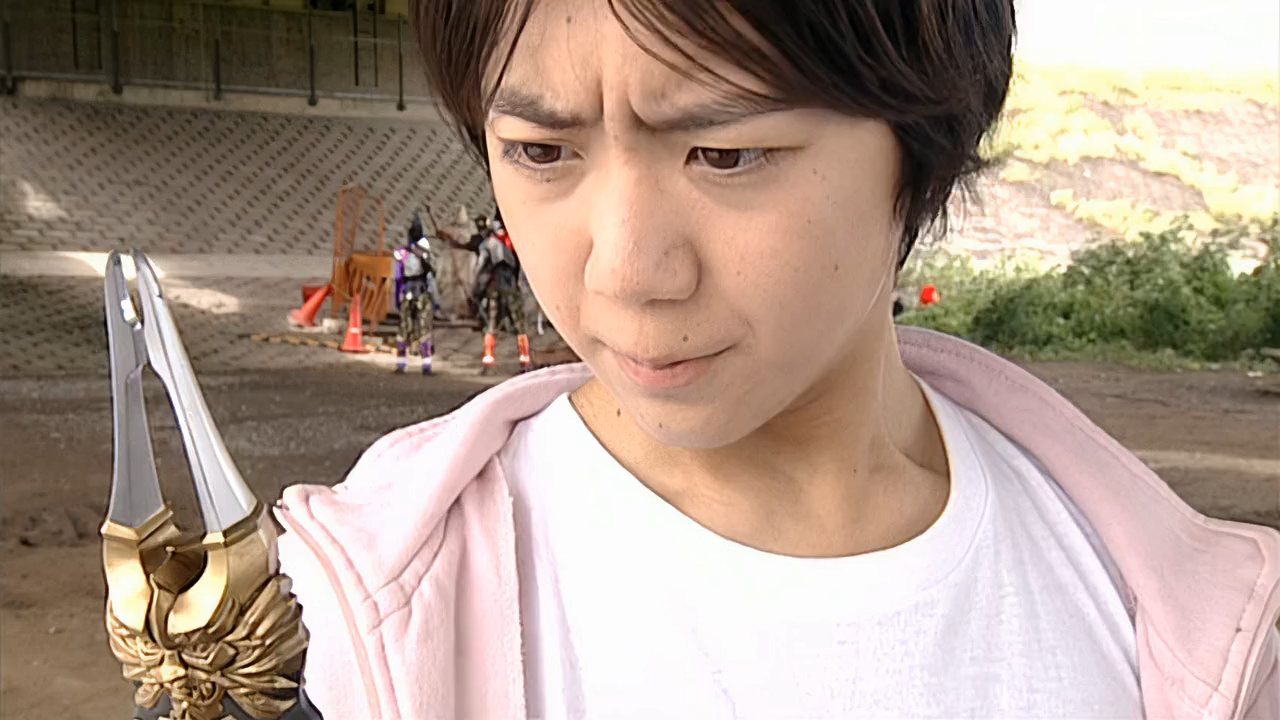 Here's a standalone release of the Hibiki Hyper Battle Video since the batch has been slightly delayed by some encoding issues for an extra. Included here is the original SD version as presented on the BDs as well as an upscaled version I've created using Topaz Labs' Gigapixel AI upscaling software beta. I think the results are pretty good, so give it a look if you're interested and feel free to give me feedback on what you think of it. Enjoy!

Downloads
720p Upscale 60fps – Torrent (AniDex)   Magnet
720p Upscale 30fps – Torrent (AniDex)   Magnet

480p 60fps – Torrent (AniDex)   Magnet
480p 30fps – Torrent (AniDex)   Magnet