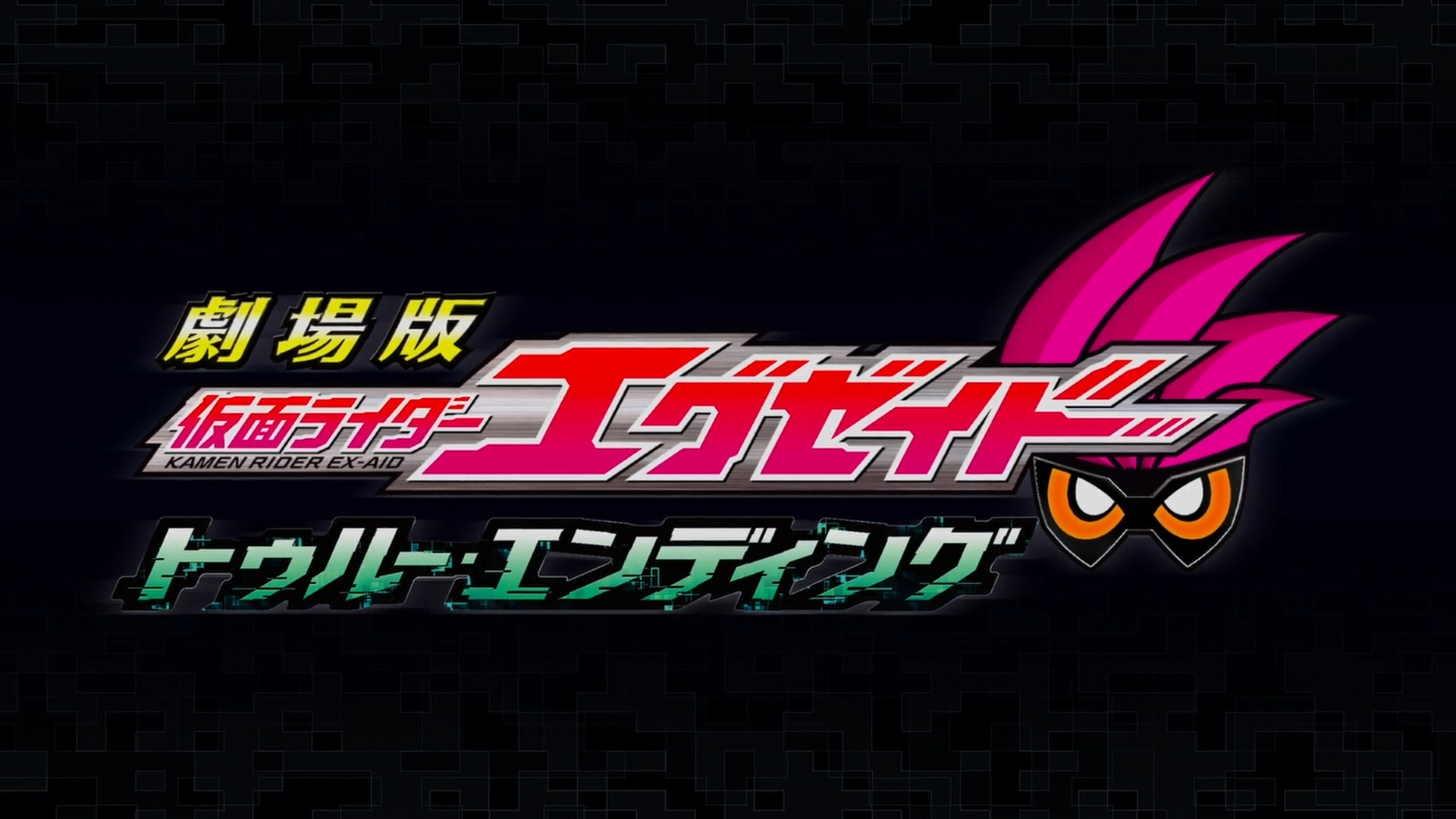 Kamen Rider Ex-Aid The Movie: True Ending
An evil ninja Rider, Kamen Rider Fuma, appears from the virtual reality world in an effort to conquer Earth! It is up to the CR Riders to use the power of virtual reality gaming to save a young girl's life and stop the evil plans of Machina Vision CEO Johnny Maxima before the Bugster Virus infects all of humanity!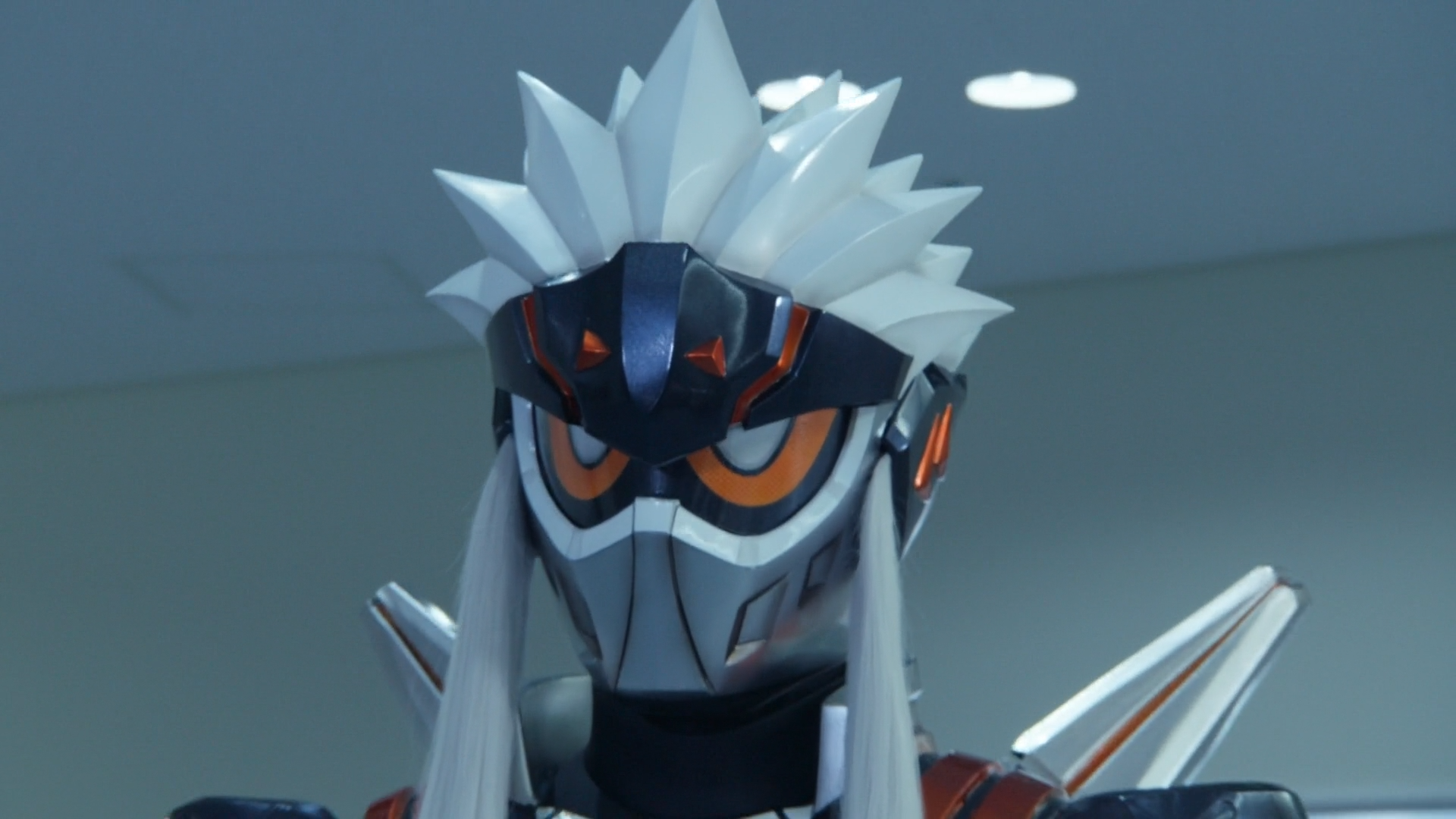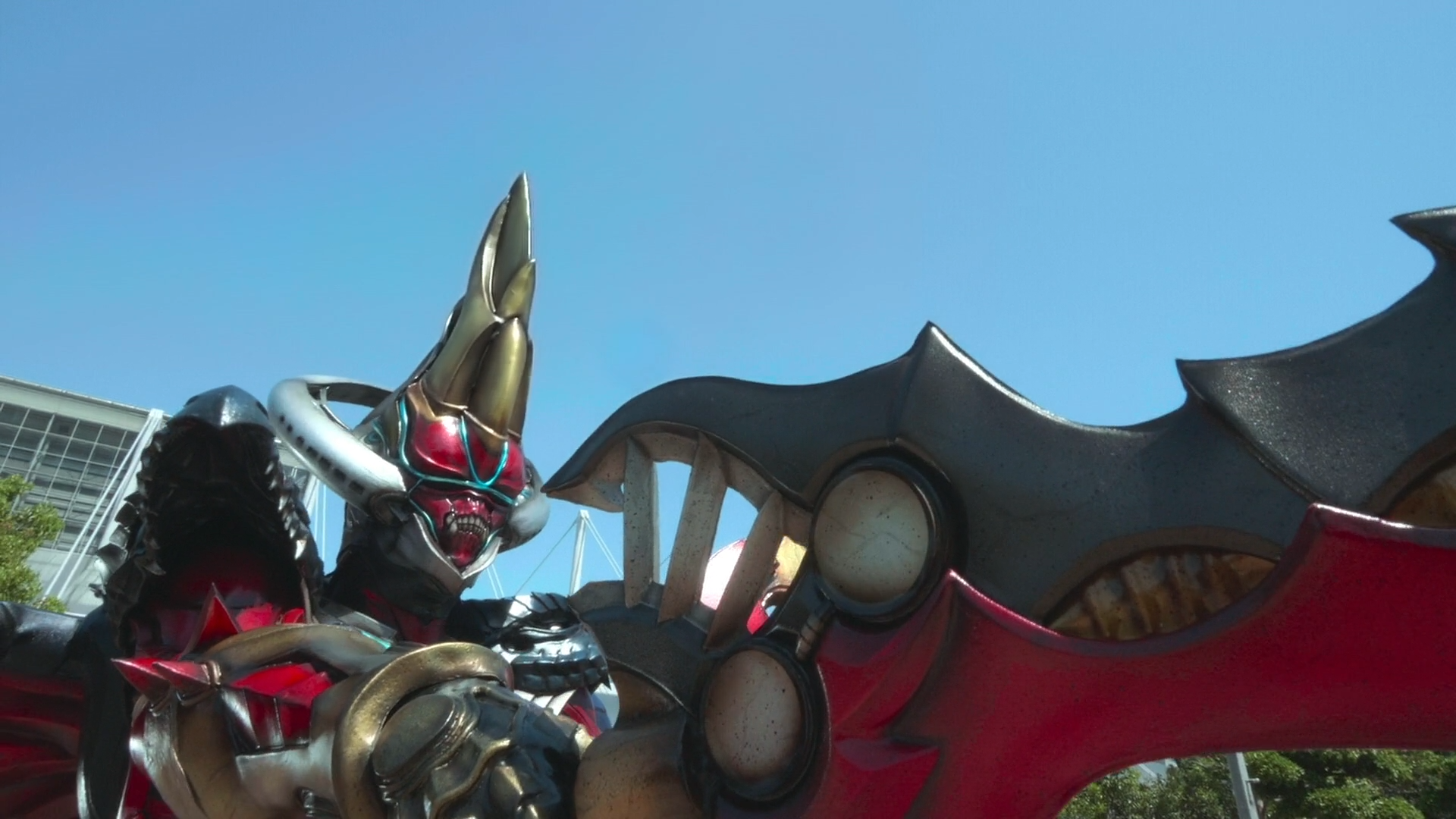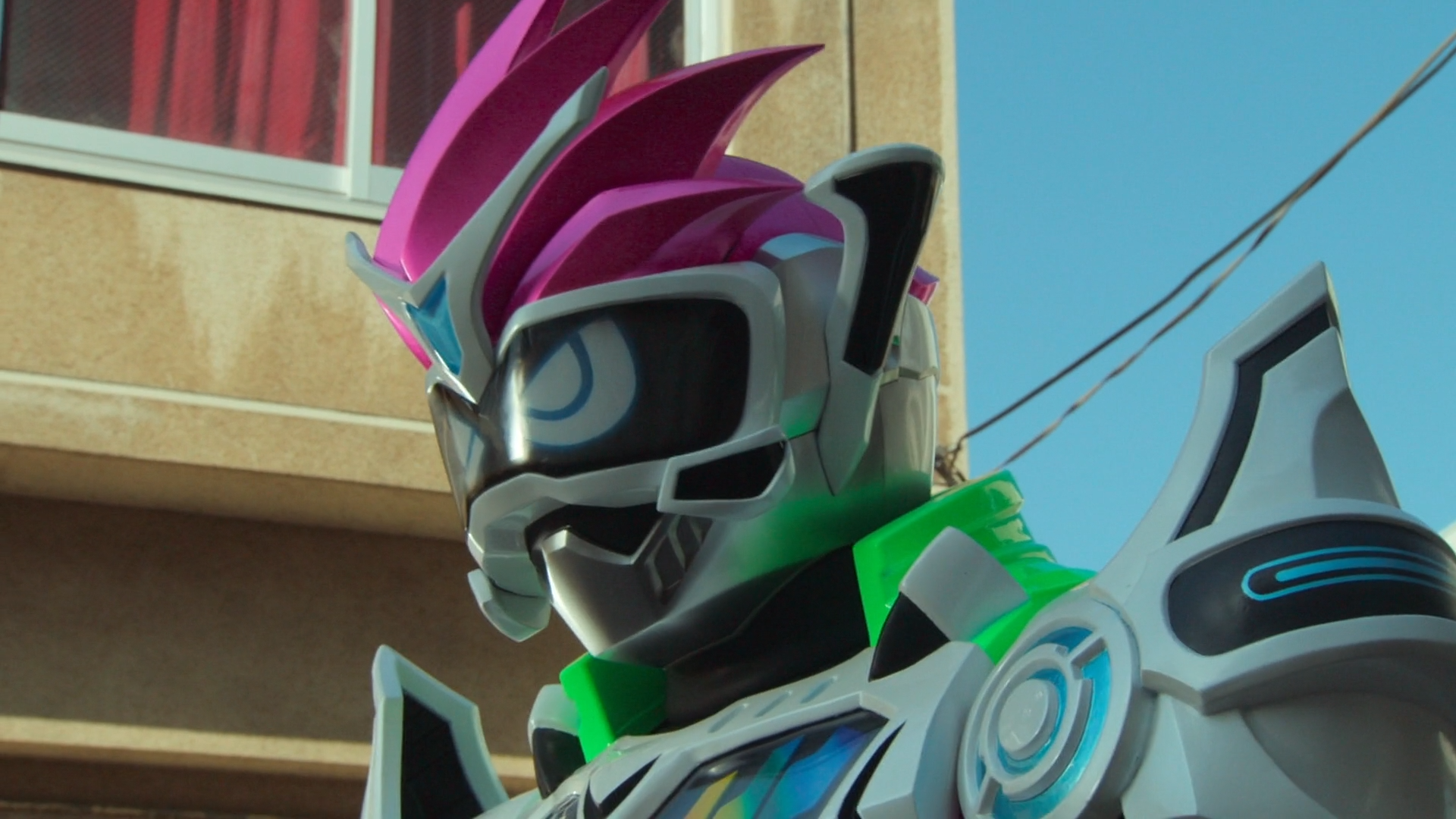 Time for some more Ex-Aid! As with the series, we have both the Excite and RTA tracks, and we've also once again included a pre-mixed Rider Club Radio commentary featuring Jeff, Liam, Max, and Tomaz! The encode is about 15 seconds longer than the movie to accommodate the end of the commentary. Enjoy!

Downloads
1080p – Torrent (AniDex)   Magnet
720p – Torrent (AniDex)   Magnet