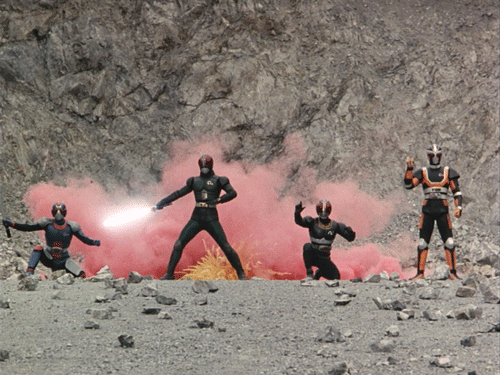 Masked Rider – Run All Over The World 3D
This is the 3D version of the Run All Over The World short film, originally screened in the Coal History Village in Yubari between April 29 and October 31, 1989.
This encode has been left as a 16:9 encode with the pillarbars intact in order to ensure that side-by-side mode still works when displayed in 3D. As with the 2D version, multiple subs are included using either Masked or Kamen to suit your preferences. DDL Users, you can find this in the Kamen Rider Movies section.
Download 1080p