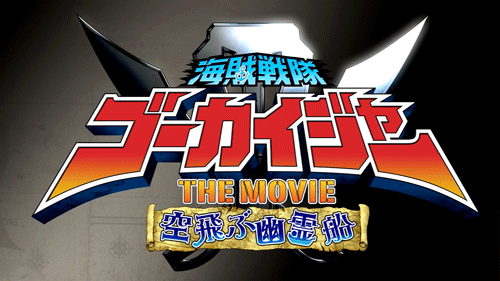 Pirate Sentai Gokaiger The Movie – The Flying Ghost Ship 3D
While on a morning jog, Gai witnesses the arrival of an enormous ship and is quickly attacked by what looks to be GokaiOh. After Gai and GoZyuJin are defeated, the pirates identify the ship, and Marvelous leads the crew to obtain the God's Eye, a treasure that will grant one wish to whoever holds it, which the Gokaigers intend to use to obtain the greatest treasure in the universe!
Time for another Super Sentai movie and another 3D release! Since it's been a while, as a refresher, this is a 1080p half-res encode in side-by-side format, which should be supported by most 3D displays. Two subtitle tracks are included, but the dual stream subs should be what most everyone will need to use. Enjoy!
Download 1080p
Download Subtitle Script – Dual Stream   Single Stream