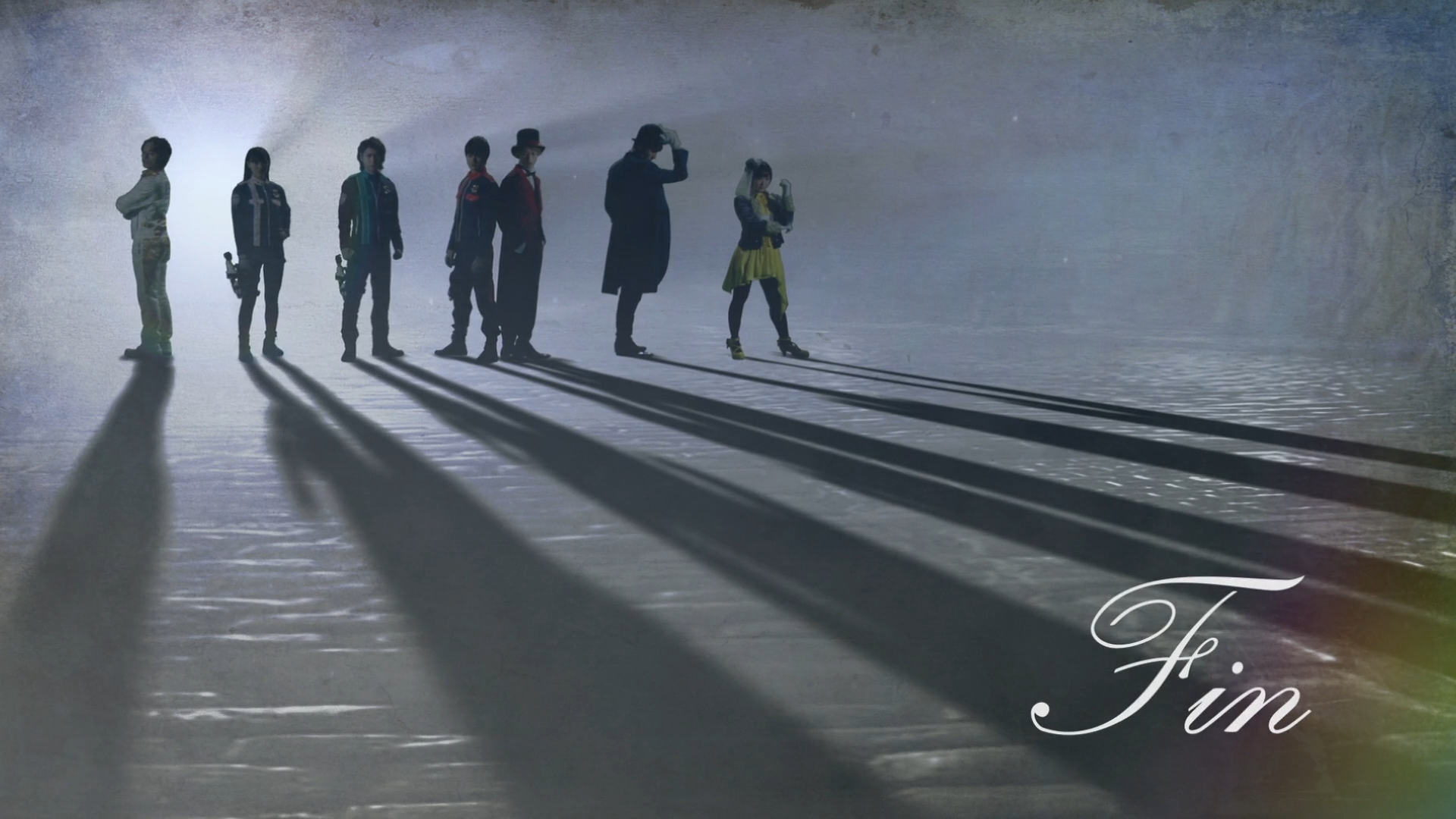 Complete Series Batch
The end of July is here and so it's time for the Lupinranger VS Patranger batch!
This batch contains in either 1080p or 720p:
Episodes 1-51
NCOPs Versions 1-5
NCED Episode 51 Ver.
The NCOPs don't have a list of which episode they made their debut in so I've just labeled them Ver. 1-5. There did not end up being any v2s as originally thought there would be, so these files are the same as the individual episodes. Enjoy!

Downloads
1080p Batch – Torrent (AniDex)   Magnet
720p Batch – Torrent (AniDex)   Magnet