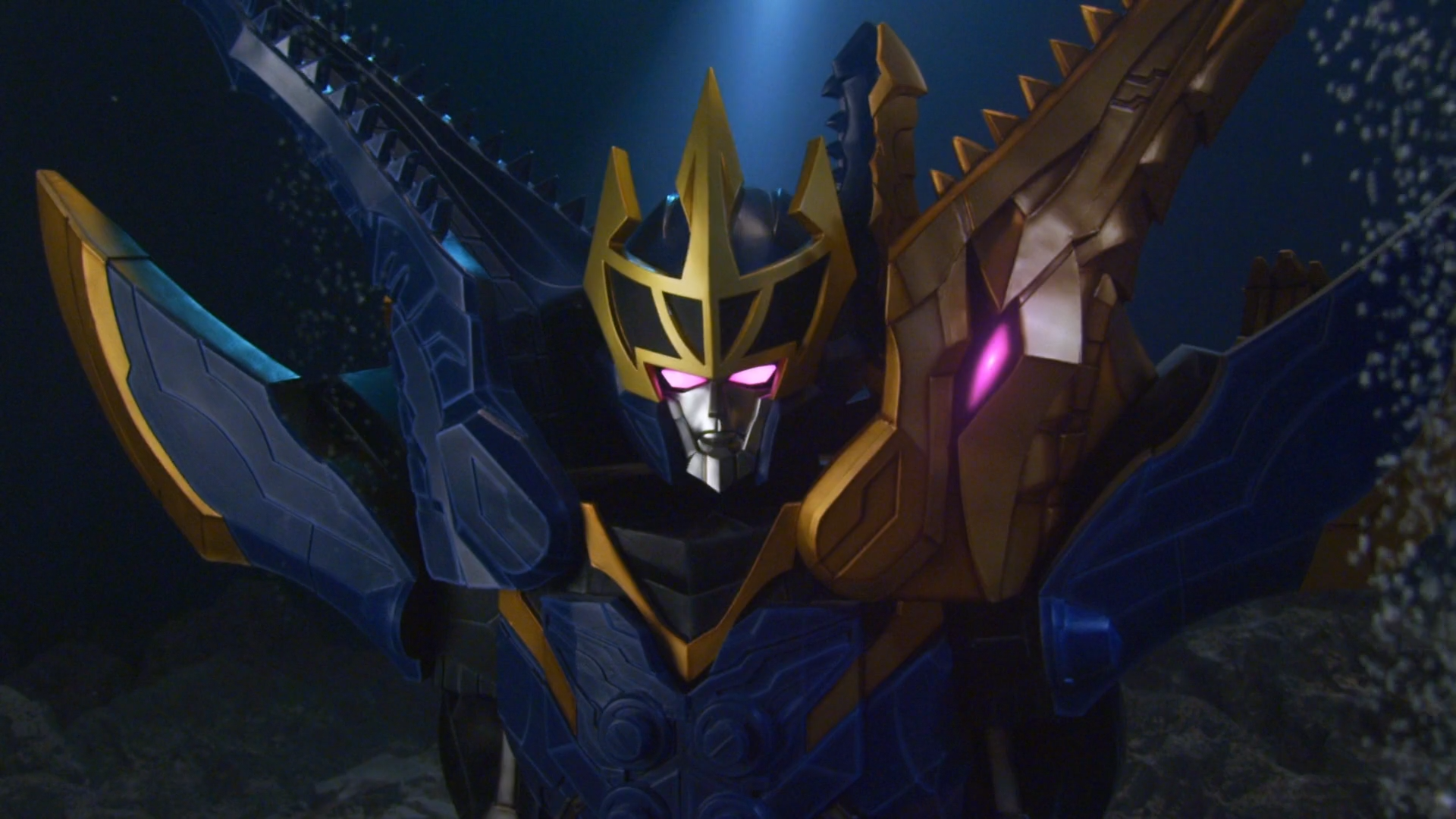 Episode 16: Hope Sinks Into The Sea
After Koh saved Oto from the grasp of the Druidons, Canalo starts to slowly believe that the Ryusoulgers can become allies of the sea. Despite this, however, his mentor and Dinoknight partner, Mosa Rex, refuses to get involved in the matters of the Ryusoul Tribe of the Land and refuses to say why. Meanwhile, after watching the Ryusoulger's battles closely, Gachileus launches his offensive attack!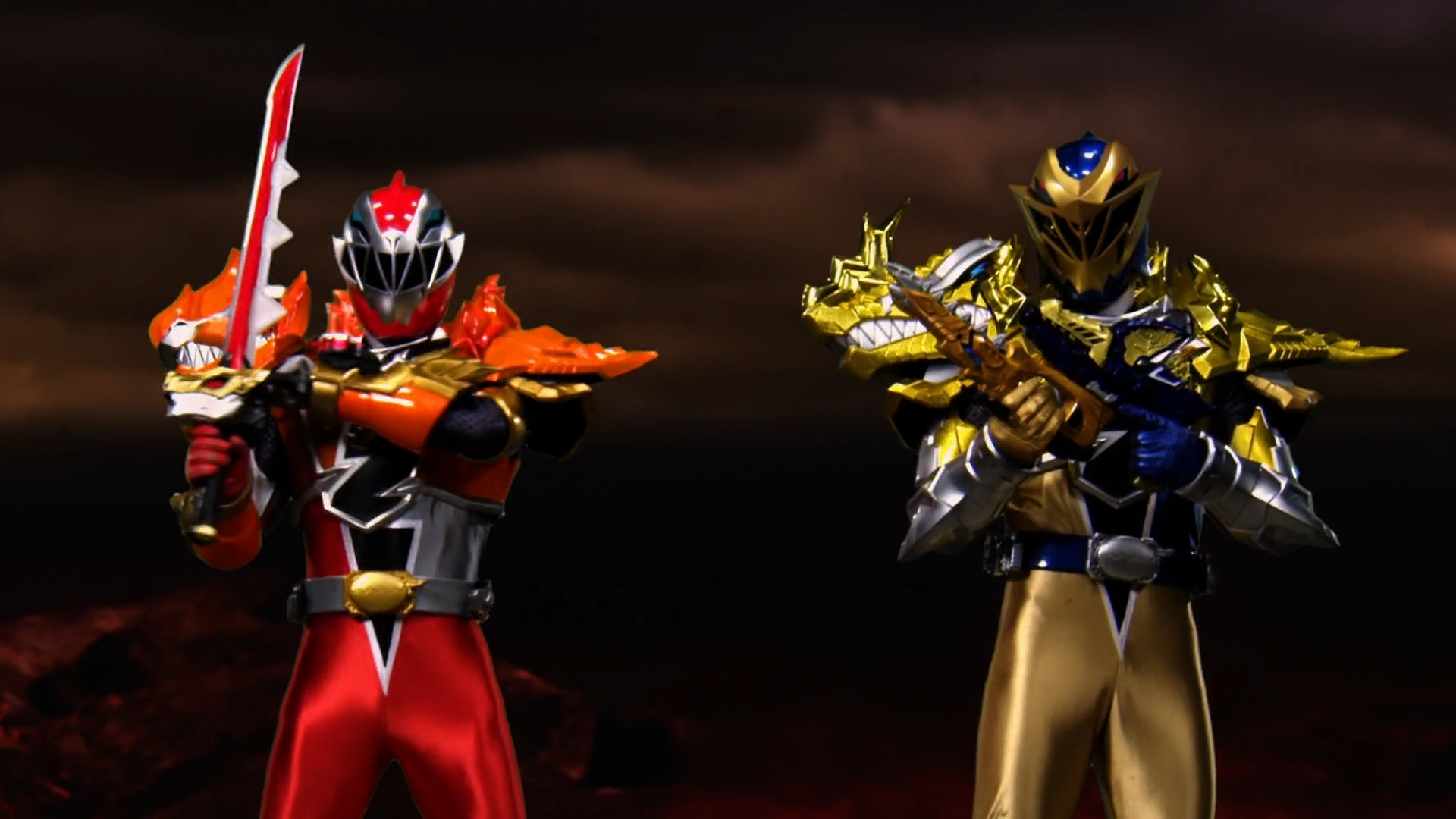 That does it for Ryusoulger Box 1! It only took 3 months! We'll be back with Box 2 in… well, just a few days as it came out last week and is being uploaded for me to encode right now. I definitely don't intend for it to take as long as Box 1 did, so look forward to the next 16 episodes starting right back up soon!

Downloads
1080p – Torrent (AniDex)   Magnet
720p – Torrent (AniDex)   Magnet