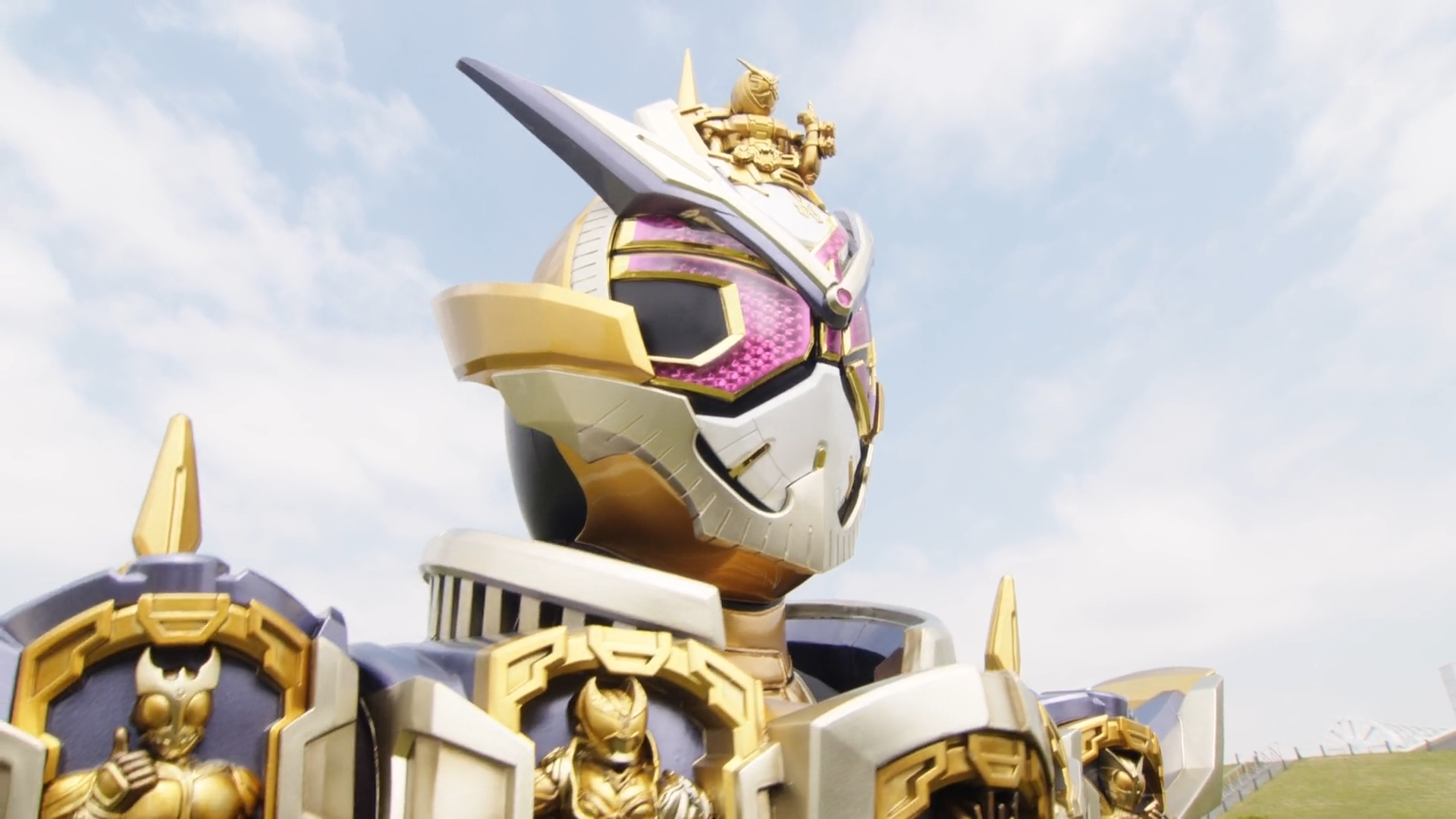 Episode 40 – 2017: Grand Climax!
Temporarily obtaining the Den-O Watch, Sougo holds the power of Grand Zi-O in his hand for only a moment before Yuuto interferes to protect the future from the tyranny of Oma Zi-O. Needing to stop Another Den-O's rampage and the Mole Imagin, but without the DenLiner to travel back in time, Momotaros enlists the help of Geiz to travel back to 2017…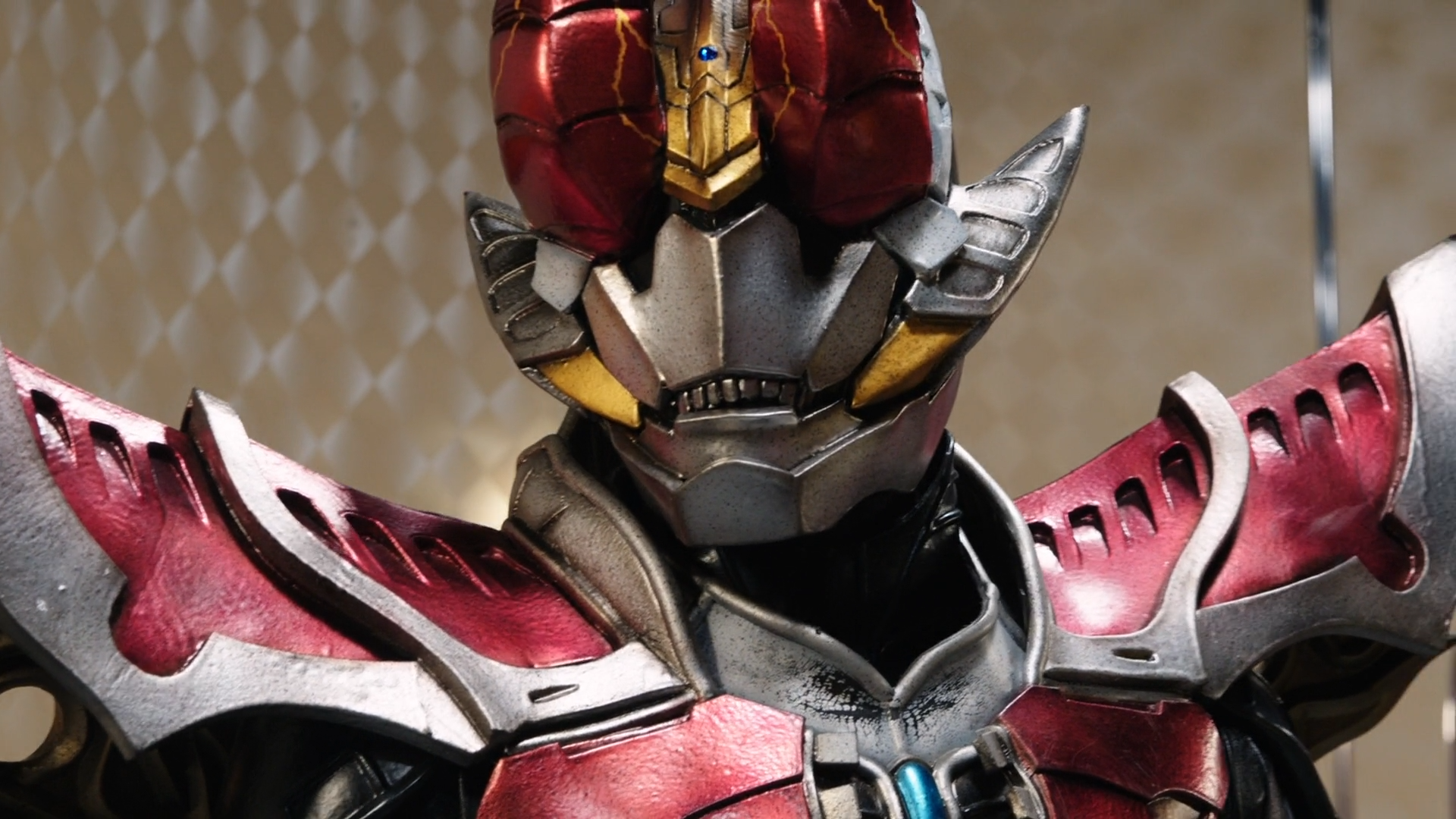 Like the previous episode, some lines have had minor tweaks to sync up with the Den-O BD encodes. There is also a revised track that removes the Gaim call during Grand Zi-O's transformation sounds, in line with earlier episodes that removed the chant to match the Gaim subs.

Downloads
1080p – Torrent (AniDex)   Magnet
720p – Torrent (AniDex)   Magnet