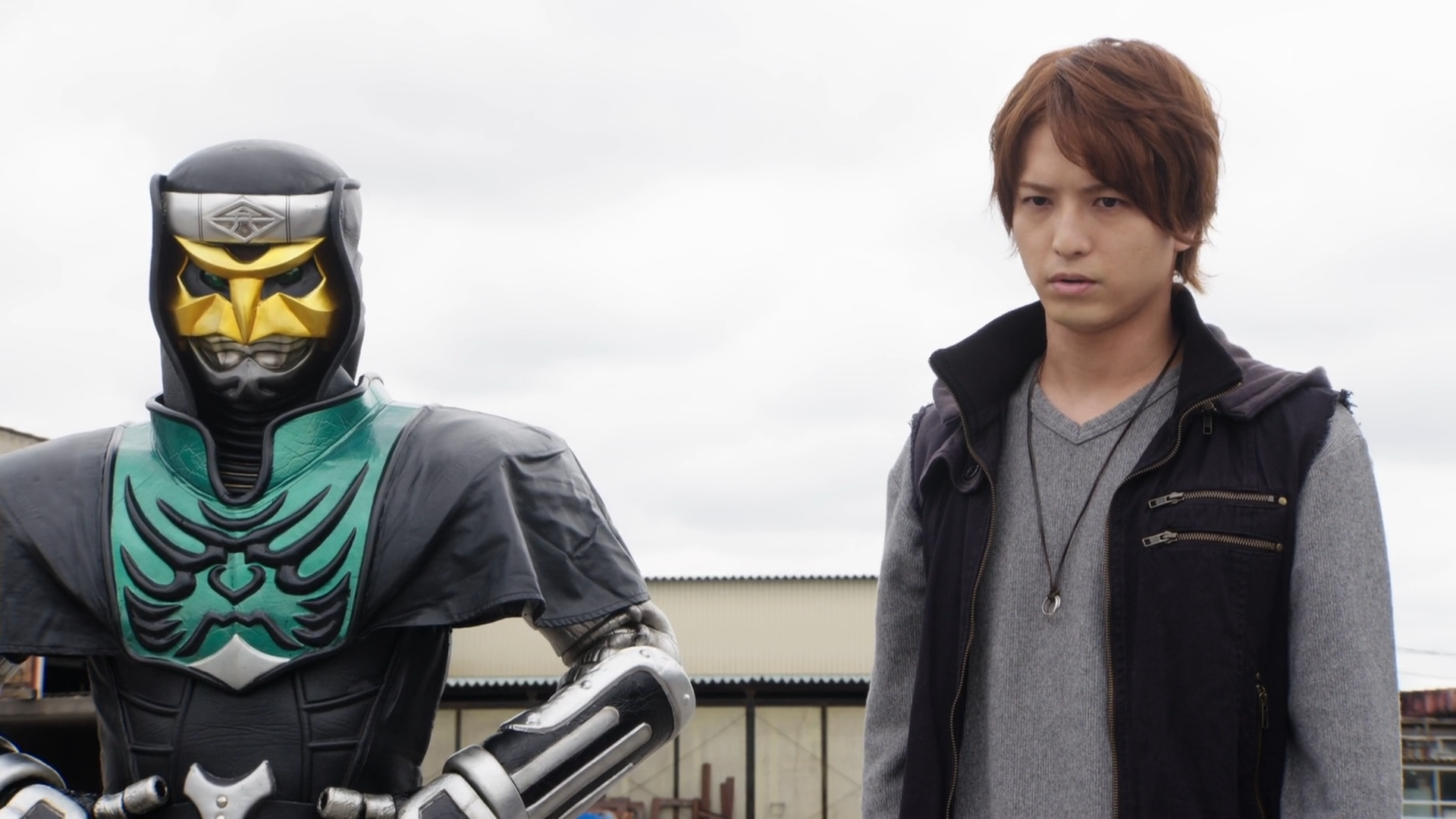 Episode 39 – 2007: DenLiner Crash!
With only two Watches left to collect, Sougo is on the verge of attaining the ultimate power, but when he is visited by the DenLiner's Imagin quartet, he finds himself facing off with Sakurai Yuuto, who has witnessed Oma Zi-O's future and intends to protect time itself!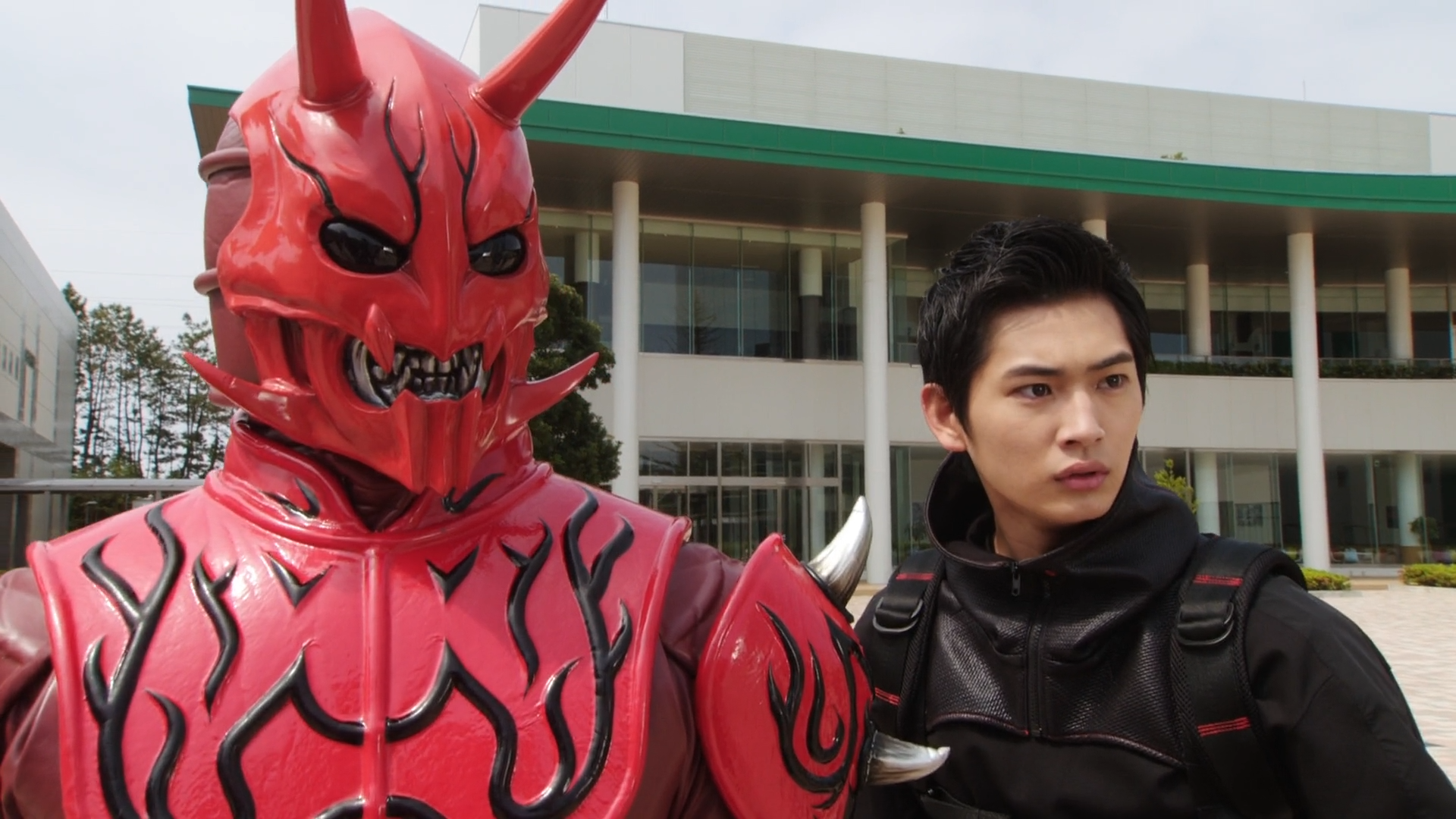 Some lines here have been slightly rewritten to better match the Den-O BD releases.

Downloads
1080p – Torrent (AniDex)   Magnet
720p – Torrent (AniDex)   Magnet