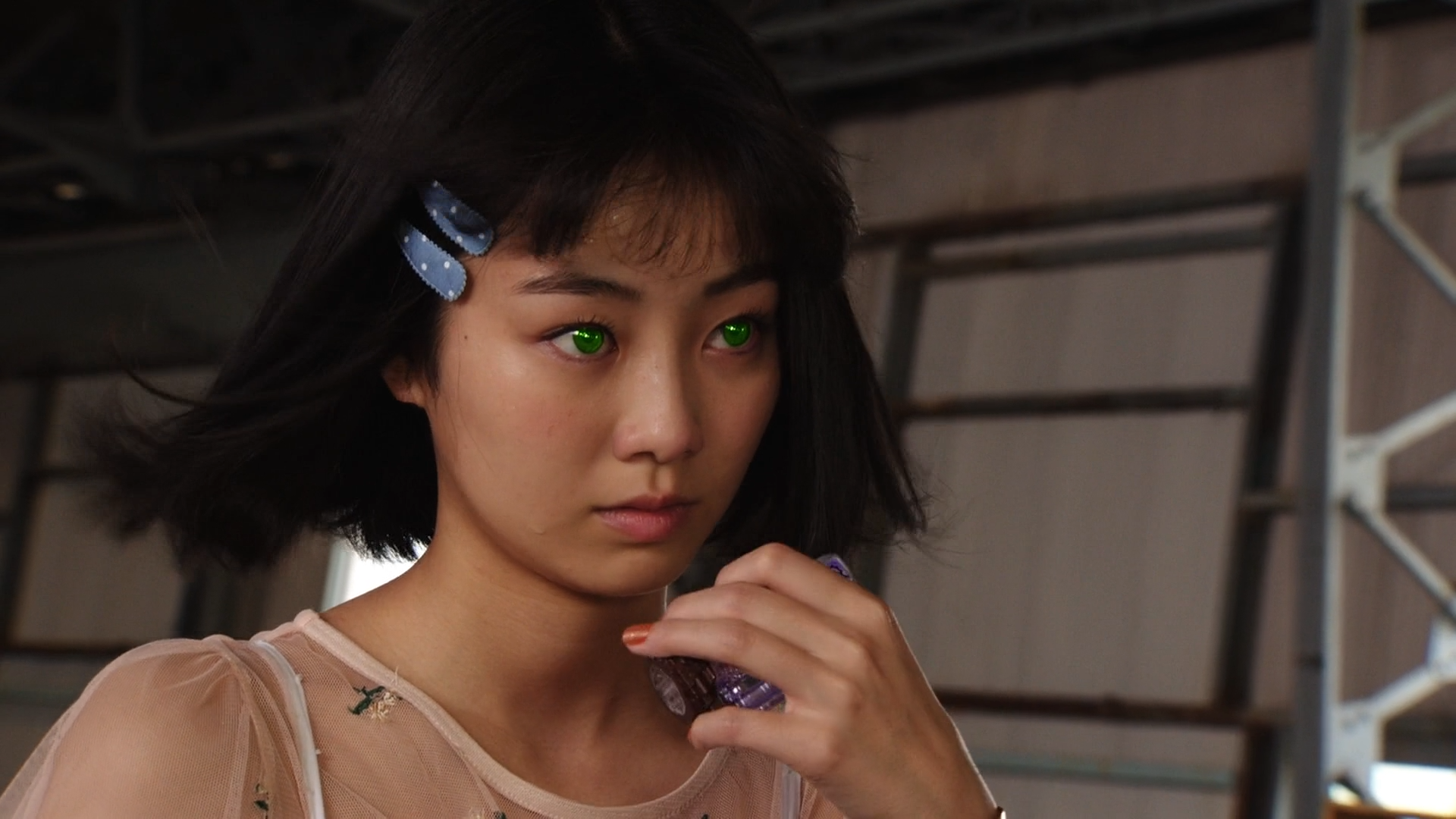 Episode 43: The Other Build
As tension builds within the team over Sento's belief that his father hasn't truly sided with Evolt, Misora is kidnapped to unlock the next Lost Bottle, and Shinobu reveals that thanks to Vernage's power within her, Misora can't be saved by the power of Genius! Can Sento formulate a plan to save Misora?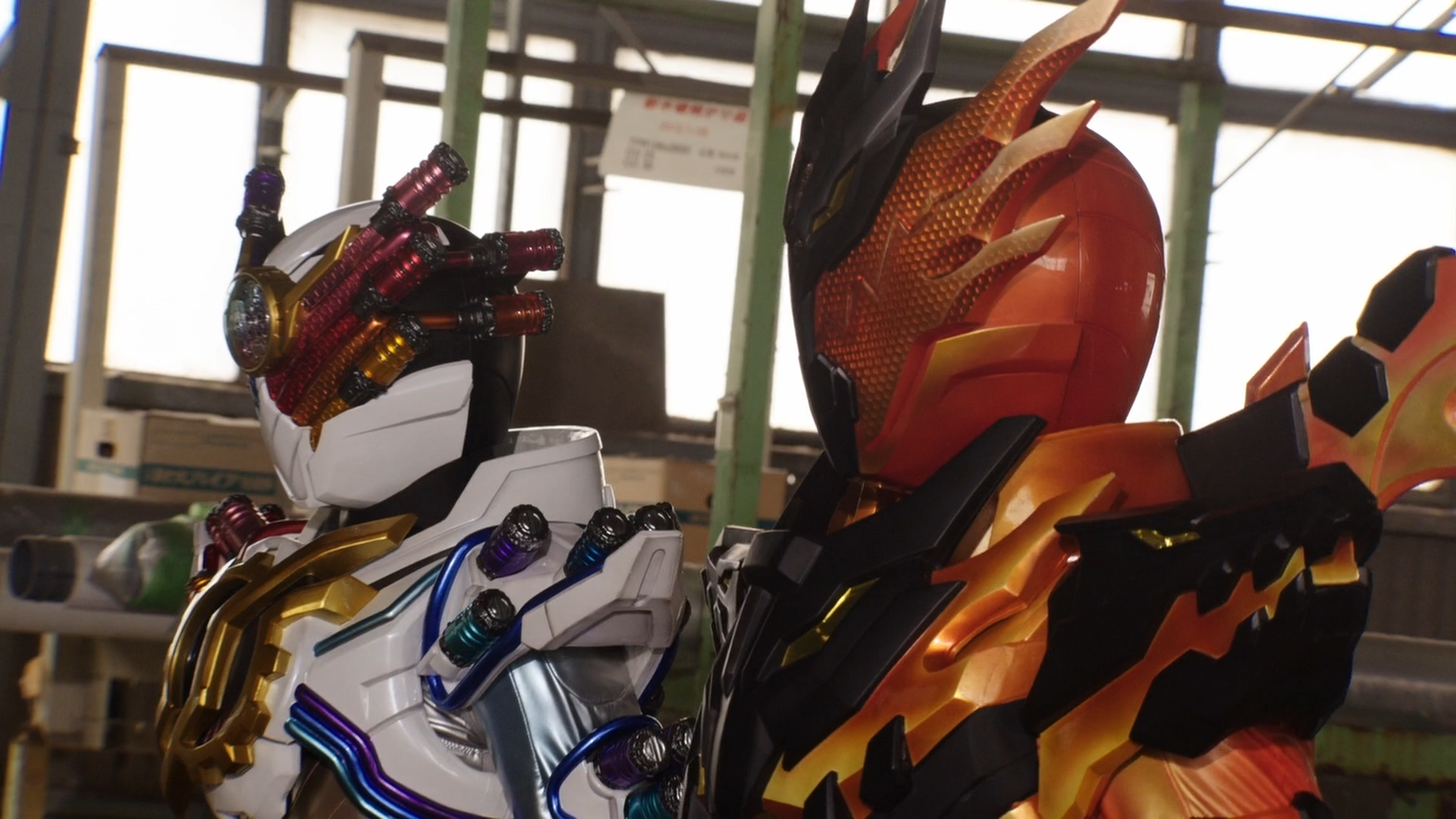 One thing to note in this episode: Similar to Kamen Rider Gaim Episode 19, in the preview for Episode 44, the first caption (about Build vs Build) was removed from the BD version for some reason. With Gaim, I was able to softsub the missing captions using a close font match, but I couldn't find a matching font here, so I've reconstructed it from the broadcast version and hardsubbed it into the video. It's not a perfect 1:1 match because of how the vectors, partial font match, and border gradient turned out, but it works.

Downloads
1080p – Torrent (AniDex)   Magnet
720p – Torrent (AniDex)   Magnet