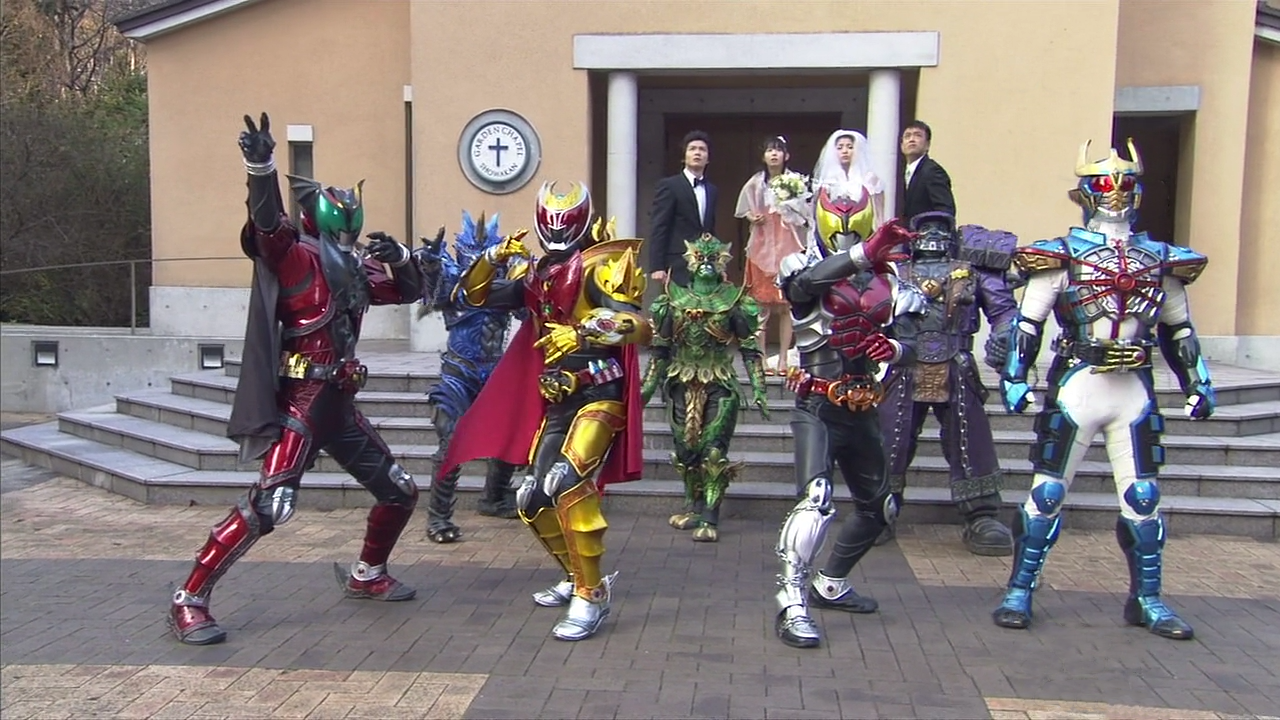 Complete Series Batch
Wake up because it's time for the Kiva series batch!
This batch contains Episodes 1-48 in 720p. No bonus features are included, however, a future secondary batch may be made with the deleted scenes if and when we get subs for them as they are currently unsubbed.
No v2s are needed for this release, so if you already have the individual episodes, you're good to go!

Downloads
720p Batch – Torrent (AniDex)   Magnet