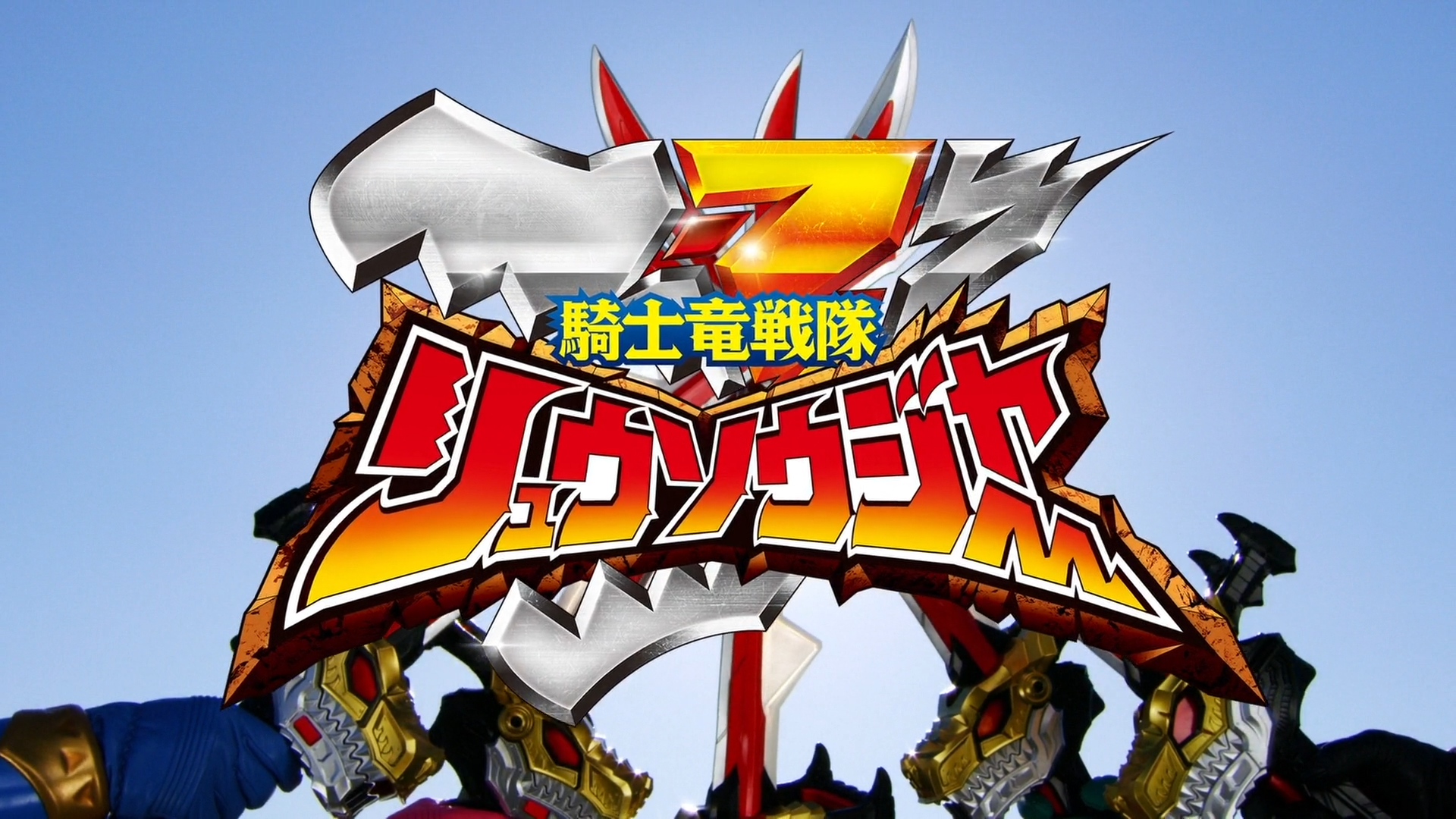 Episode 1: Que Bom!! The Dinosaur Knights, Ryusoulger
The deadly prehistoric Druidon descend from outer space and begin their invasion of Earth! Bringing with them colossal creatures known as Minosaurs, can the young warriors of the Ryusoul Tribe stand up against their destructive power? The centuries-old battle that will determine the existence of the Ryusoul Tribe or the Druidon race will begin anew as the next generation of Ryusoulgers enter the fight! Que Bom!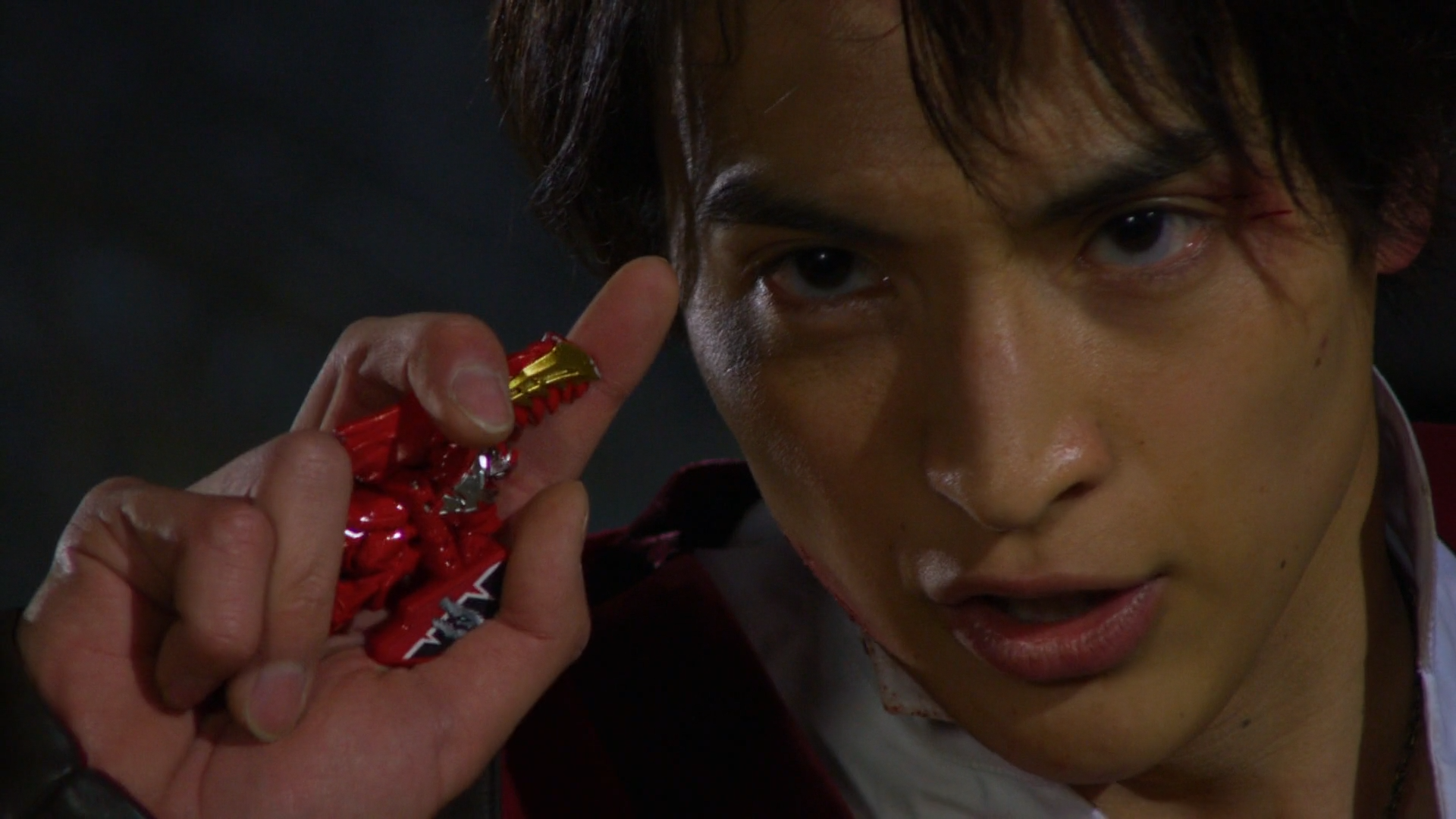 We're back to kick off a new season of Super Sentai! Things will be a bit different with Ryusoulger as Toei has moved to a three-box release, meaning we'll get more episodes per box. Originally, we'd assumed that this meant boxes would be spaced four months apart, but it seems they are keeping the three-month gap, so we'll now get approximately 16 episodes every three months instead of 12-13. However, it appears this also means that there will be a wider gap before the next season starts (likely six months). Anyway, big thanks as always to Howling_Snail for once again providing the BDs for this season! Enjoy!

Downloads
1080p – Torrent (AniDex)   Magnet
720p – Torrent (AniDex)   Magnet