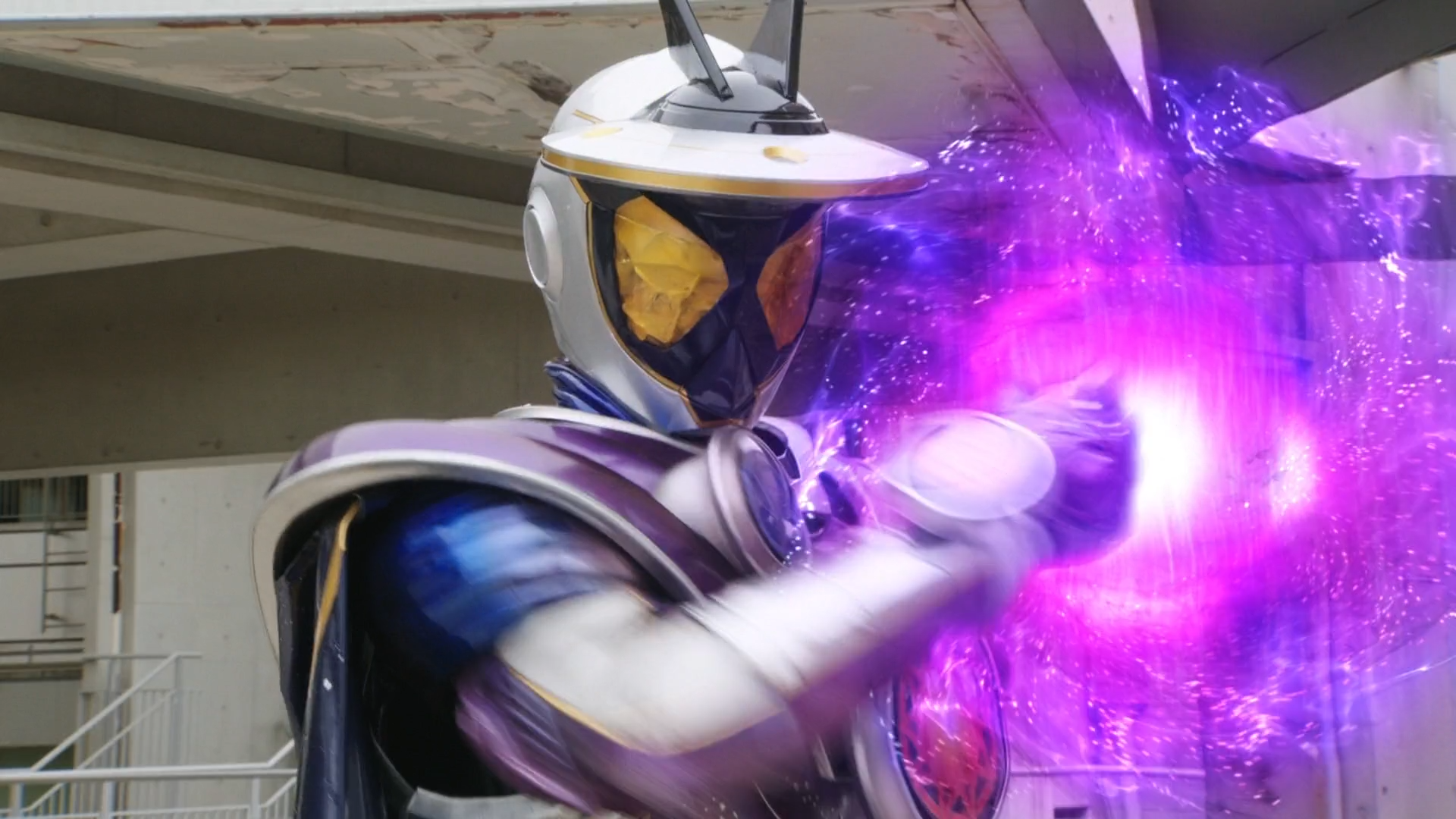 Episode 36 – 2019: First Love, Finally!
The mysterious Kamen Rider Ginga has descended to Earth and no one can stand against his immense power! The Time Jackers and Kamen Riders form an uneasy alliance, but if they're going to beat Ginga, they'll need Yuko's help! But can she be persuaded? And what does Geiz manage to learn when he travels back to observe the murder Yuko insists he is innocent of?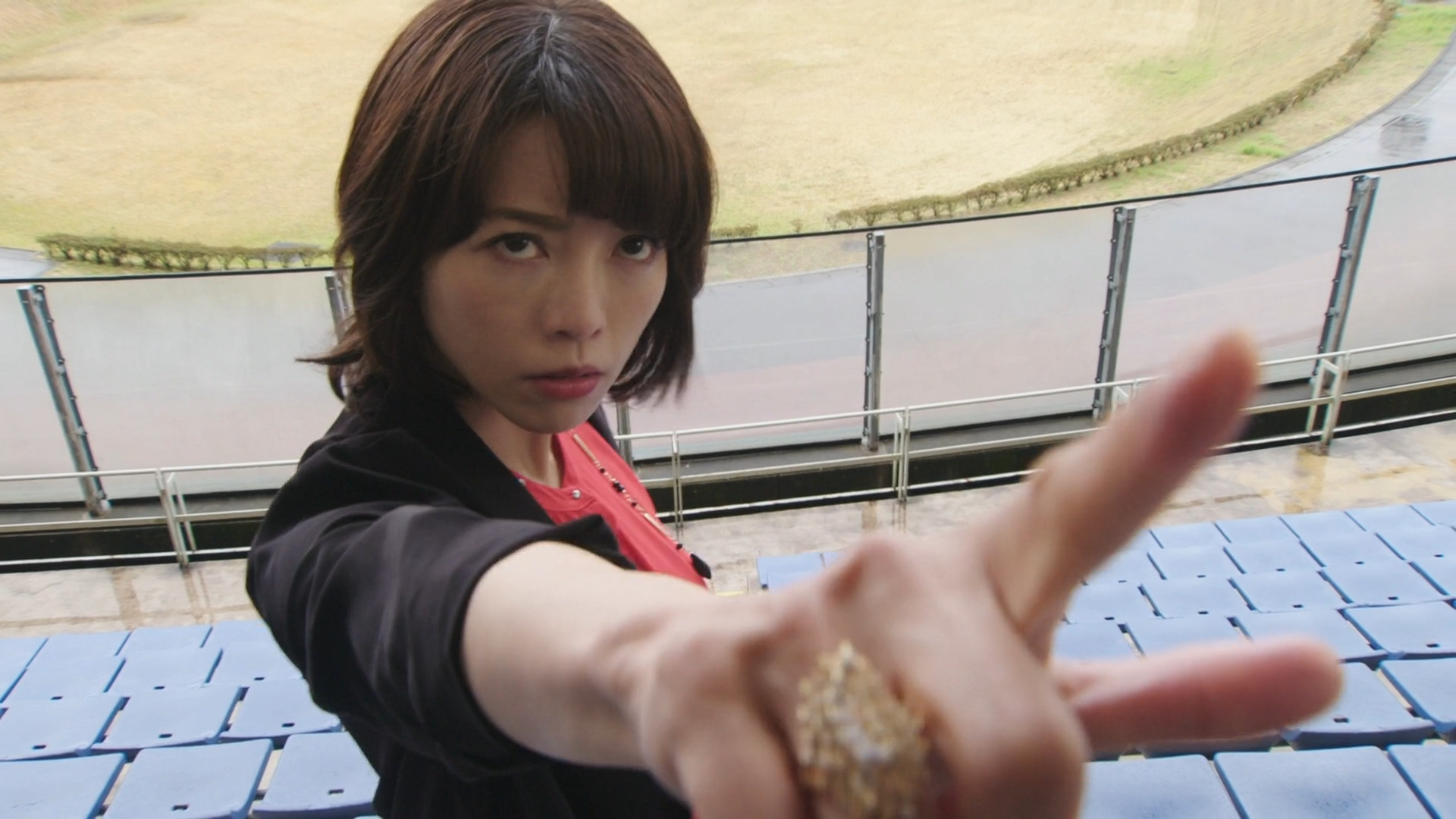 That'll do it for Zi-O Box 3! We'll have the Kamen Rider Shinobi miniseries in a couple of weeks and then we'll be back with the final Zi-O box in December!

Downloads
1080p – Torrent (AniDex)   Magnet
720p – Torrent (AniDex)   Magnet