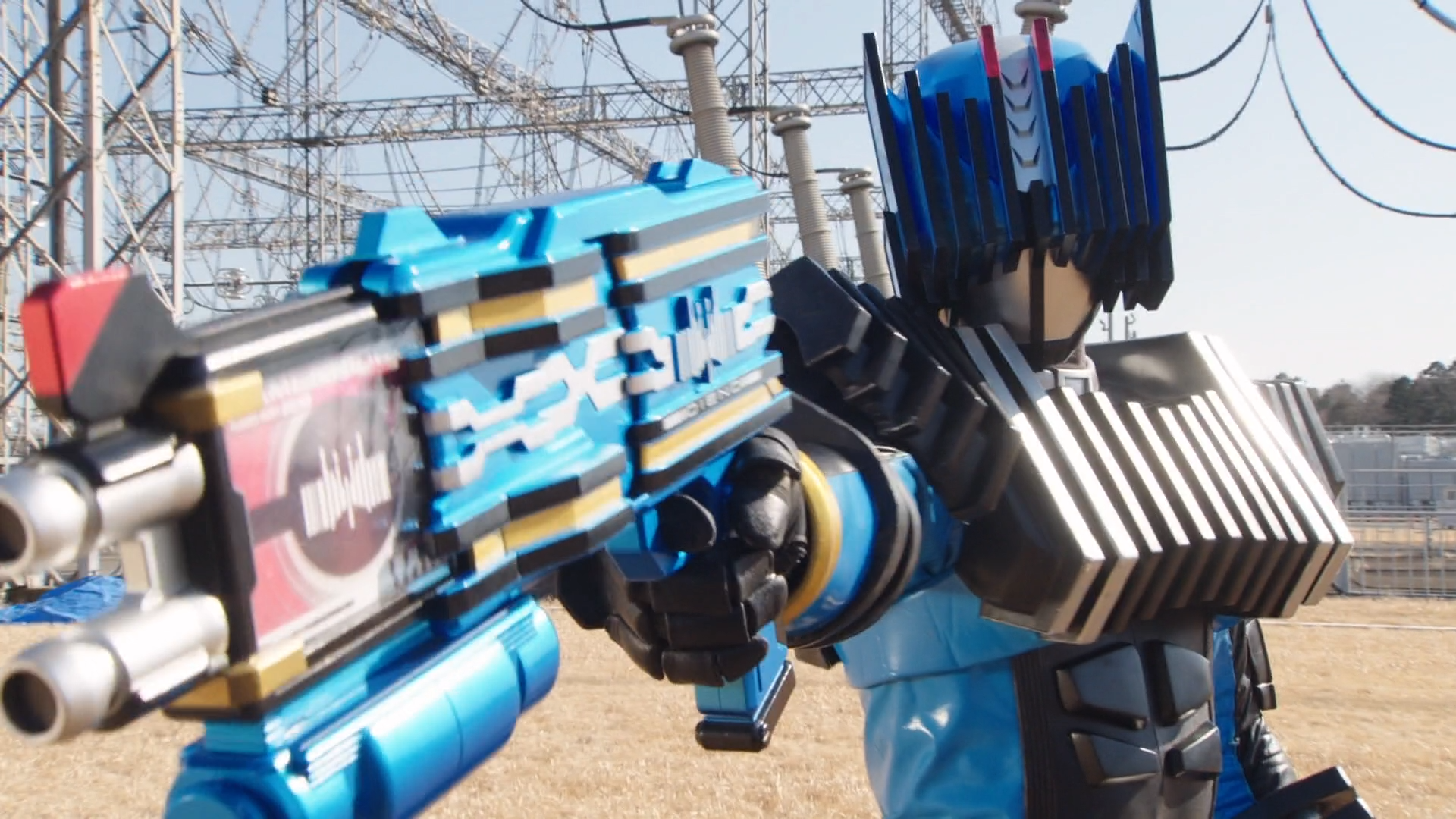 Episode 29: Blade Joker!? 2019
The decisive battle between Sougo and Geiz has reached the conclusion that Sougo had imagined as he welcomes back Geiz and Tsukuyomi to 9 To 5 alongside Black Woz! As they celebrate with a nice breakfast, Daiki Kaito, Kamen Rider Diend, arrives and steals the Ridewatches just as Another Blade appears! Without their powers, Sougo and Geiz lean on Woz to recover their Watches and seek out the mystery of Another Blade. Meanwhile, White Woz, who has lost his powers, has gone dark, and has now allied himself with Swartz to bring his future into reality!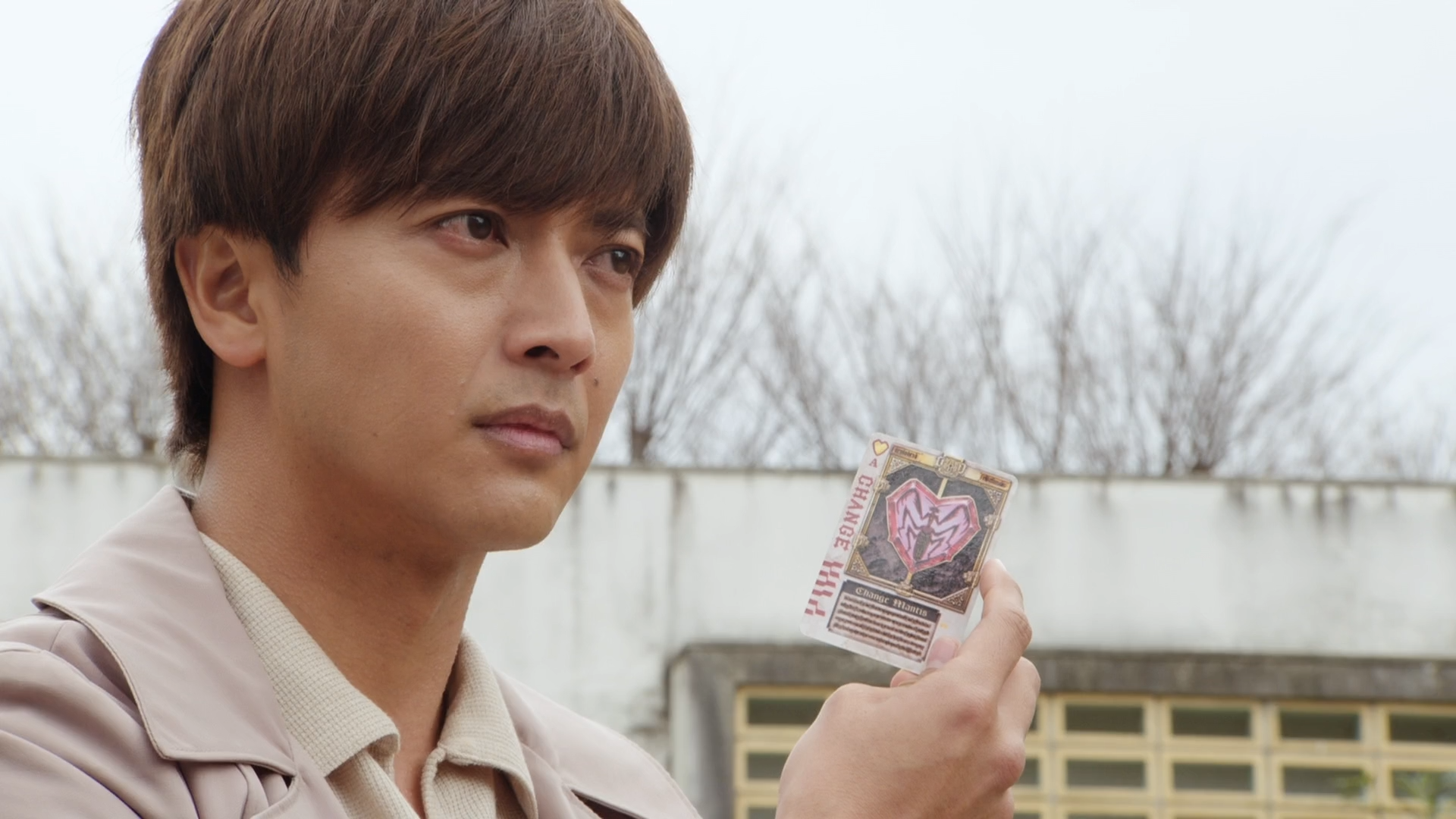 Since it's been a while since we had two tracks, the "Revised" track alters one Gaim-related sub to match how our Gaim release was presented, while the Original track retains it exactly as Over-Time released it.

Downloads
1080p – Torrent (AniDex)   Magnet
720p – Torrent (AniDex)   Magnet