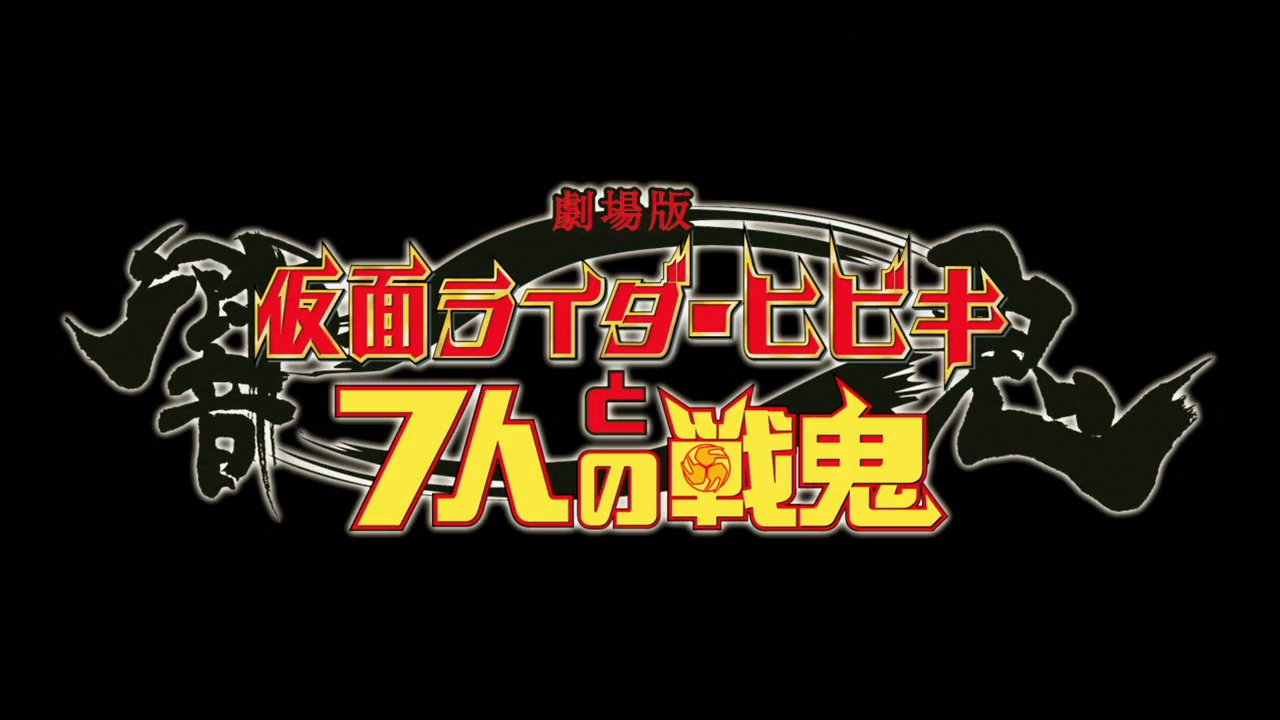 Kamen Rider Hibiki The Movie: Hibiki & The Seven War Oni
When a powerful new Makamou attacks and defeats Hibiki, Asumu dives into Takeshi's history and discovers a book that details the ancient Oni and a boy sharing his name. As he reads on, he learns of the tensions between humans and Oni as they struggle to stop the Orochi Makamou, but will he discover the key to defeating the new Orochi in the present?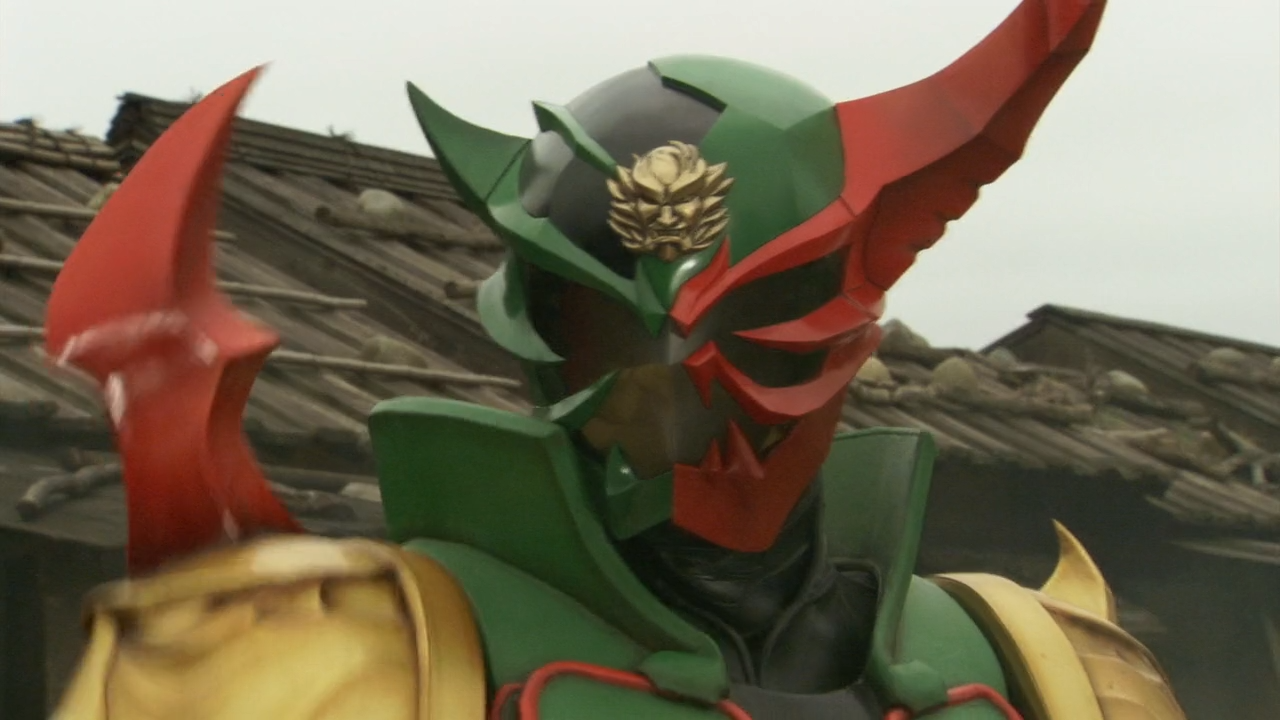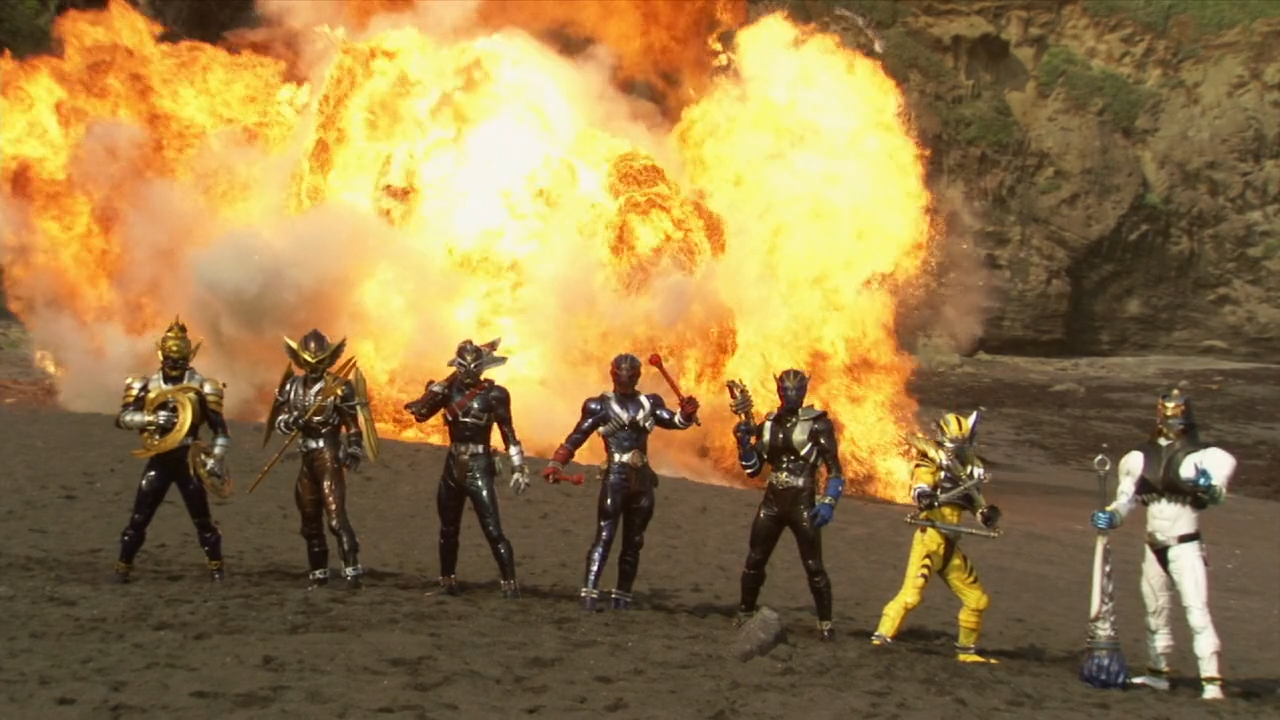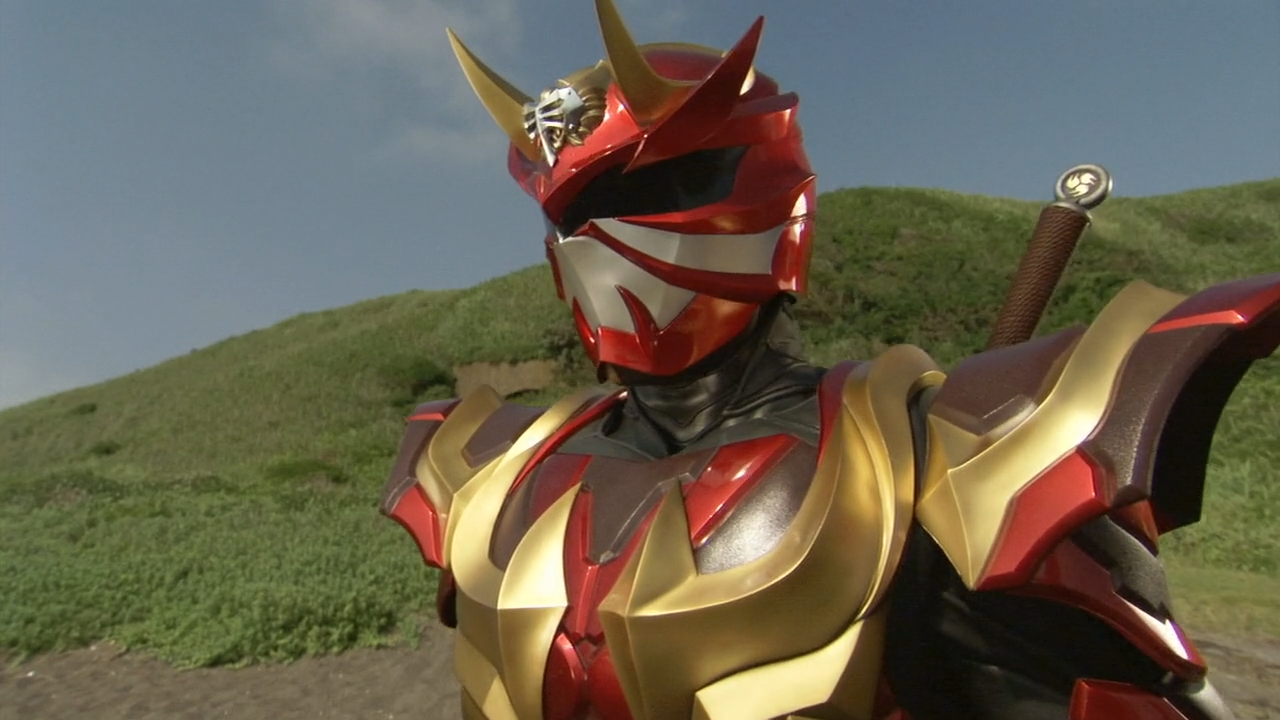 It's time for Hibiki's film and we're happy to present both the theatrical and director's cuts, with the director's cut appearing for the first time on BD thanks to the recent Complete Box! As a film, this was shot in 24fps, so unlike the series, there's only a single 720p encode for each cut. Enjoy!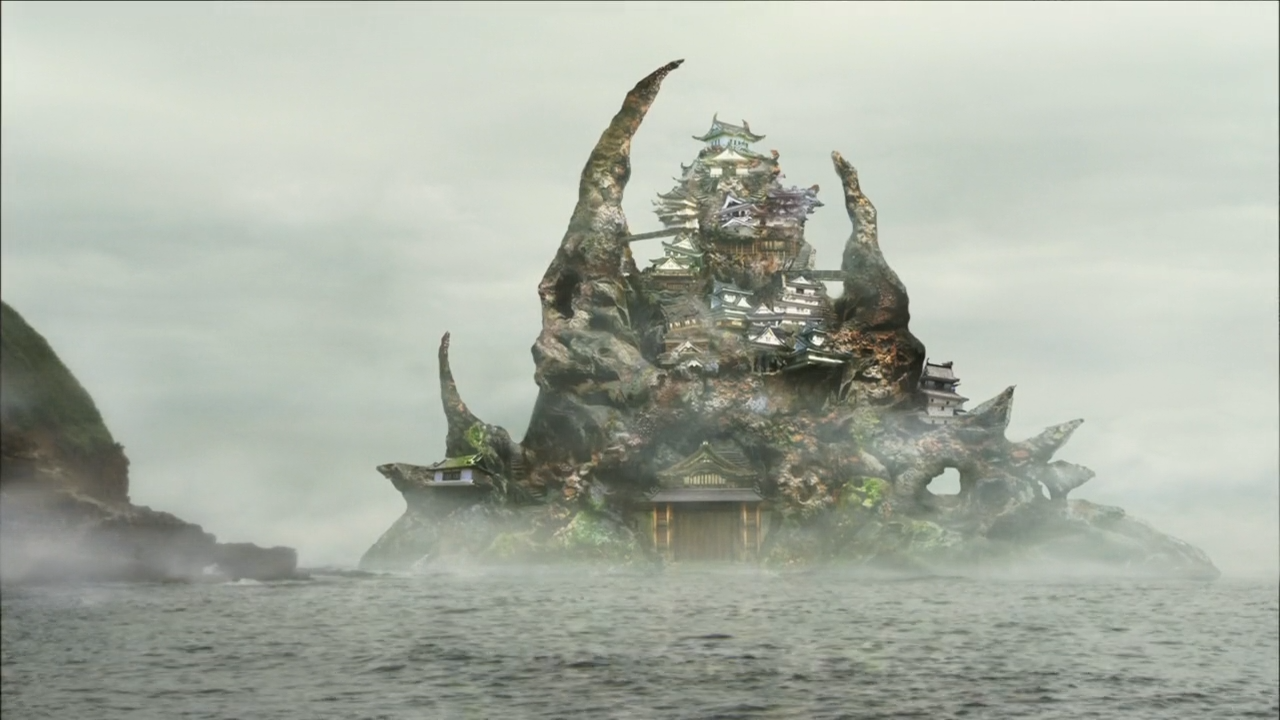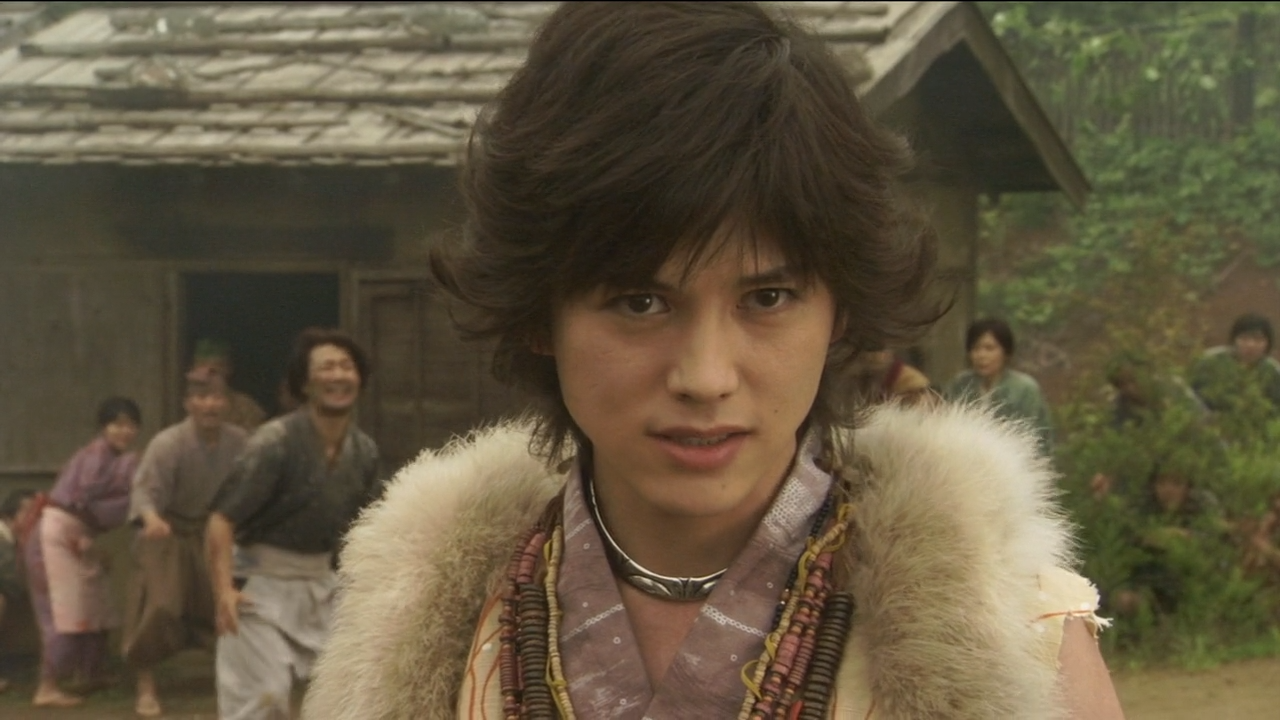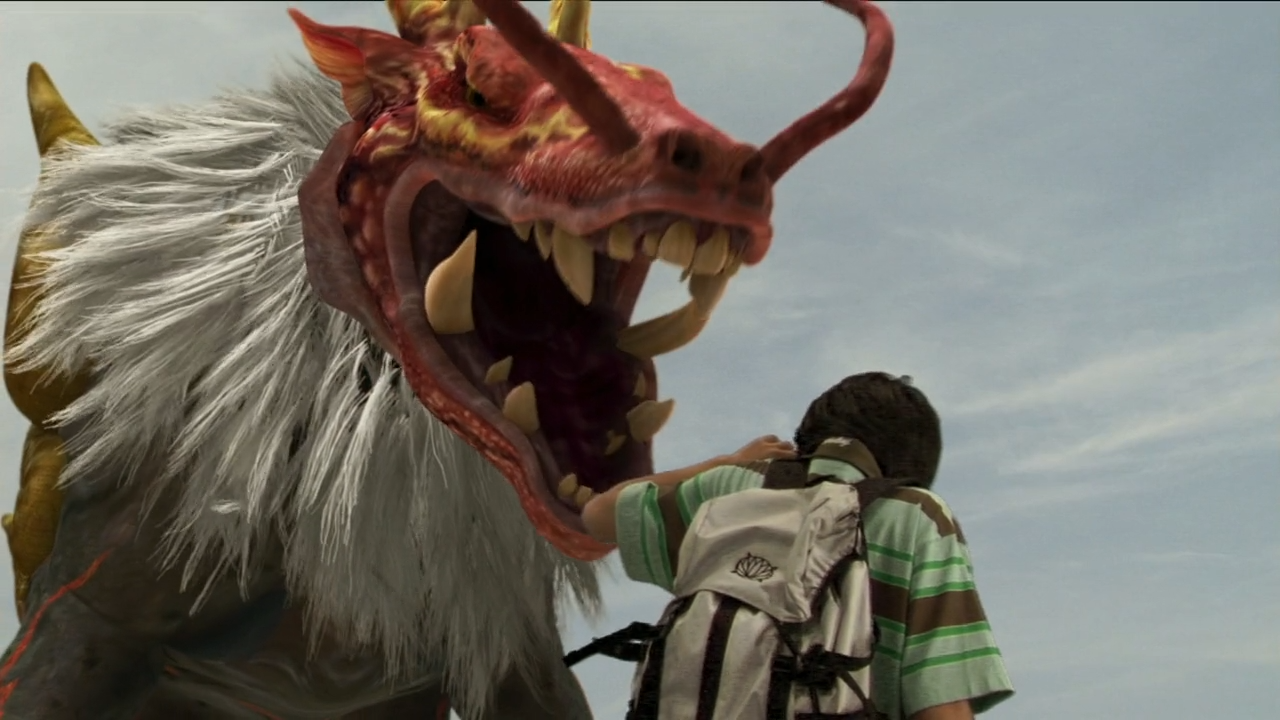 Download 720p
Theatrical Cut – Torrent (AniDex)    Magnet
Director's Cut – Torrent (AniDex)    Magnet