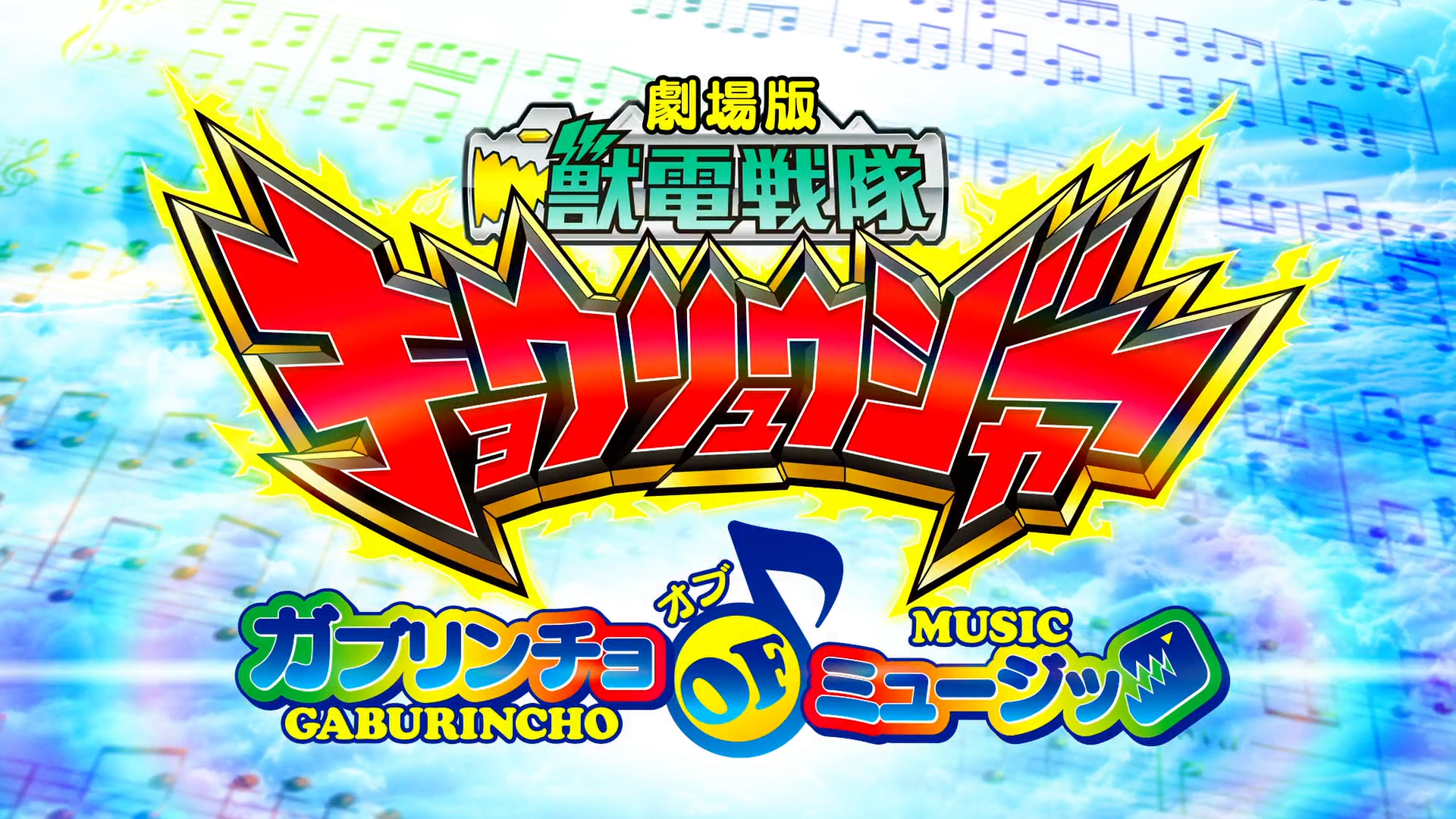 Voltasaur Sentai Kyoryuger the Movie – The Chompachomp of Music!
The Kyoryugers save Mikoto Amano, nicknamed Meeko, from a horde of Paramonsters who invaded her concert venue. It turns out that Daigo once met Meeko in France during his travels. Before they can catch up, an evil Kyoryuger calling himself Deathryuger appears and kidnaps her. Revealed as the Deboss Soldier of Brutality D, his goal is to use the secret legendary battery #0 to take control of the mysterious Tobaspino. The Kyoryugers go after D to rescue Meeko and prevent him from gaining control over the legendary Voltasaur!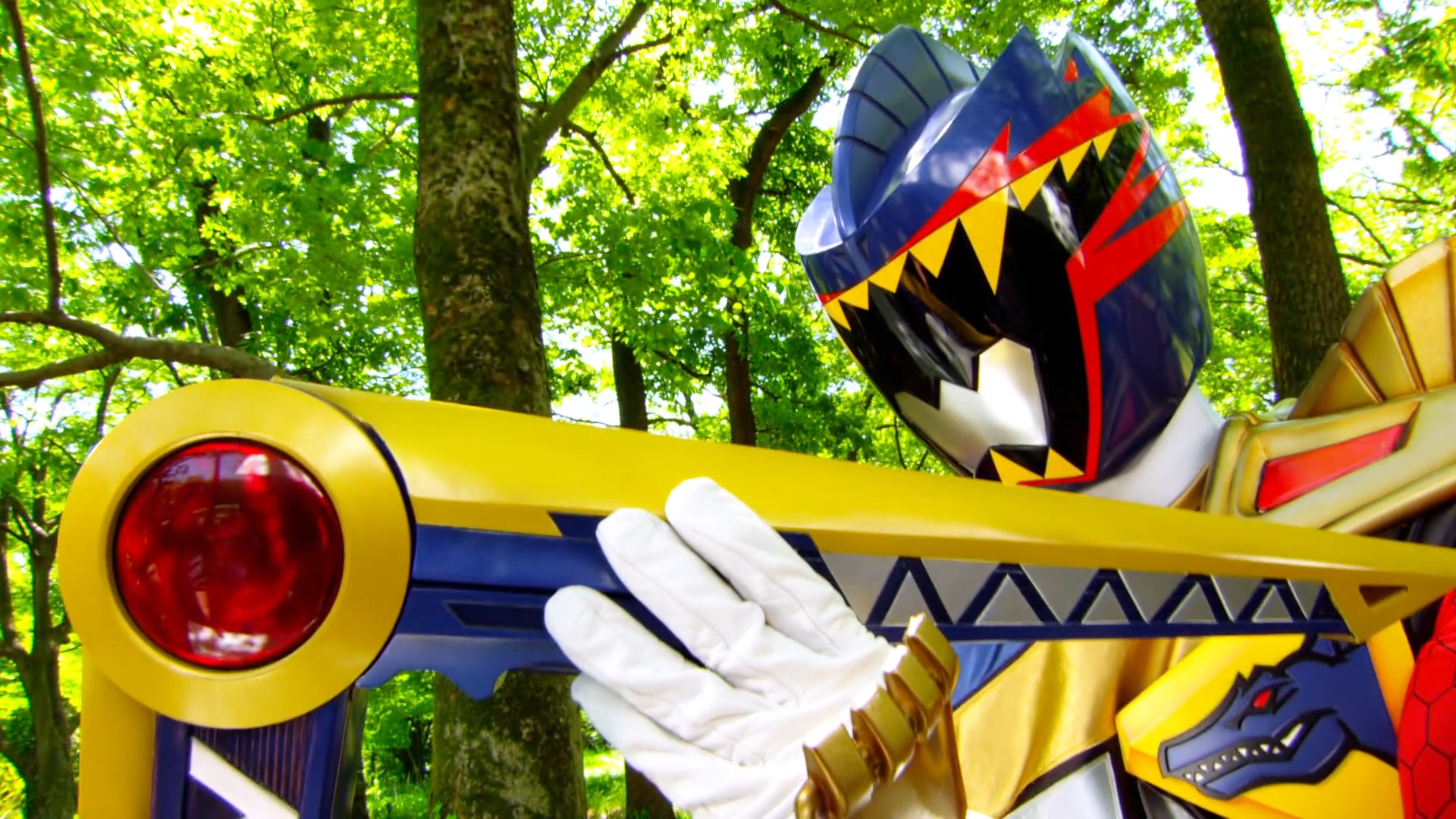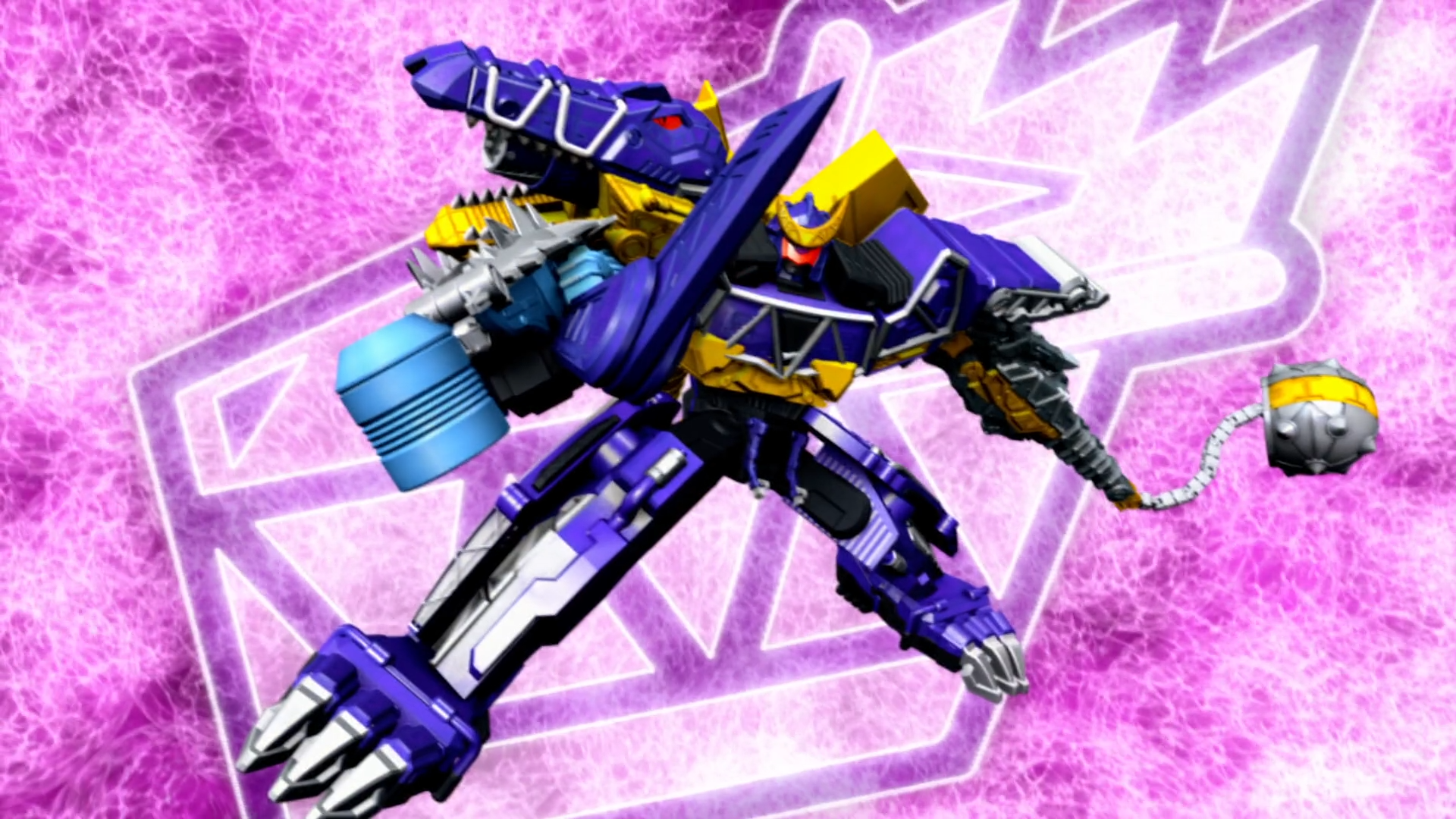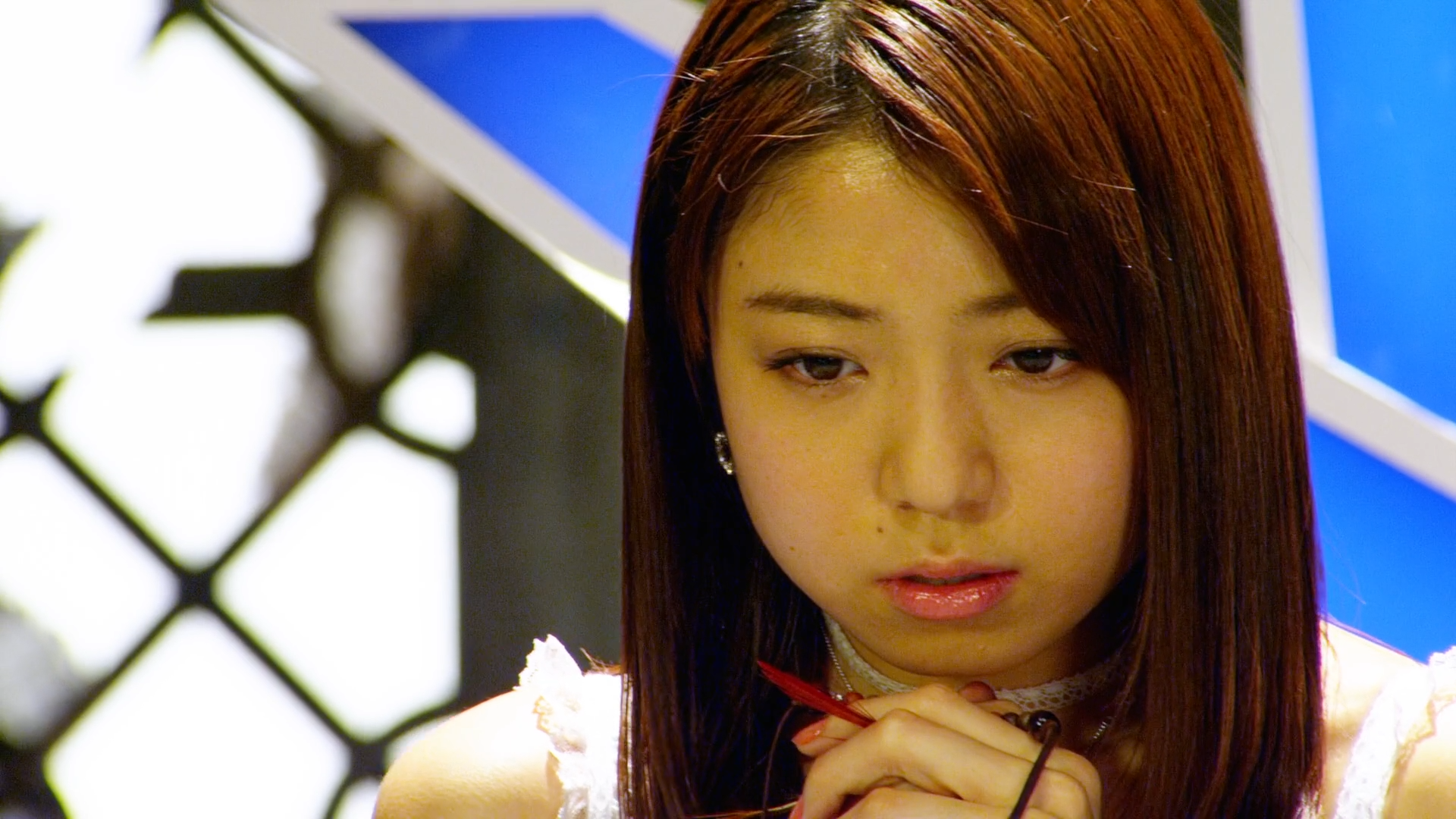 Here's a surprise movie that's a little later than it would have otherwise been! Under normal circumstances, I wouldn't release my own encode of this since Over-Time did it on BD already, but because I've been revising "Team" to "Sentai", and it ties into Episode 39 directly, I decided it made sense to release an updated version, so enjoy!

Downloads
1080p – Torrent (AniDex)   Magnet
720p – Torrent (AniDex)   Magnet