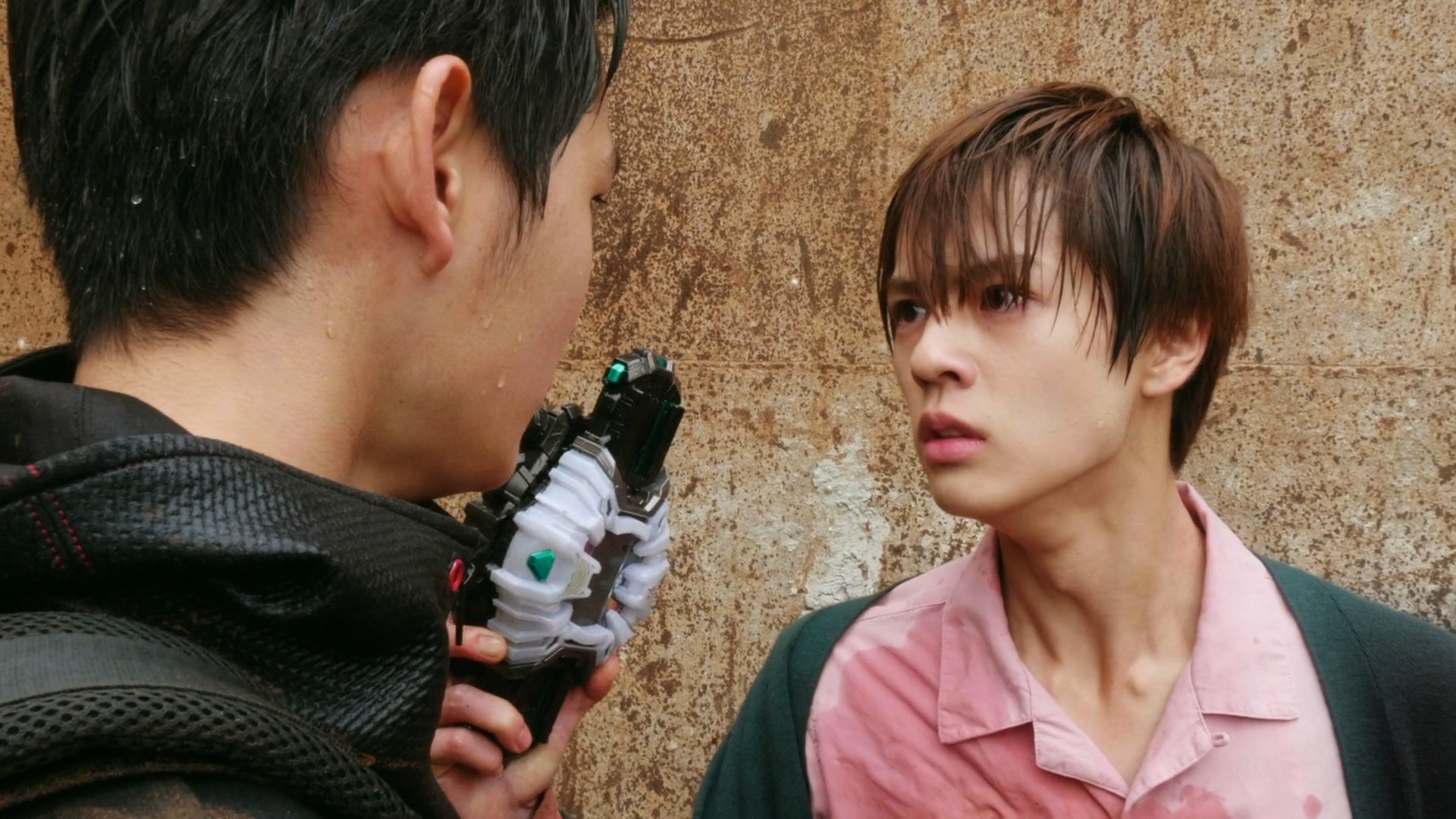 Episode 16: Forever King 2018 +
Episode 16.5: Be Forever Complementation Project (Part Two)
After hearing the words from the overlord himself, Sougo was faced with an excruciating decision: throw away his belt and prevent the horrible future he creates as Oma Zi-O or keep it and continue down a path to destruction. After witnessing the crisis that Geiz is facing, Sougo makes his decision. What will Sougo choose to do?!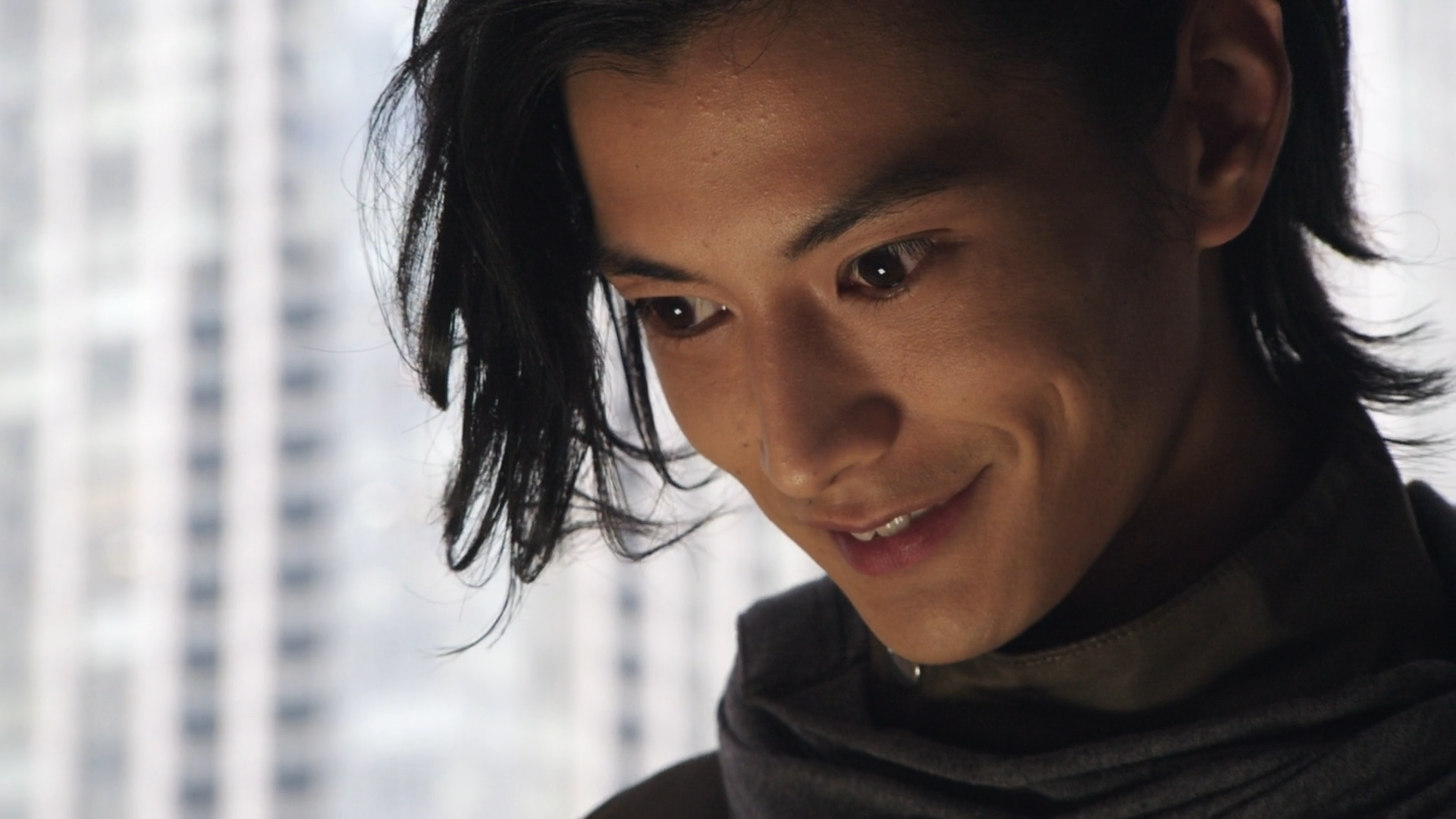 This will do it for the double episode files that include the .5 episodes. Any further releases for side material (such as Rider Time Ryuki, which is getting a separate BD release) will be released as separate files as they aren't directly paired to the main episodes.

Downloads
1080p – Torrent (AniDex)   Magnet
720p – Torrent (AniDex)   Magnet