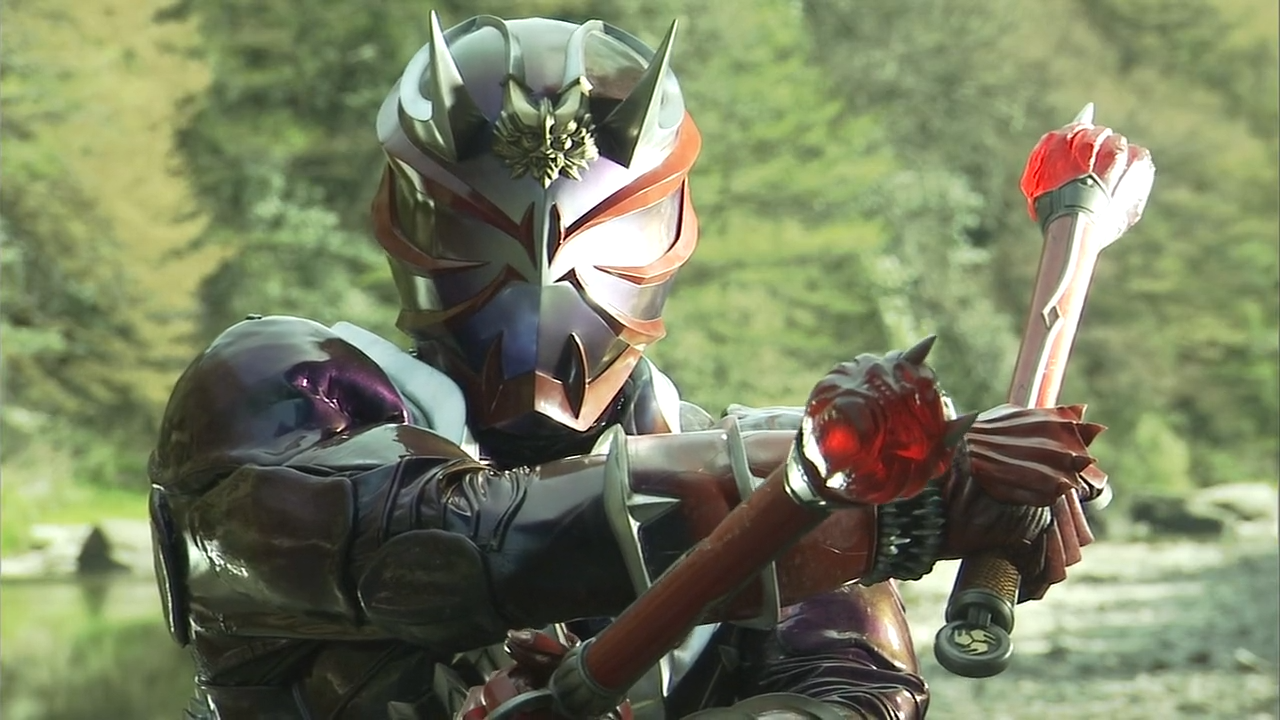 Volume Fourteen: Devouring Douji
Asumu is suffering from appendicitis and is rushed into surgery, as his high school life comes to a halt until he heals. Hitomi runs into her cousin while Asumu meets a man who gives him some advice as he leaves the hospital, as Hibiki and Ibuki team up to track down and destroy the berserk Douji.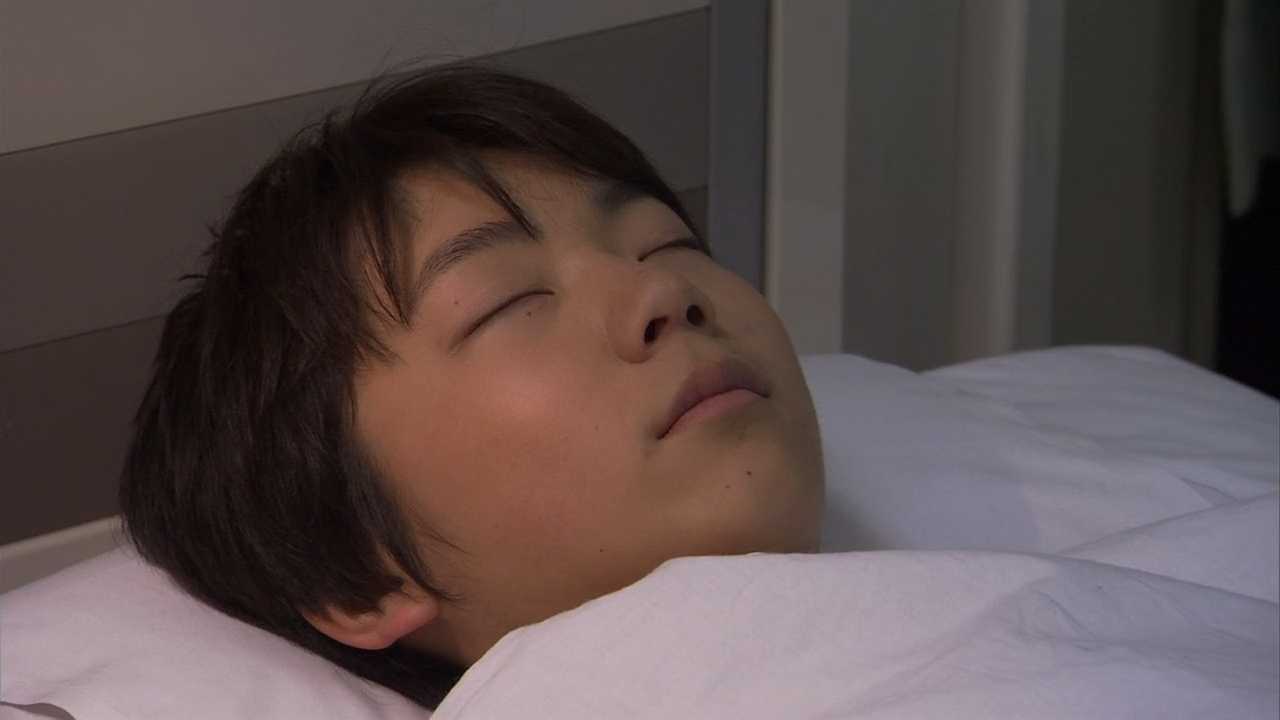 That's gonna do it for Hibiki Box 1! Box 2 releases in just a few days, so we'll probably pick back up with more episodes in mid-March after we make a dent in Kyoryuger and the next LuPat box.

Downloads
720p 60fps – Torrent (AniDex)   Magnet
720p 30fps – Torrent (AniDex)   Magnet