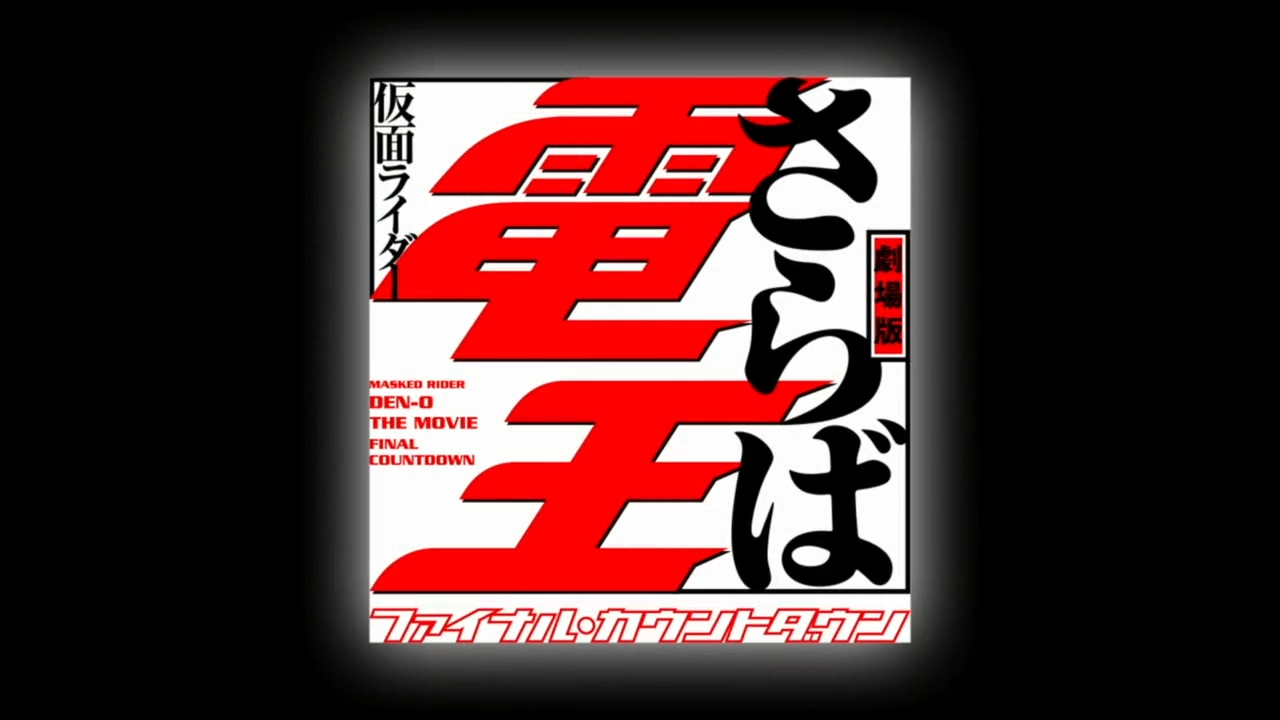 Farewell Kamen Rider Den-O: Final Countdown
When the Imagin and Kohana take a trip to visit Ryotaro and Airi, they are attacked by the legendary Ghost Train, and onboard are two Imagin and the evil Kamen Rider Yuuki, who is none other than Ryotaro! But when all hope seems lost, a blue DenLiner appears, delivering someone claiming to be Kamen Rider New Den-O! Just who is he, and can he help everyone save Ryotaro and save time once again?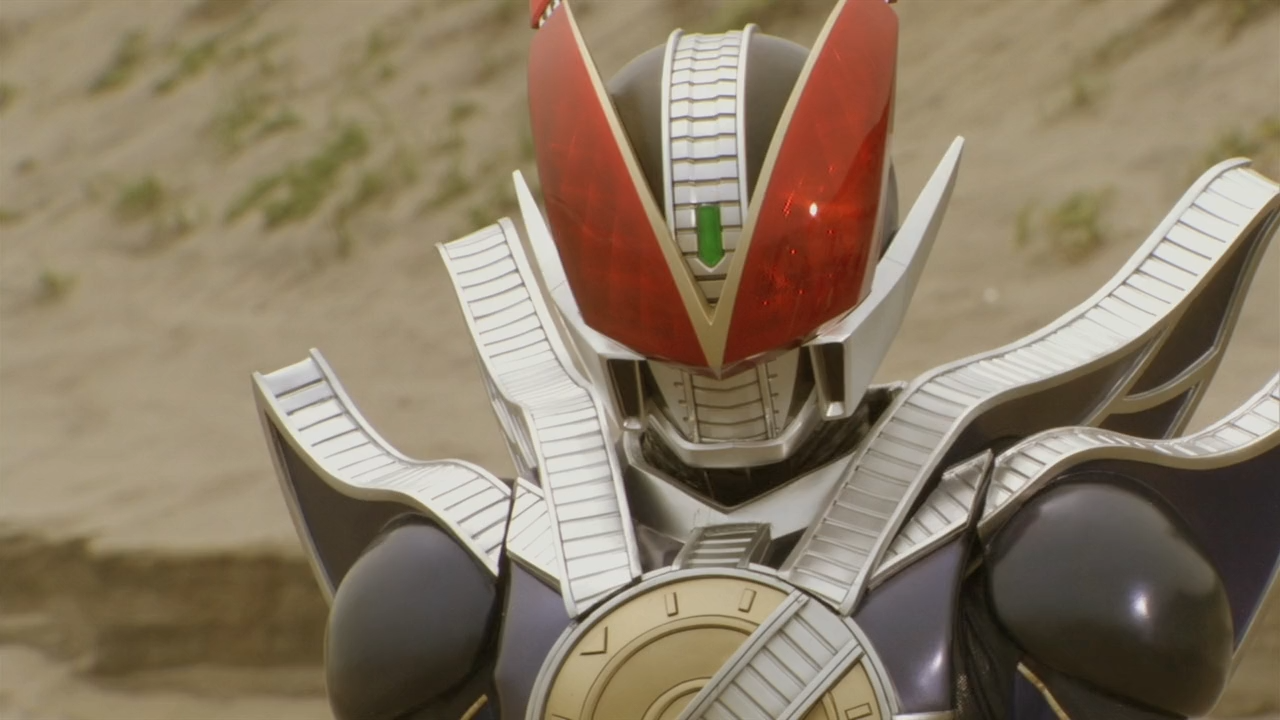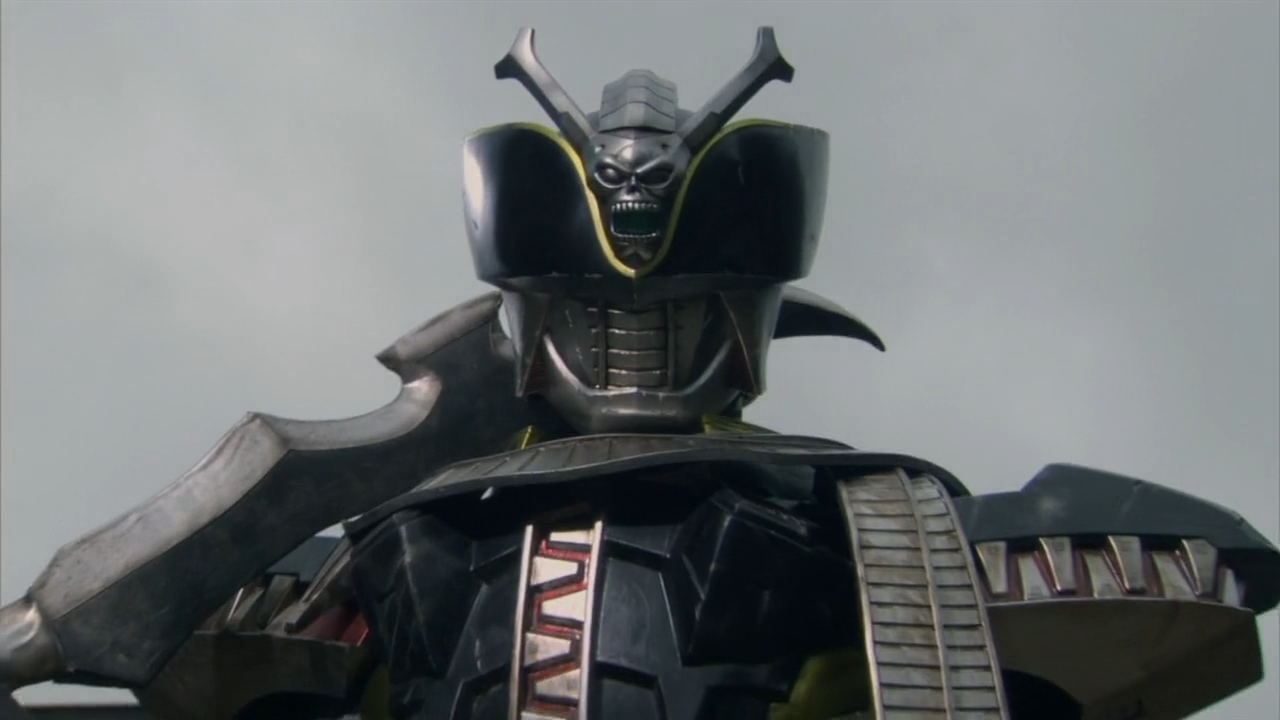 We're back with another Den-O film, wrapping up the main Den-O series! The subsequent movies make up the Super Den-O series and will be released in the near future. Once again, we've got both the theatrical and Director's Cuts, and like I'm Born, thanks go out to @TokuSwag for providing the BD version of the theatrical cut, and @BlaisingLion for the assistance with buying the Director's Cut BD box! Enjoy!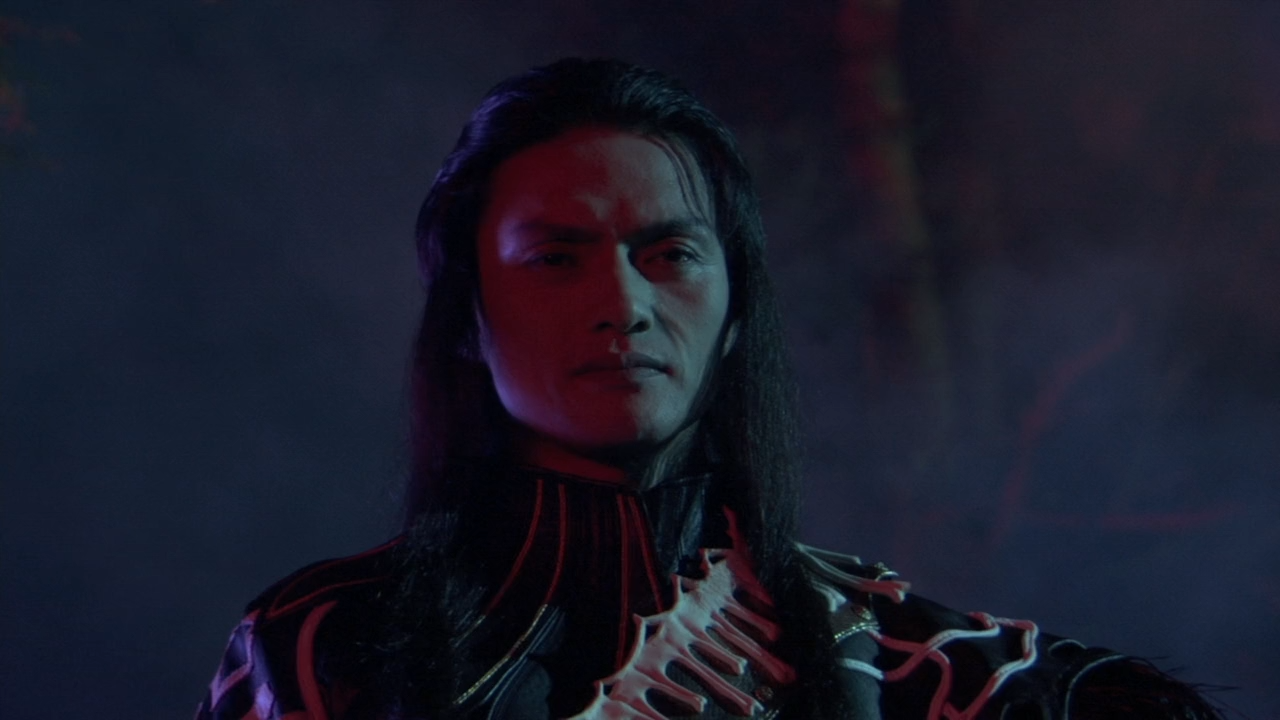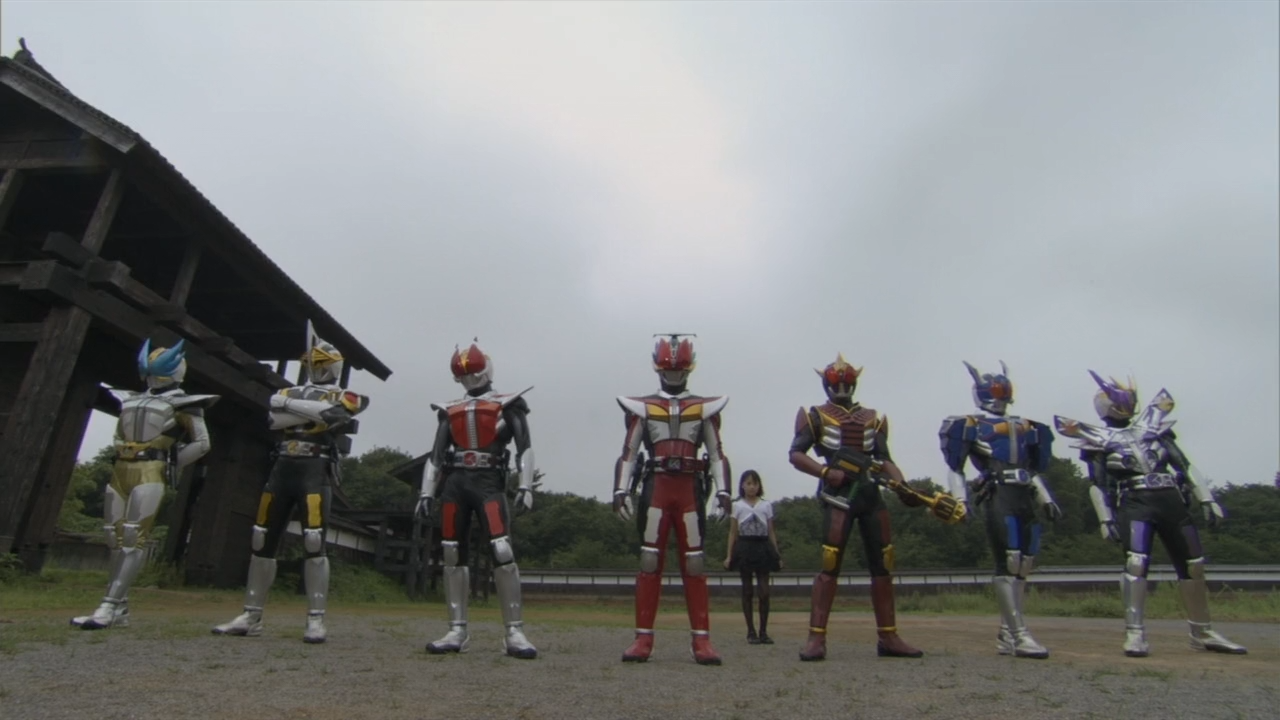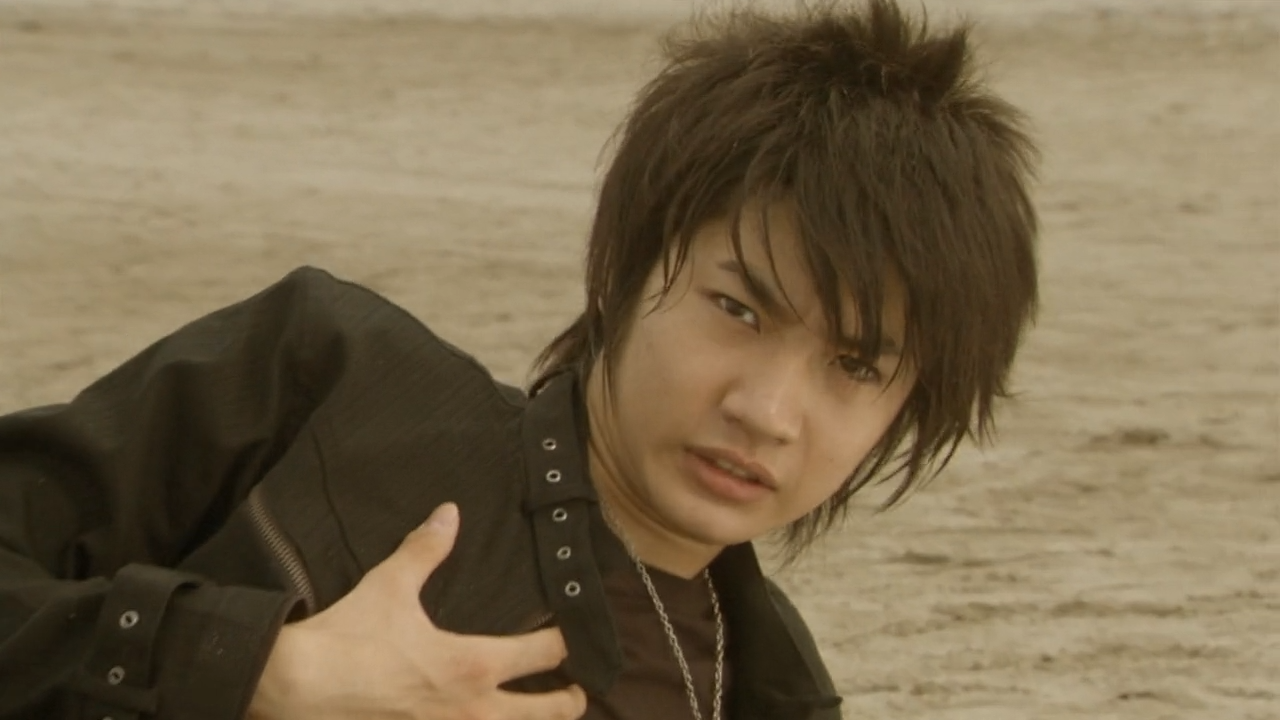 Download 720p
Theatrical Cut – Torrent (AniDex)    Magnet
Director's Cut – Torrent (AniDex)    Magnet