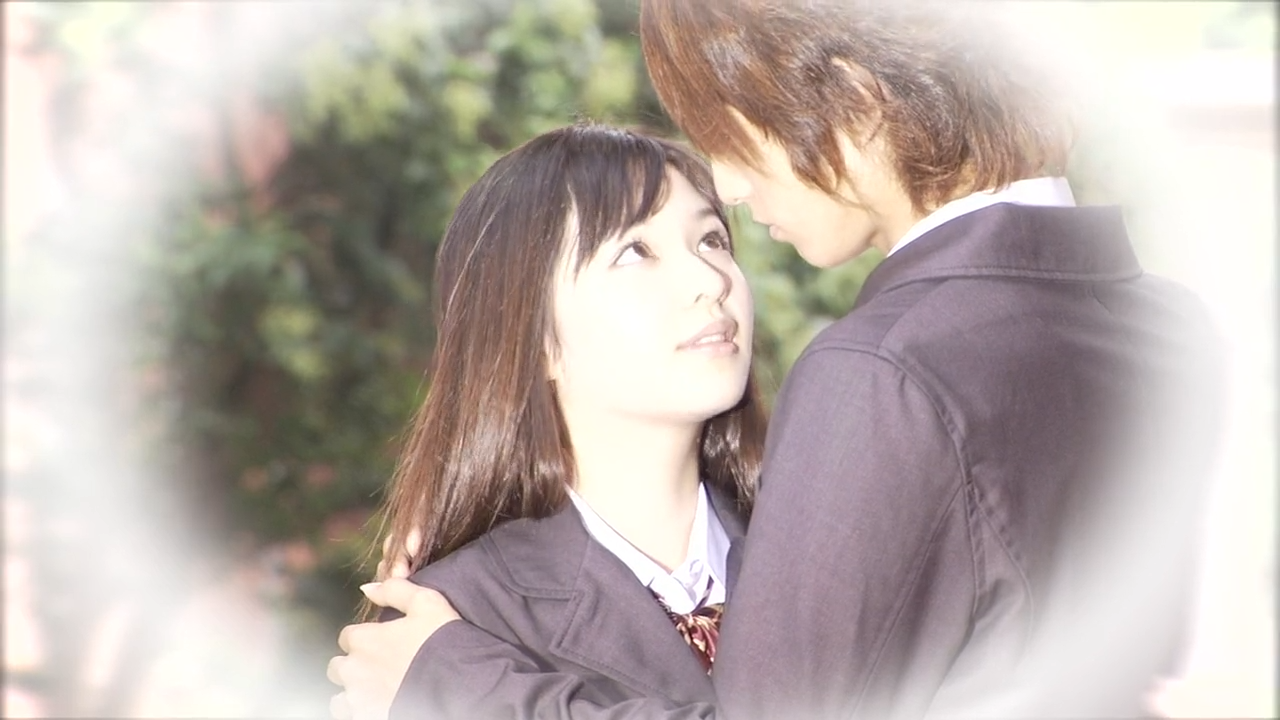 Volume Thirty-Four: Loving Bonito
Todoroki and Hinaka's birthday date goes awry thanks to Todoroki's clumsiness and Todoroki feels that he doesn't live up to Hinaka's image of an ideal man, leading to his love life problems affecting his job as an Oni. Meanwhile, Asumu sees Hitomi give a love letter to Kiriya and wonders if this is the end of the special friendship they shared.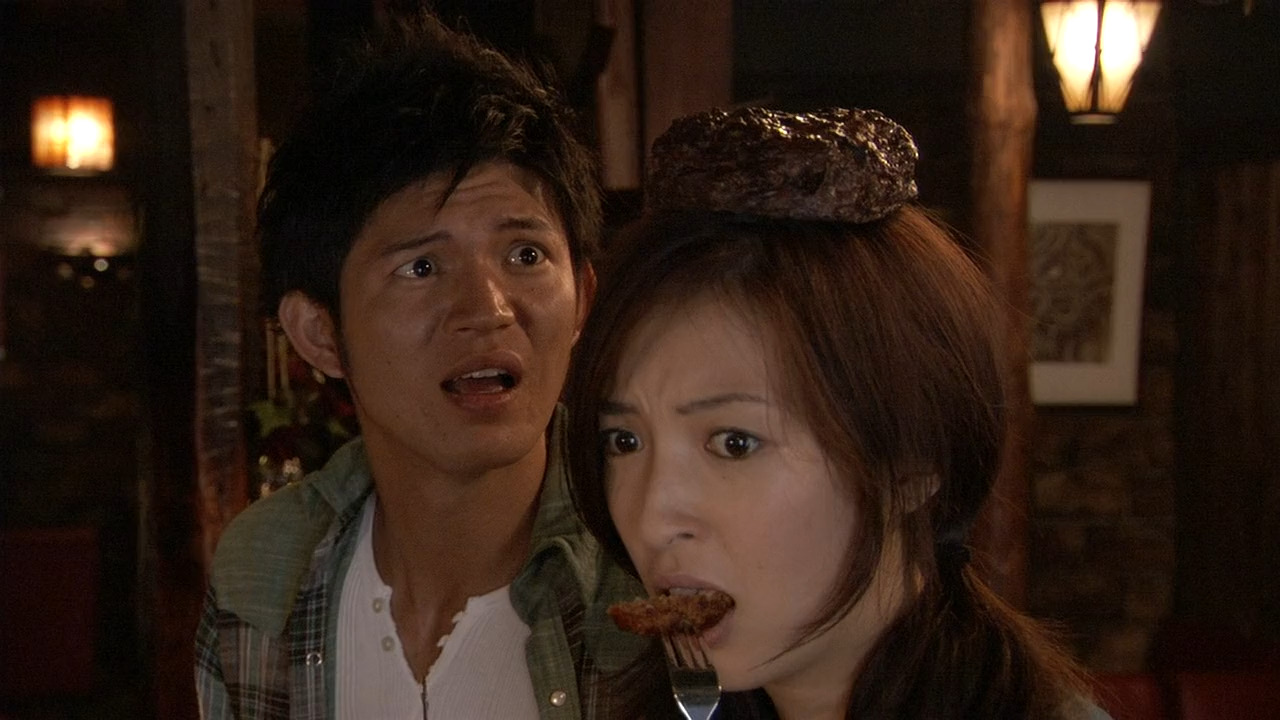 This episode marks the introduction of the new opening theme and the removal of the ending credits. Because Toei filmed the opening with a 24fps camera, these encodes are VFR, meaning they will change framerates from 30 or 60fps to 24fps during the opening sequence. This should work fine on most players, but it's possible you may experience playback issues. Huge thanks to FortMax of Bunny Hat for her help with getting the VFR encoding configured correctly!

Downloads
720p 60fps – Torrent (AniDex)   Magnet
720p 30fps – Torrent (AniDex)   Magnet