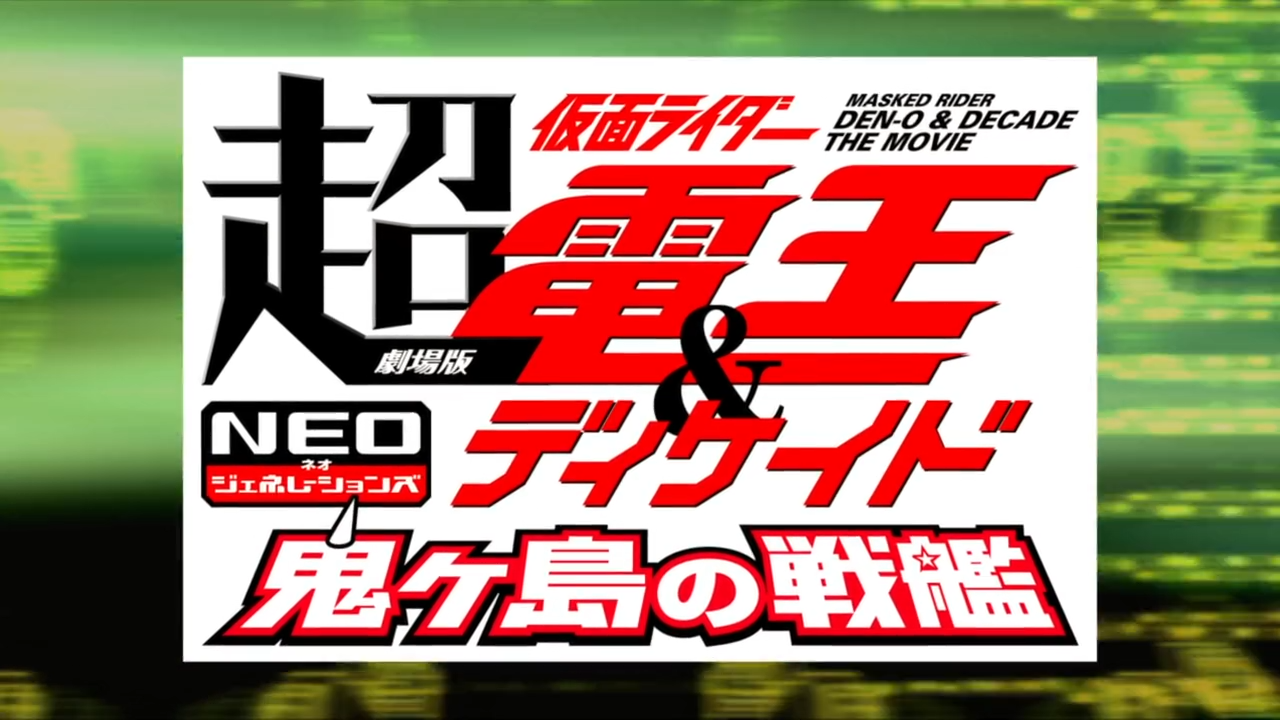 Super Kamen Rider Den-O & Decade NEO Generations: The Onigashima Warship
In the year 1980, a young boy named Yuu encounters a mysterious man named Mimihiko, who is searching for the legendary Trump Card, a stone that Yuu holds belonging to his family. Being rescued by New Den-O, Yuu joins the DenLiner and discovers the effects on time Mimihiko and his brother Kuchihiko have had, including the disappearance of the DenLiner Imagin and Ryotaro's reversion into his younger self!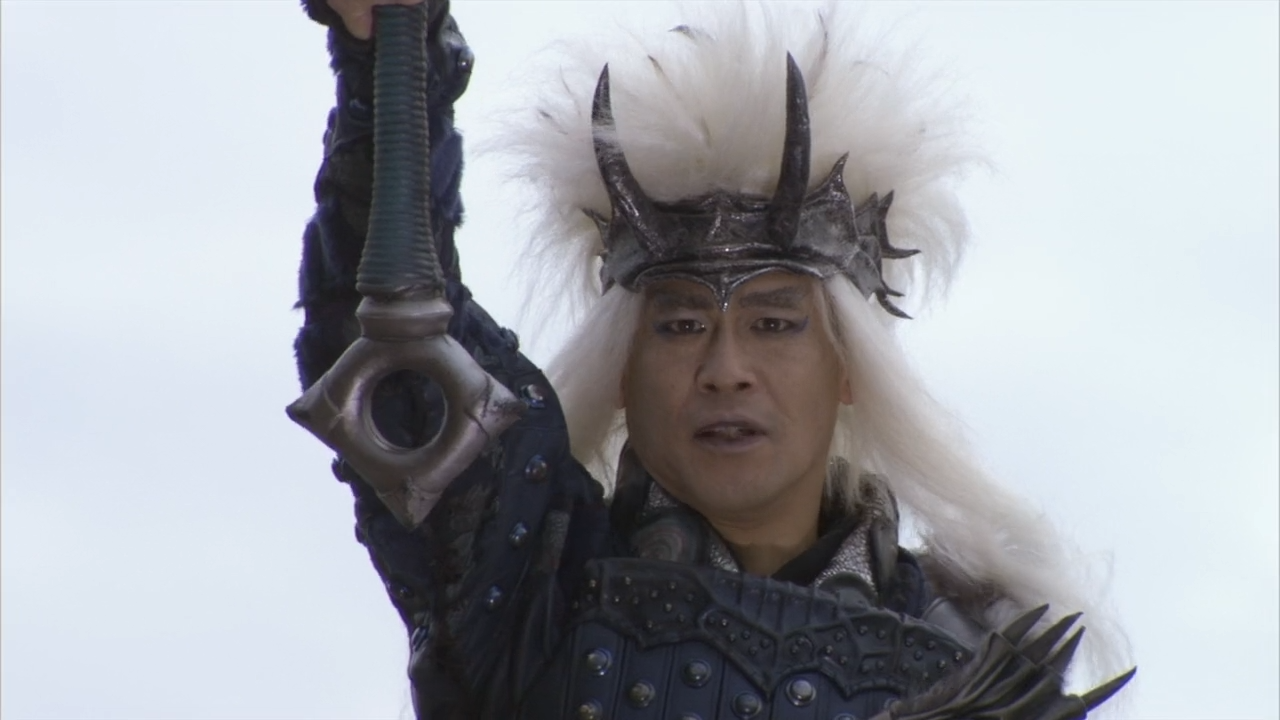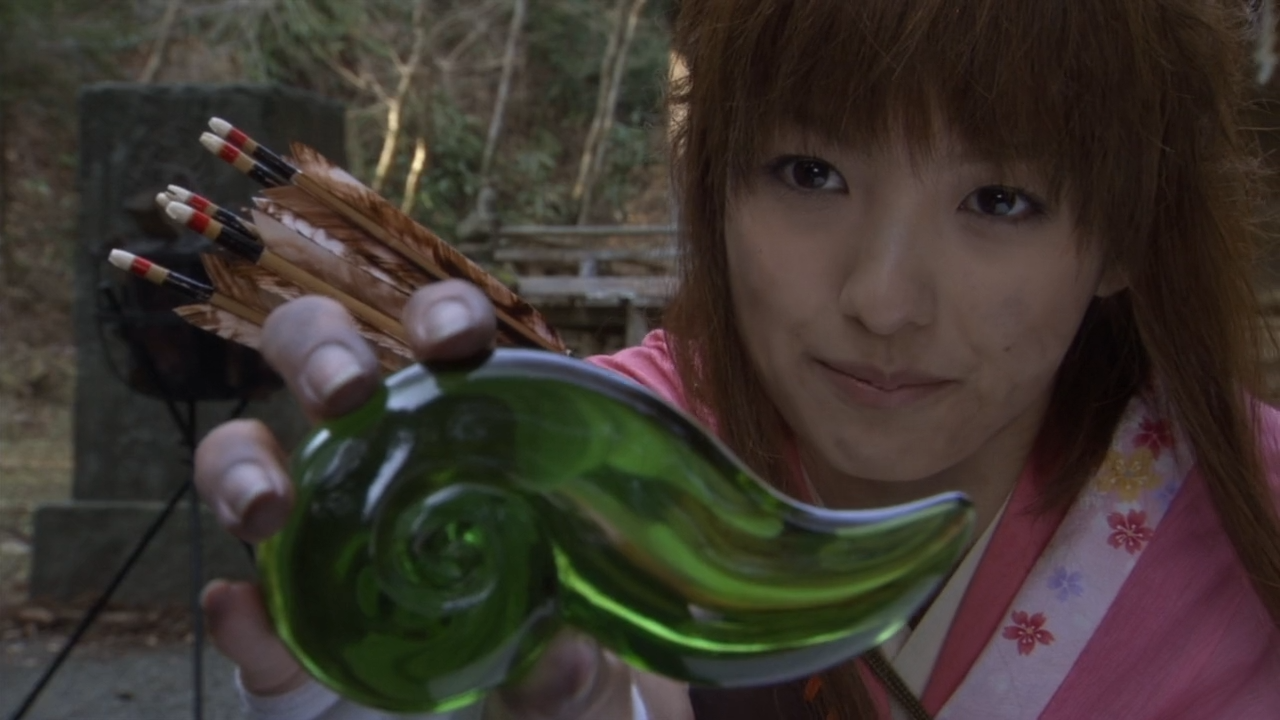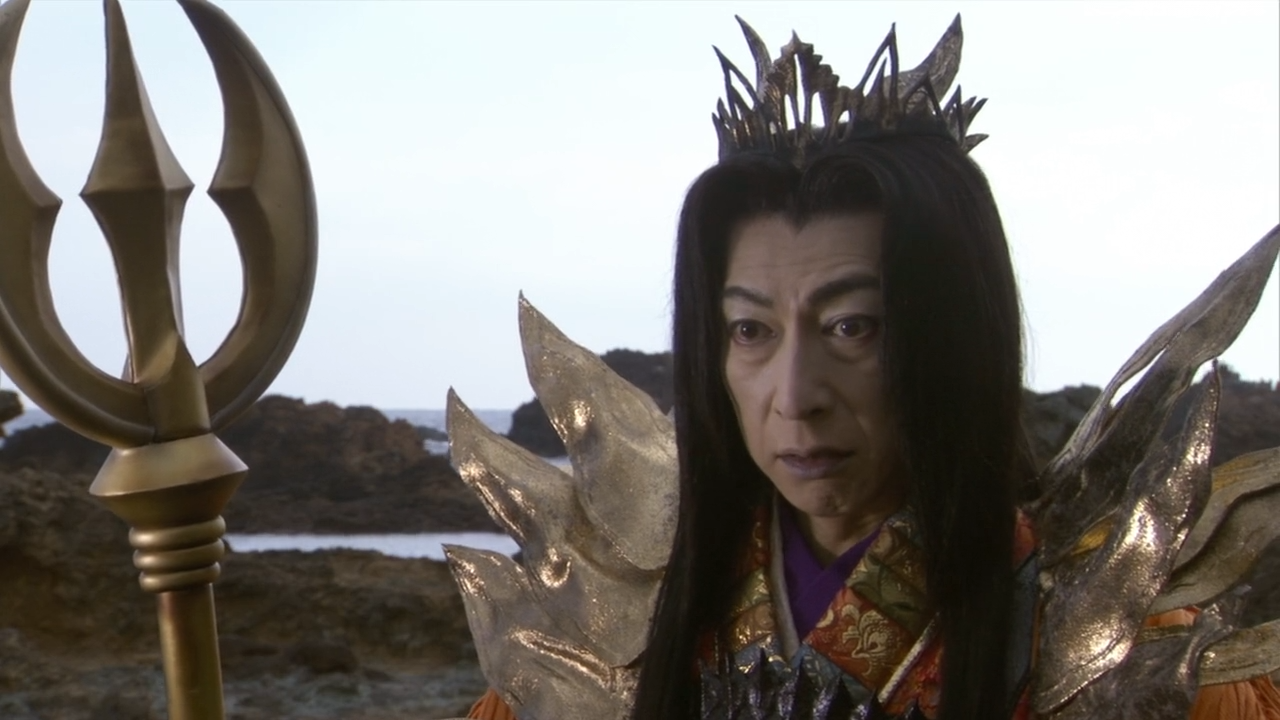 After meeting with Kamen Rider Decade, Tsukasa Kadoya, and the members of the Hikari Studio, the DenLiner crew recover the Imagin and head to the Muromachi Era, where they meet a young woman named Toki, who fights to protect her village. But when the legendary Onigashima Warship is reactivated, all of time is at risk once more! Can the DenLiner crew stop the mad brothers and save the future?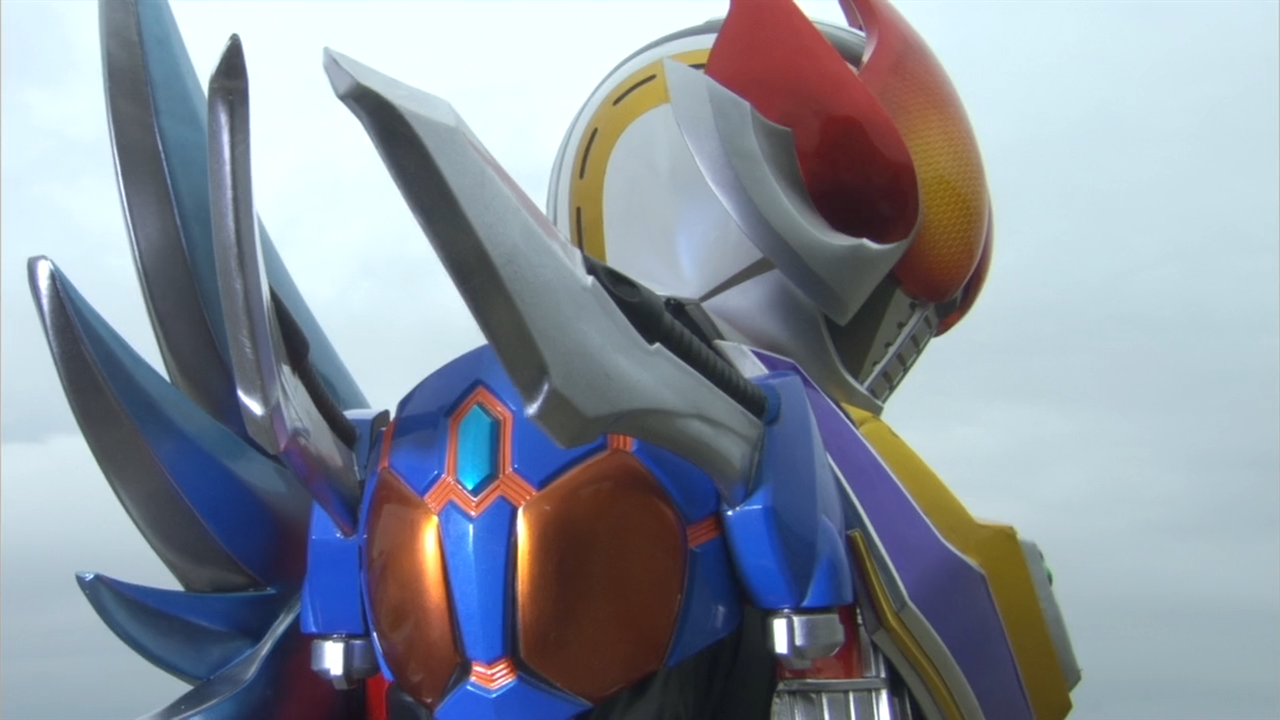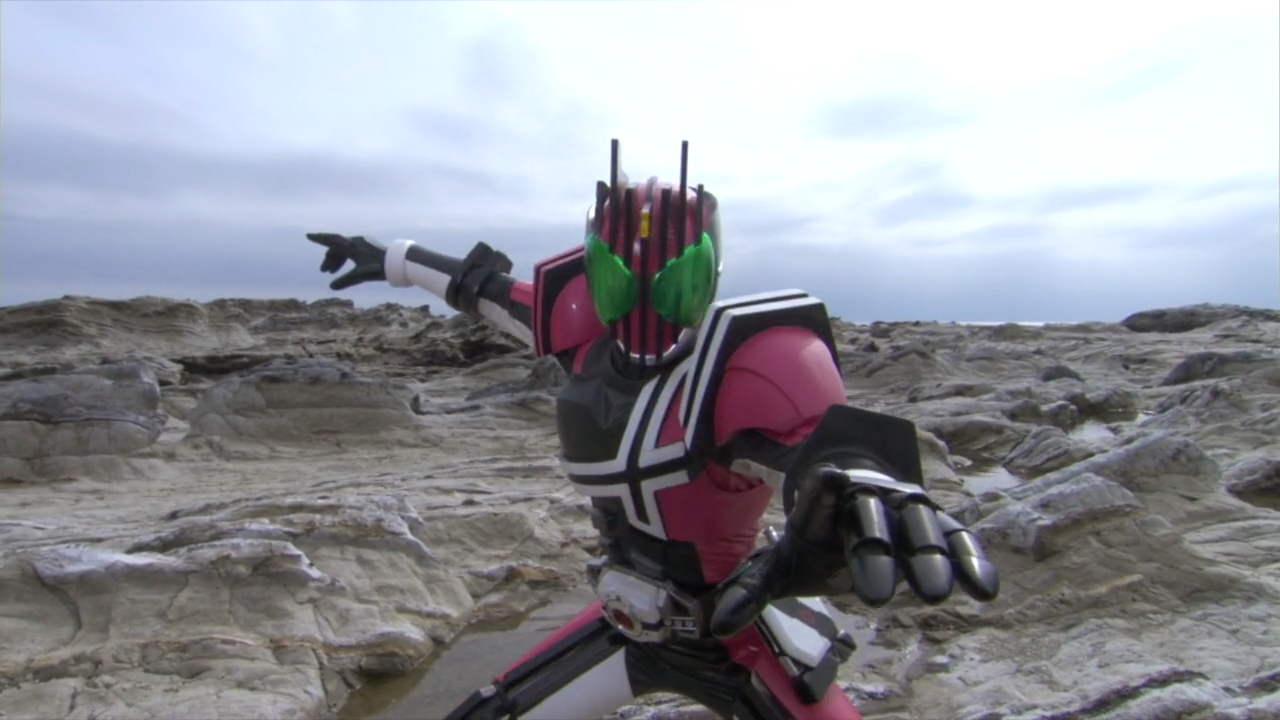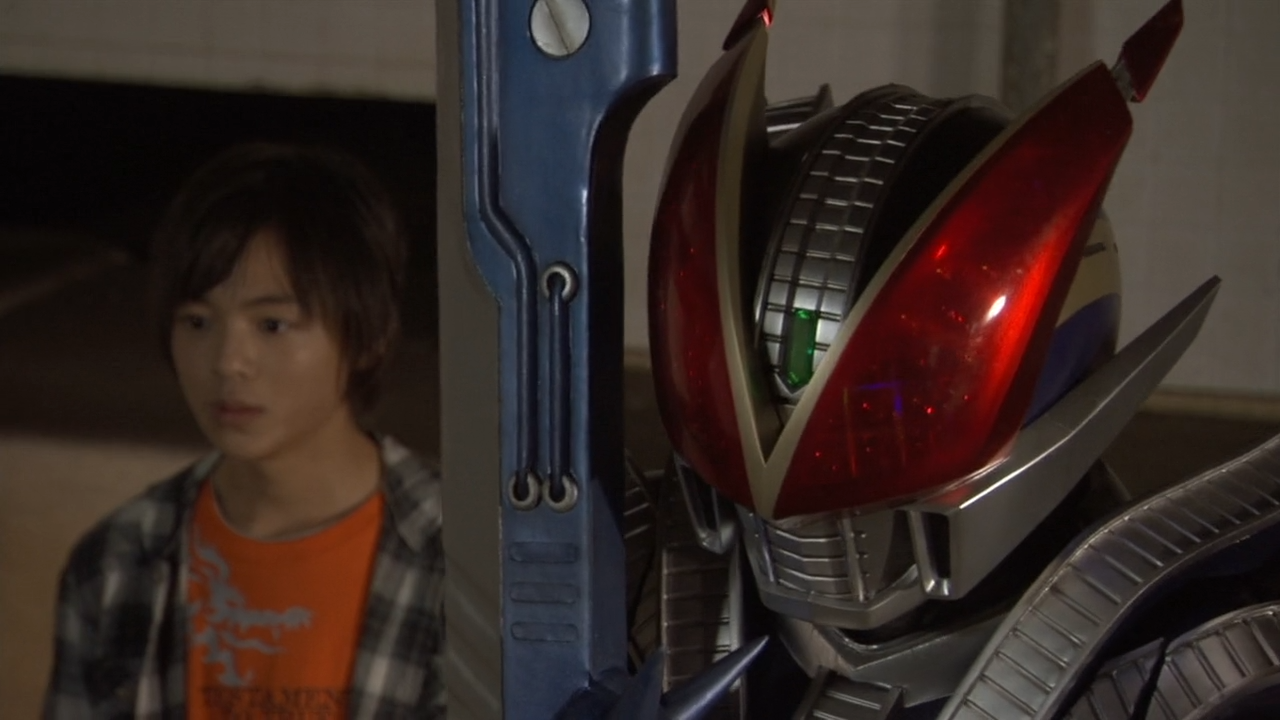 We're back with some more Den-O, kicking off the Super Den-O movie series, and like other Den-O films, we have both the theatrical and director's cuts! This movie is best viewed after the Den-O episodes of Decade, but is otherwise mostly a Den-O film, so while we haven't gotten our Decade project underway, we're going ahead with this. Coming soon will be the Super Den-O trilogy, so watch for that!

Download 720p
Theatrical Cut – Torrent (AniDex)    Magnet
Director's Cut – Torrent (AniDex)    Magnet